Sometimes you don't need to spend big to have a romantic Valentine's Day. Adelaide is home to many incredible scenic spots that boast breathtaking views of the glistening city lights and serene shorelines. If you're searching for the ideal location to take your loved one for a special night, look no further than our top five lookouts.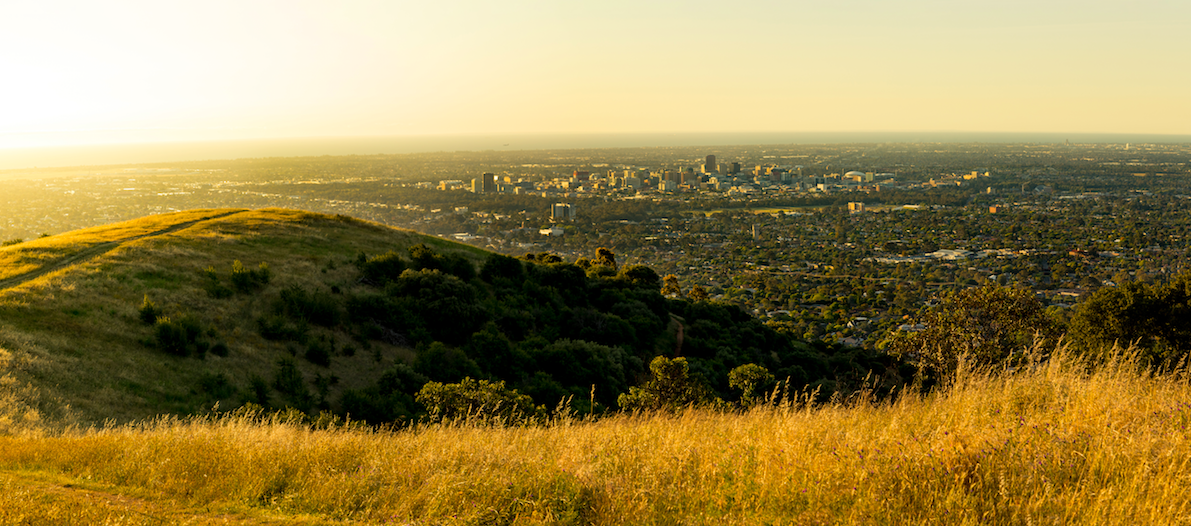 Mount Osmond, @reinhardt93
Skye Lookout
Grab your picnic blanket and a bottle of wine because when you arrive at Skye you won't want to leave. Just ten minutes from Adelaide, you'll get the best view of the CBD and coastline while being completely secluded in the Hills. The best time to visit this spot is after dusk to truly appreciate the surrounds.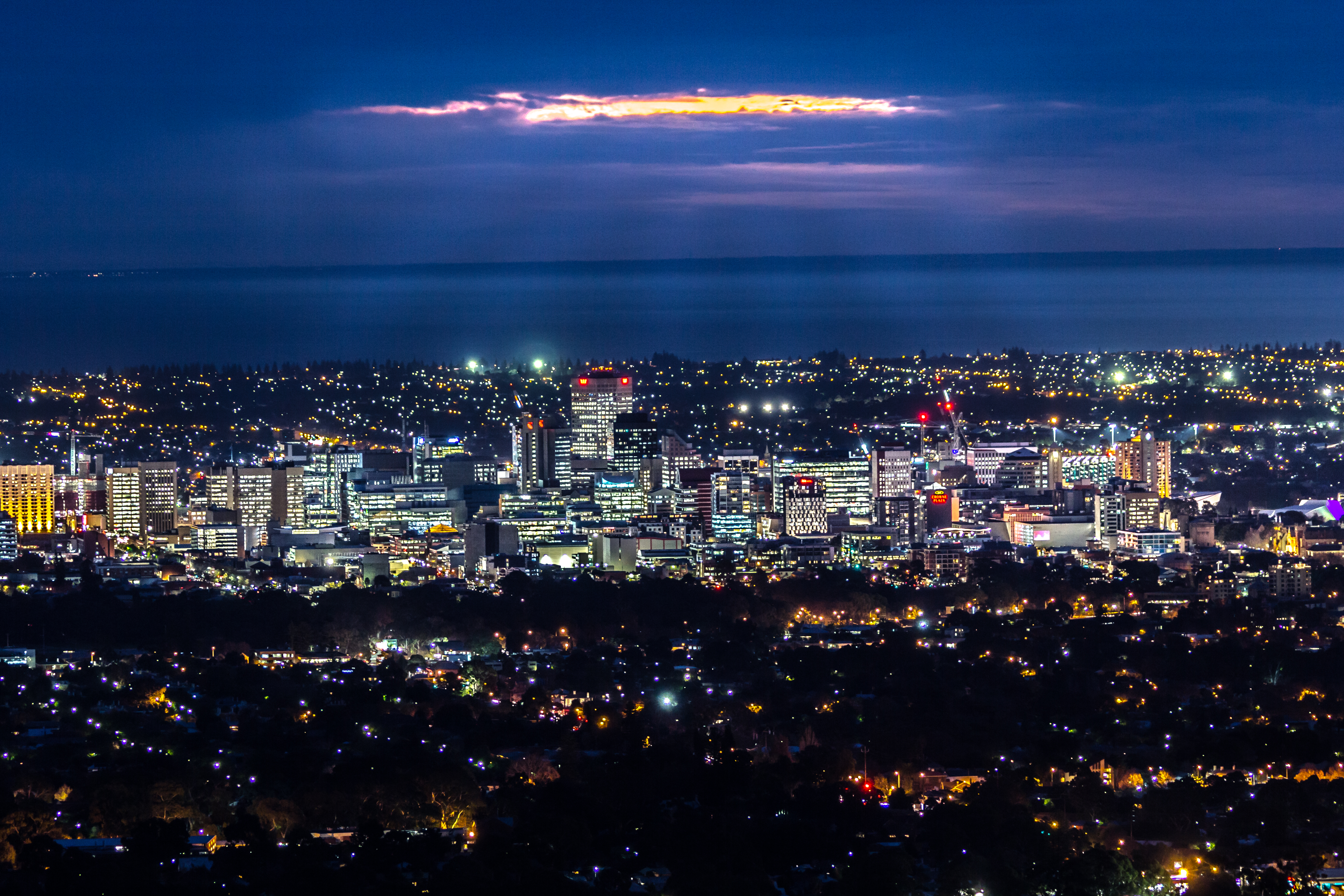 @reinhardt93
Windy Point Lookout, Belair
Located at the popular 'anniversary date night' spot Windy Point Restaurant, this lookout is possibly the most frequently visited location for its magnificent skyline and photogenic opportunities. Planning a romantic dinner? Make sure to take a moment to soak up the views before, during or  after your dinner for two…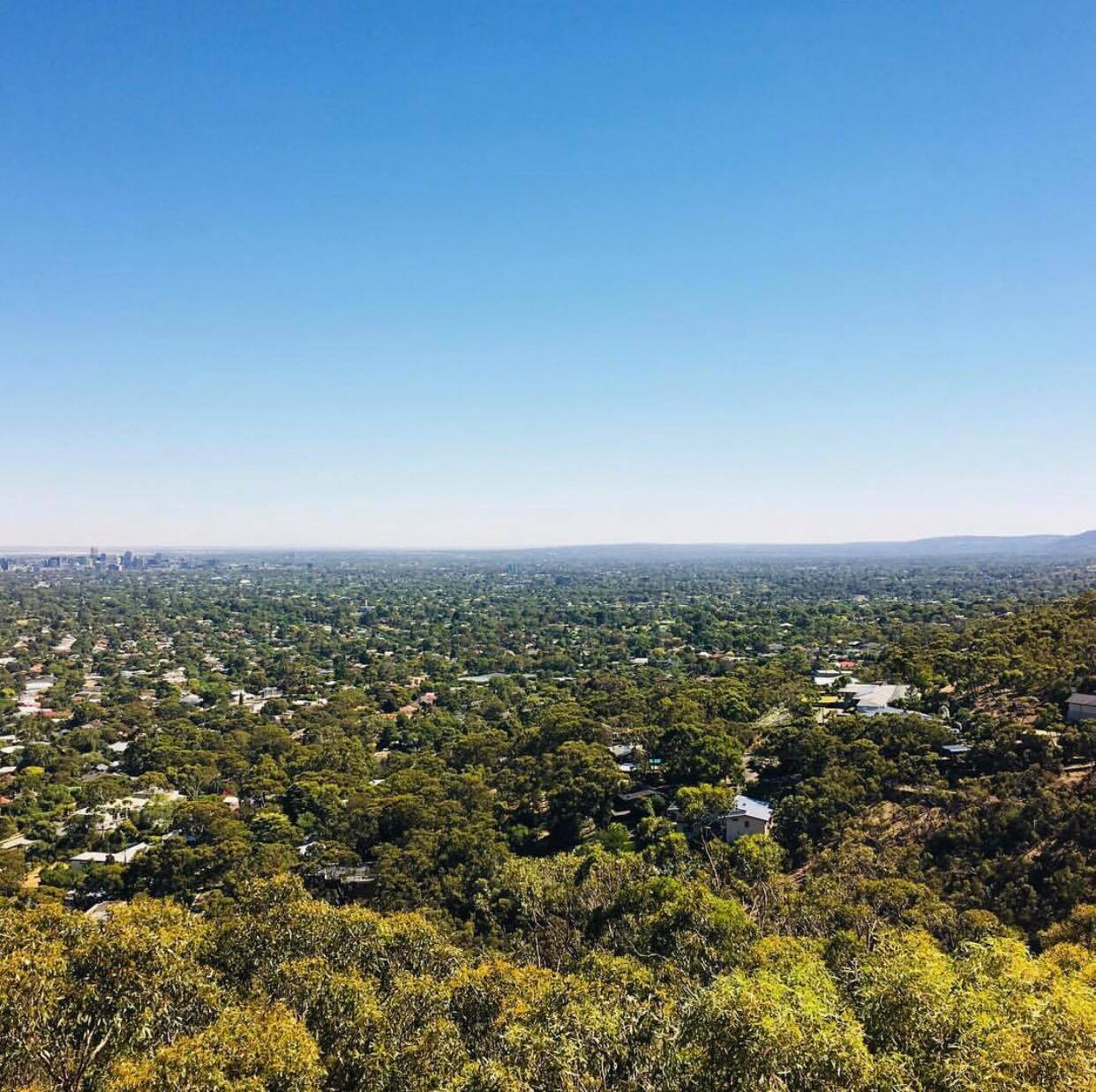 Mt Lofty Summit, Crafers
Every Adelaide fitness-lovers favourite spot, Mt Lofty is known for its hiking trails that lead up to the beautiful panoramic lookout. Trek to the top by foot, or for those who don't wish to get their sweat-on just to catch a glimpse, take the car in the afternoon and drive through the scenic Hills before reaching the summit.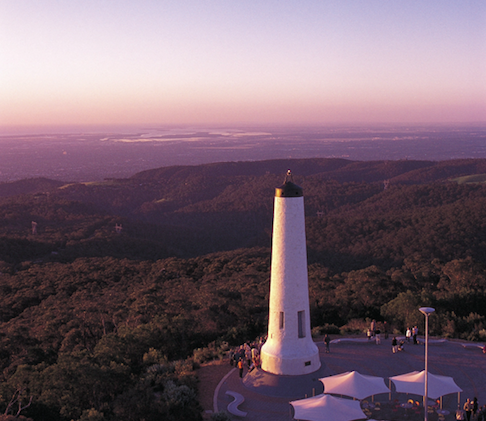 SATC/Adam Bruzzone
Mount Osmond
Mount Osmond isn't as easily accessible as some of the lookouts. You not only have to drive but you also need to walk to reach the view, however that's what makes it so worth it! Visiting Mt Osmond is enchanting at dawn, dusk, twilight or any time in between – which makes it our personal favourite.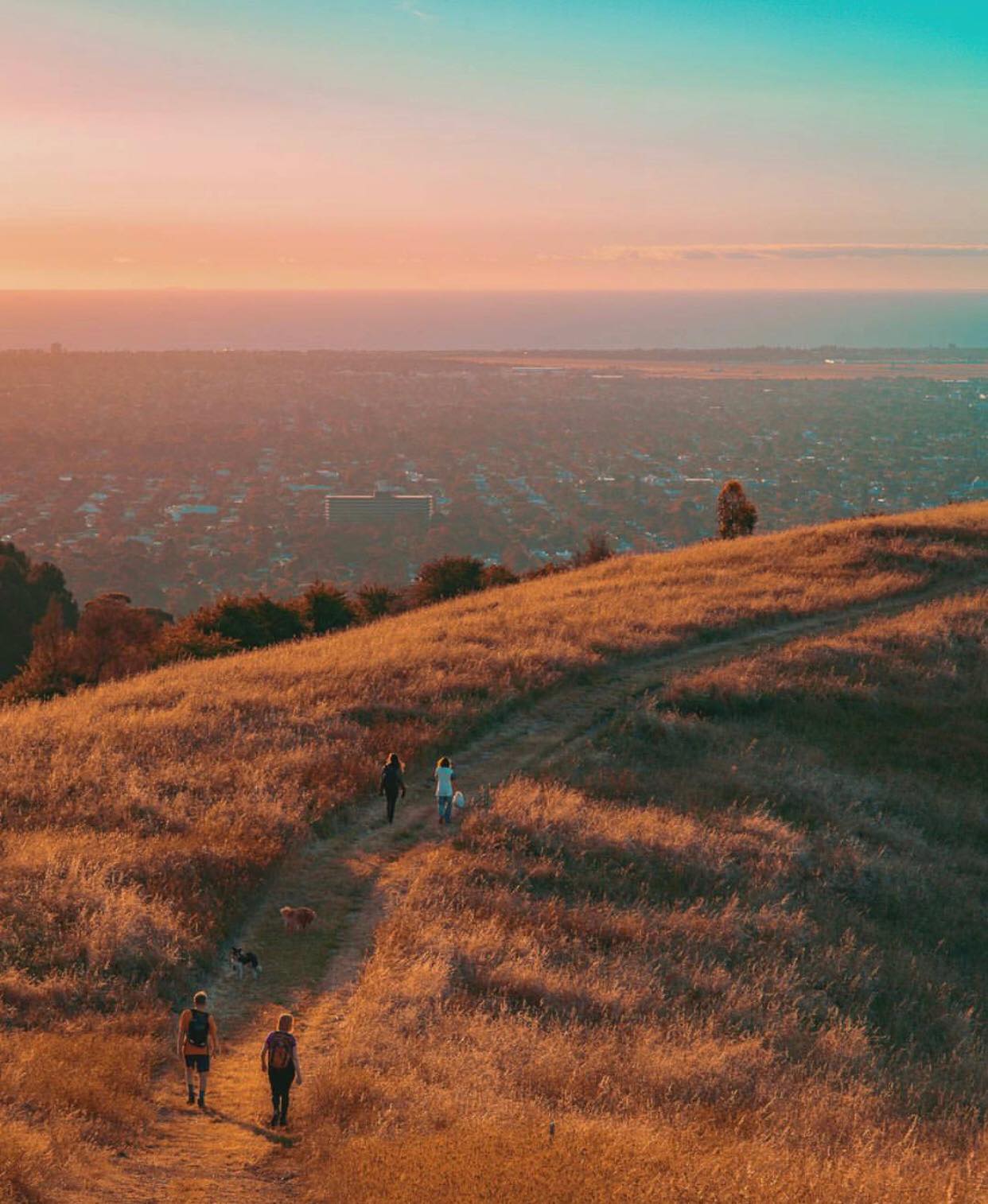 @reinhardt93
Jetty Stroll 
What's not to love about 'long walks on the beach?'. Take a romantic stroll along any one of our States exquisite beaches with an ice-cream at sunset and watch the waves roll in. Brighton, Glenelg, Henley or Semaphore beaches are all just a short drive from the CBD and make for a perfect 'beach proposal'…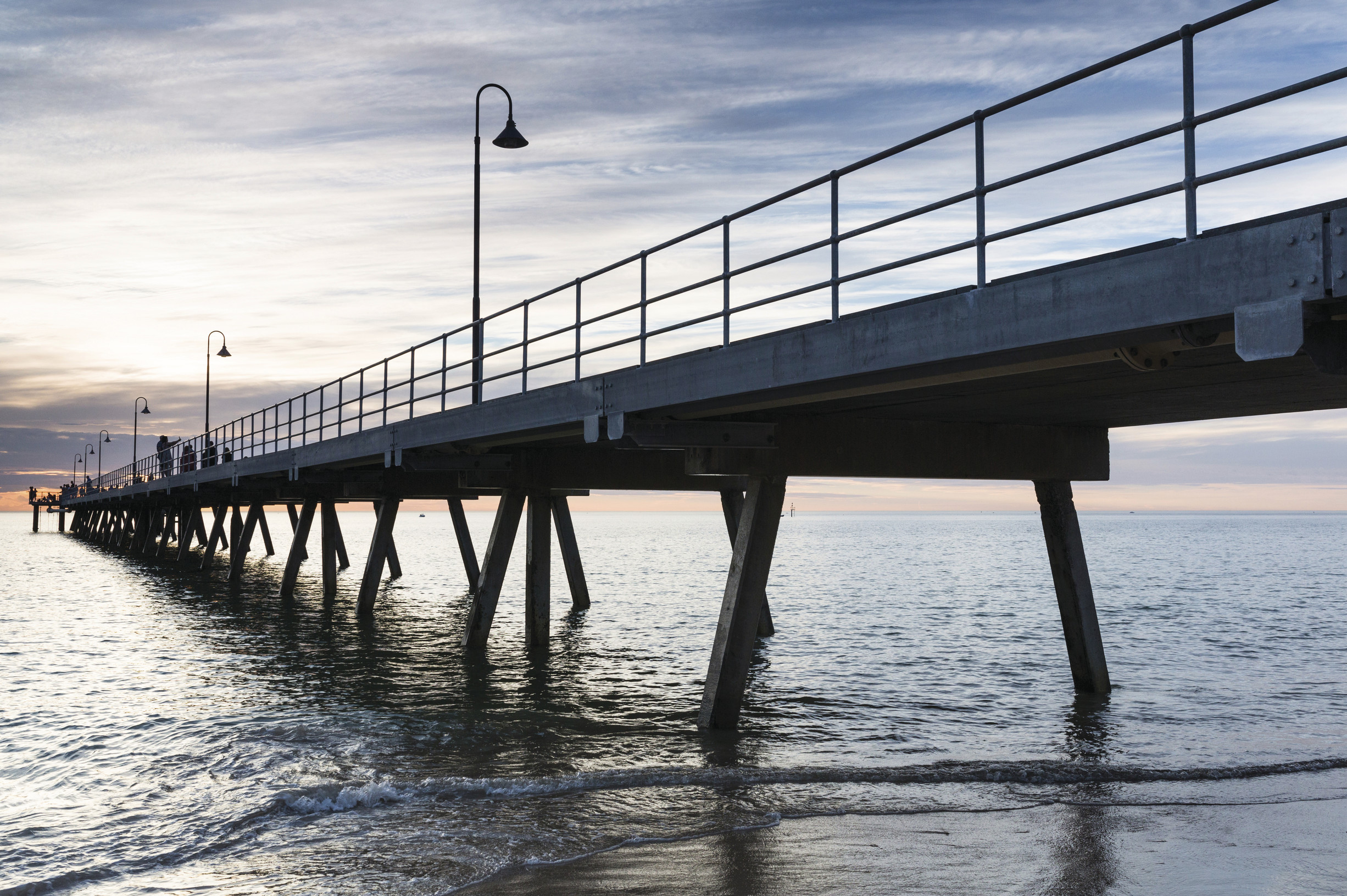 Glenelg Jetty, Copyright SATC