Drawing inspiration from the beautiful surrounds of his home in Kangaroo Island, artist Dean Fox gave up his 9 to 5 for sculpting only six years ago, but has since had his work appear in exhibitions all over South Australia. We sat down with Dean to discuss making the change to an artistic profession, inspiration and what's next.
You come from a financial/building background, what was it like to transition into an artistic environment?
Making the transition was basically a natural progression when moving to KI and working on projects with my partner, Jennifer who is an artist.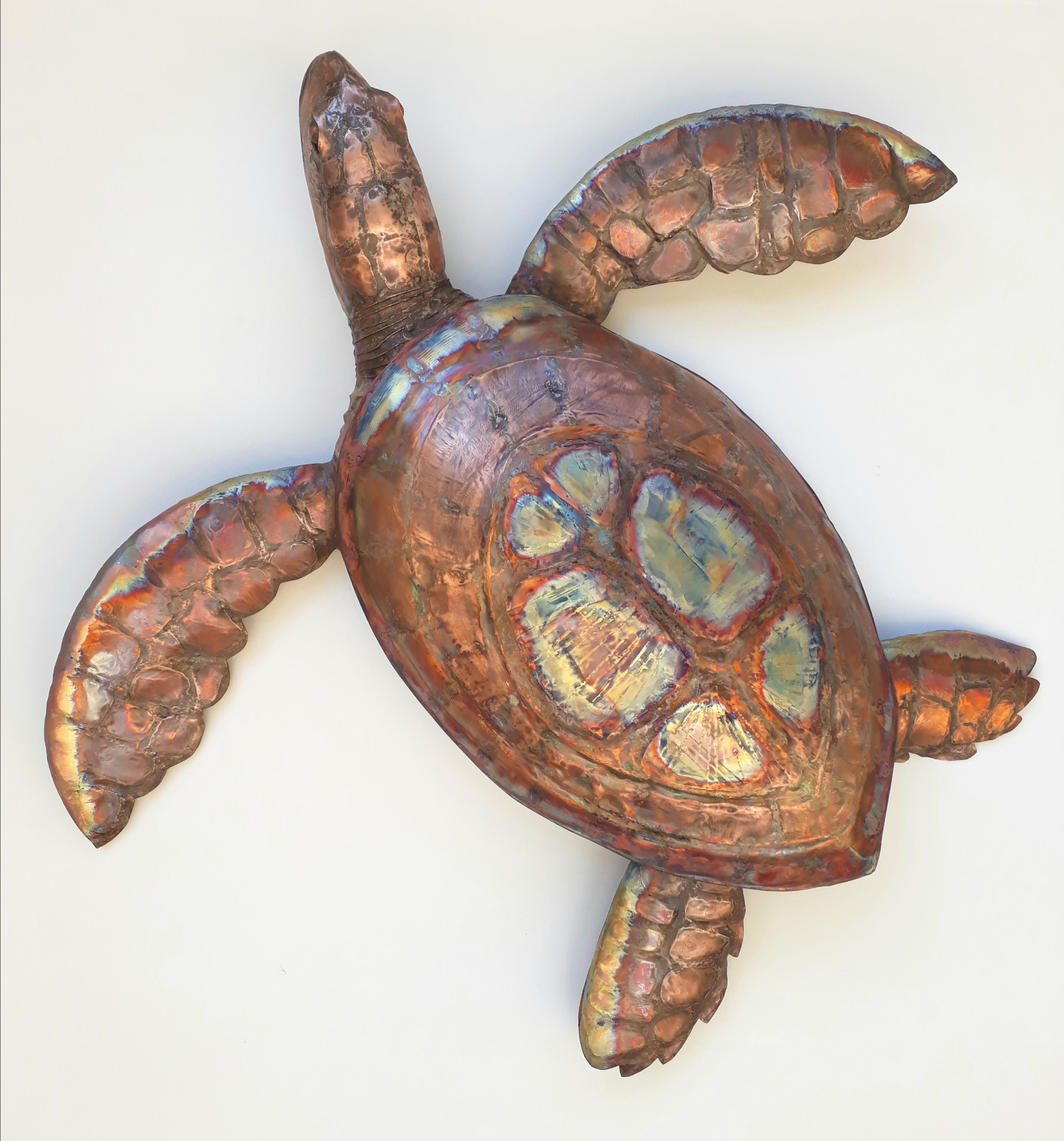 You draw inspiration from the bush and beaches of beautiful Kangaroo Island. What is it about this that inspires you? 
The isolation and peacefulness of KI offers the opportunity to reflect on my surroundings. Absorb without distraction – that sense of place. Unlike a landscape painting of the sea, it's what lies beneath the sea that inspires me, what inhabits the bush and its finer details.
How does life here in KI compare to that of Adelaide/Darwin?
Comparing life on KI with Darwin is the complete opposite! From the weather and lifestyle to the culture and the feel of the country up there. The main difference to Adelaide is the slower pace, it's quiet and there's the closeness to the natural environment.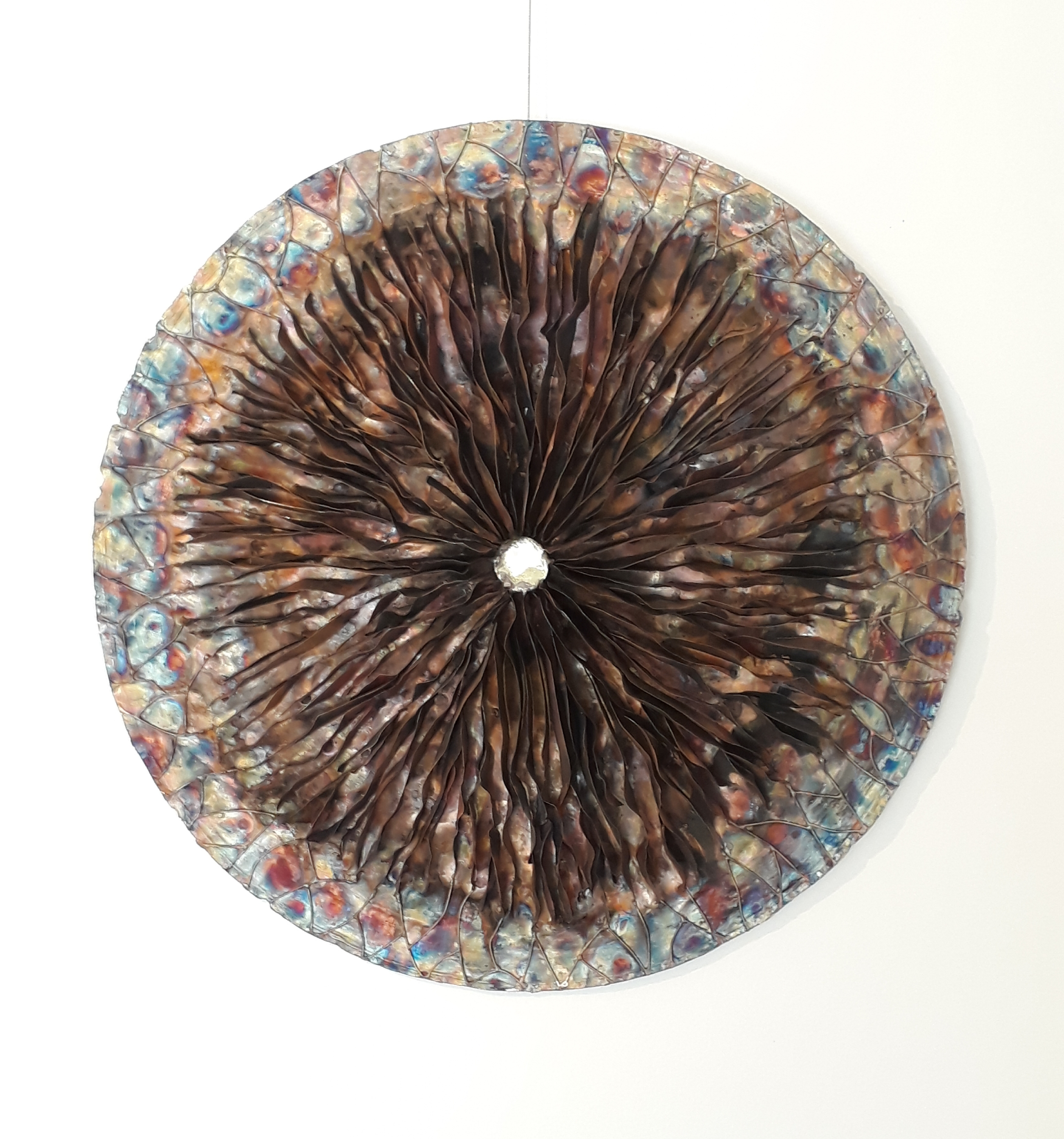 Who are your biggest influencers?
My biggest influence is actually my partner Jennifer. It was her encouragement and belief in my artistic ability – initially that led me to take a serious approach to sculpture. We share a strong creative relationship. Oppi Untracht would be another from the point of technique and craftsmanship. Many of the Art Deco movement in terms of style.
What does your work mean to you?
My work is simply a form of expression, a connection to my home and relaxation.
Does each piece tell a story? Do you have a favourite?
There is a story behind each piece of course, but more so for me in terms of the initial inspiration through to the process… translating a feel, the movement or characteristics of a subject the viewer must be allowed their own story too.
To date my favourite piece would be The Landing a life size copper and brass pelican with wings outstretched. The size and detail required much time and patience, so completing it was most rewarding.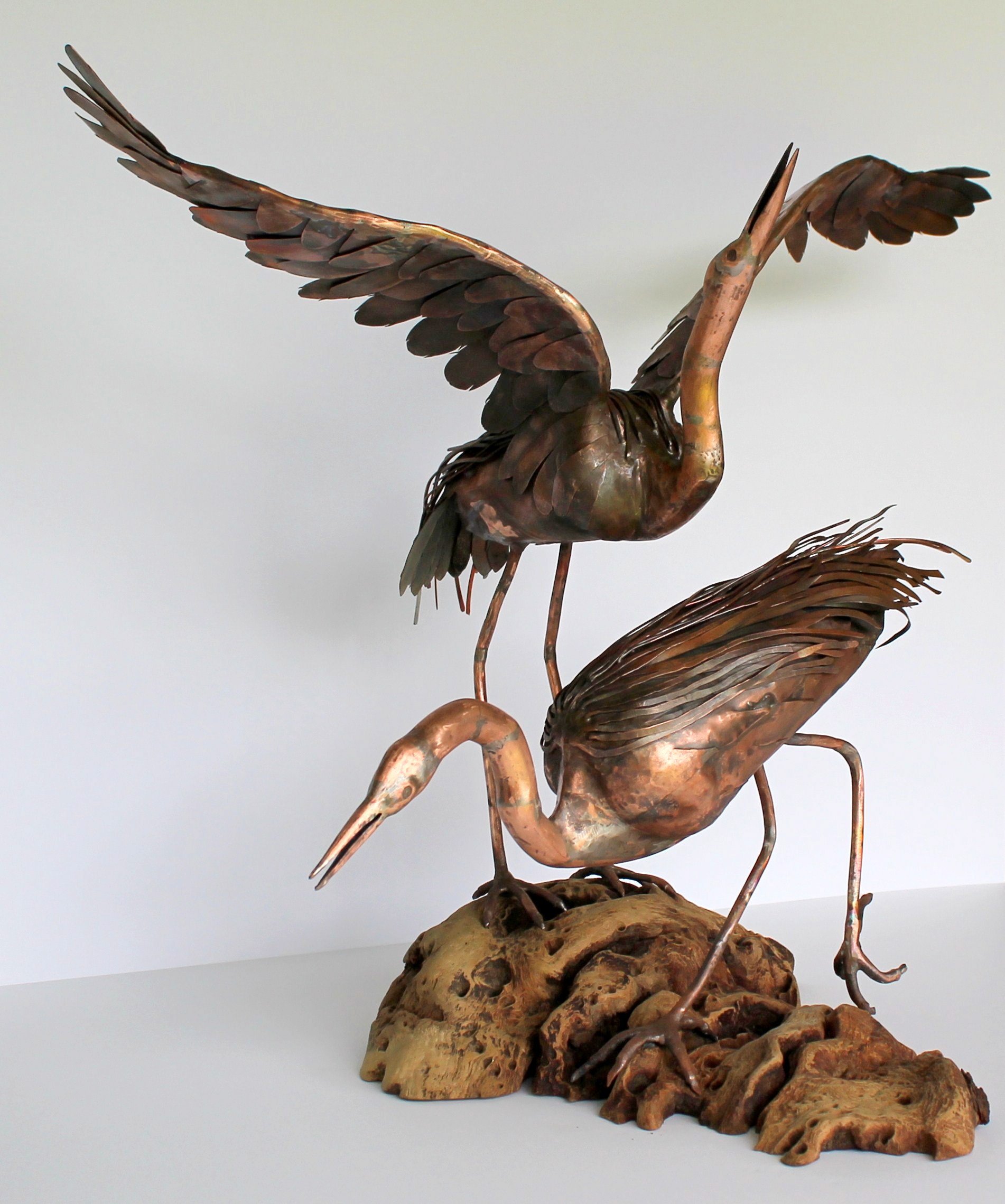 What's next?
Working towards future exhibitions, I shall continue working in copper and brass on wildlife-inspired pieces but am also drawn to a more abstract Art Deco style which I look forward to experimenting with.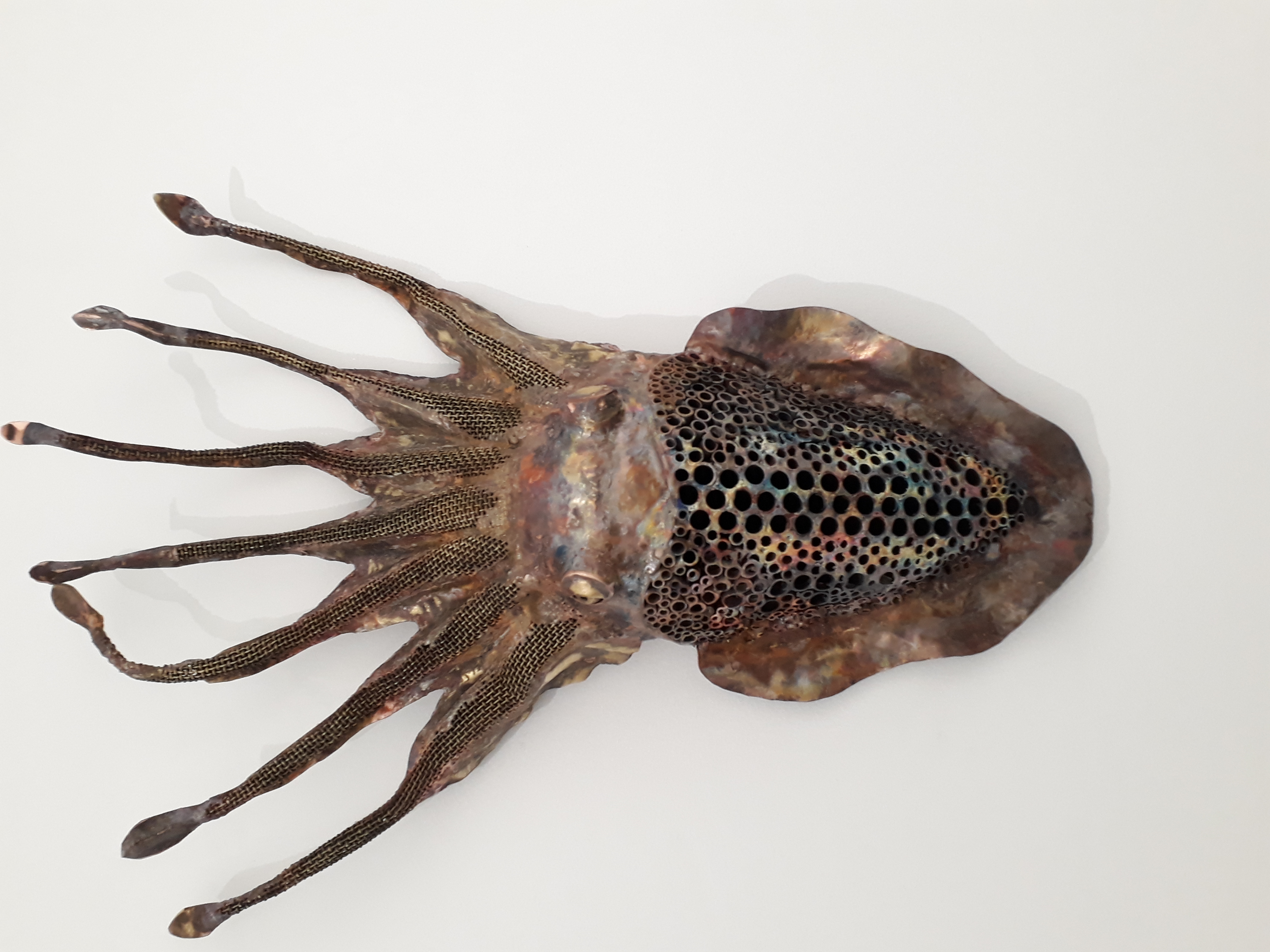 If you're visiting Kangaroo Island and would like to view Dean's work, his home studio and the artist's gallery he shares with his wife Jennifer is open to visitors by appointment. The shared experience is a great way to view the behind the scenes work involved while providing the chance to discuss each piece with their creator.
For more information, you can view Dean's website here.