Each year in September, the Barossa Valley comes to life over three action packed days for the Barossa Gourmet Weekend.
With its roots deeply planted in wine production, the 2017 program shows off the Barossan beverage culture with a spotlight on gourmet food. Experience the trail, 'choose your own adventure' style, with intimate tastings, exquisite dining experiences, masterclasses, lingering brunches, garden parties, picnics, platters and flame grilled feasts. Treat dad to the region's best produce on Father's Day with a selection of European inspired cuisine derived from the heart of the Barossa, served with local wine, beer and music.
This year expect plenty of food, world class wine and a fantastic array of uniquely Barossa experiences, accessible via your trail ticket.
Discover the region just the way you want with nine signature Gourmet Trail winery events for you to choose from. Plan an itinerary ahead of time or go with the flow on the day.
Highlights of the 2017 Barossa Gourmet Weekend
What better way to spend the first weekend of spring than roaming, exploring and savouring the culinary food and wine delights of the Barossa. Spend a little or stay a while with events for everyone, just like these: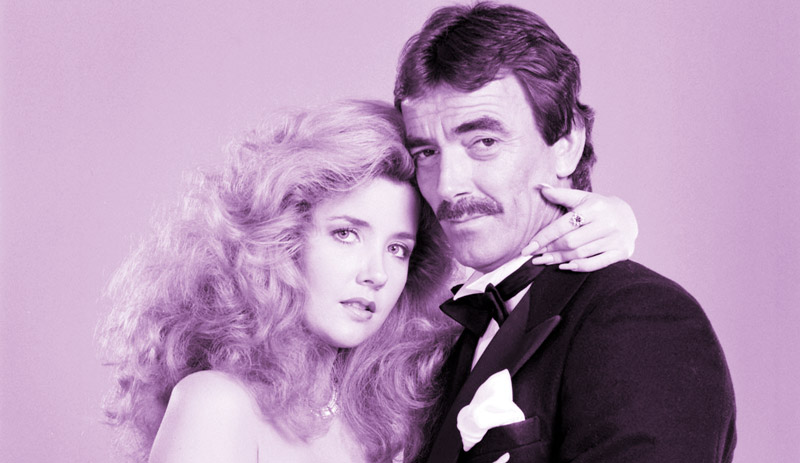 Barossa Tourism and event partners, Barossa Grape and Wine and Barossa Enterprises invite you to join the highly anticipated, one-night only showcase of Barossa's freshest young producers.
The revolutionaries, forward-thinkers and innovators of the moment are set to impress with exhibitions featuring their artisanal products. Meet the new generation of Barossa producers who have been lured out of their back sheds into the limelight to give you a taste of the new breed. Unusual, unexpected and inspiring, prepare to be wowed.
FEATURING: Arno Wine Co, Brothers at War, Bruno & George, Durand Distillery, Eperosa, Forage Supply Co., Geyer Wines, Rasa Wines, Rock of Wisdom, Sigurd Wines, Yetti & The Kokonut and Western Ridge Brewing….. with tunes from Paul Gurry.
Friday, Sep 1st, 6:00 pm-12:00 am
Tanunda Showhall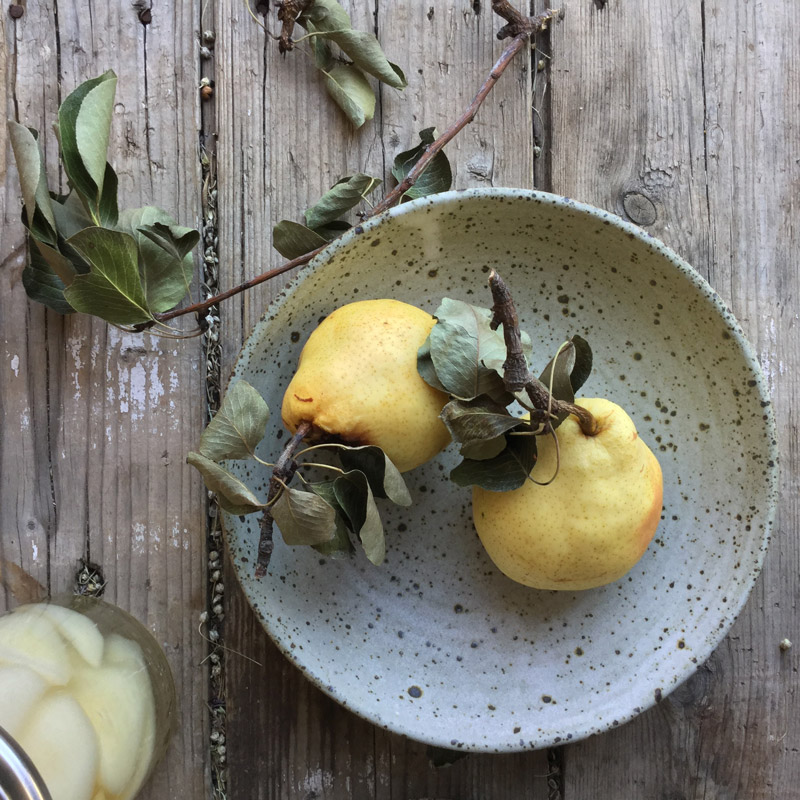 Learn to preserve like a pro with A Skill for Seasons hosted by the girls from Trevallie Orchard and The Hundred Mile Home. From the orchard to the table, you'll learn first hand the tried and tested techniques for preserving tasty seasonal fruits, for year-round enjoyment. Once you've jarred your own fruit, indulge in lunch by Locavore and get a feel for local produce and market fare with this fun, hands on masterclass that will leave you with new skills and a taste for the fruity.  
Saturday September 2nd, 12:00am – 3:00pm
Barossa Farmers Market, Angaston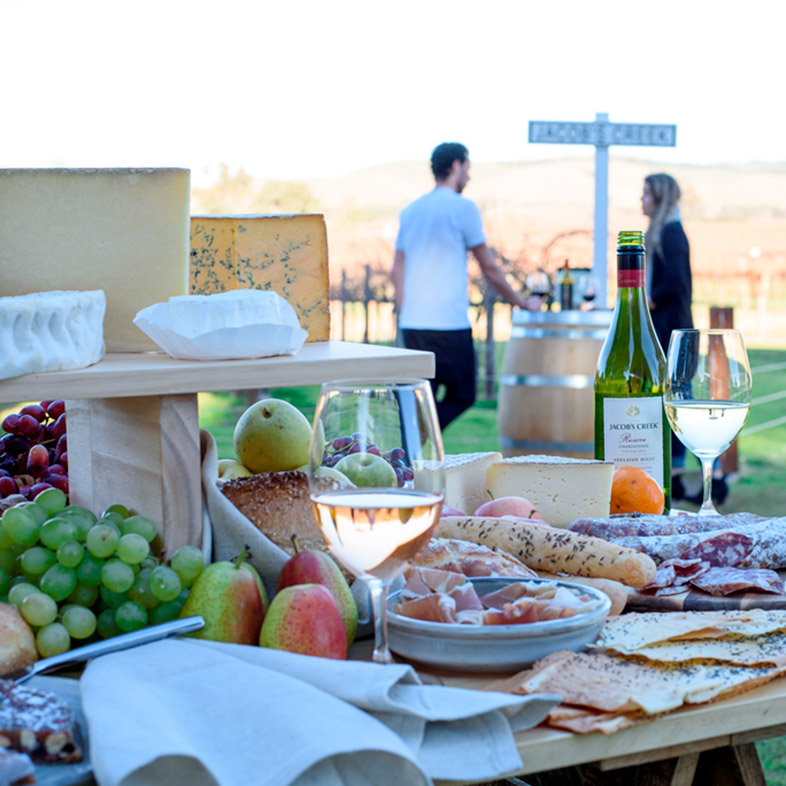 Nothing pairs better with wine than cheese, so for this event, bring the whole family as Jacob's Creek hosts Barossa's Longest Cheese Table. Enjoy the sweet serenade of local acoustic musician Christian Andrew as you swallow the more savoury side of life. There will be grassed games, and lots of catching up at this laid back event that's sure to satisfy. Book early and prepare for some crazy cheese dreams.
Saturday, September 2nd, 3:00pm – 5:00pm
Jacobs Creek Visitor Centre, Rowland Flat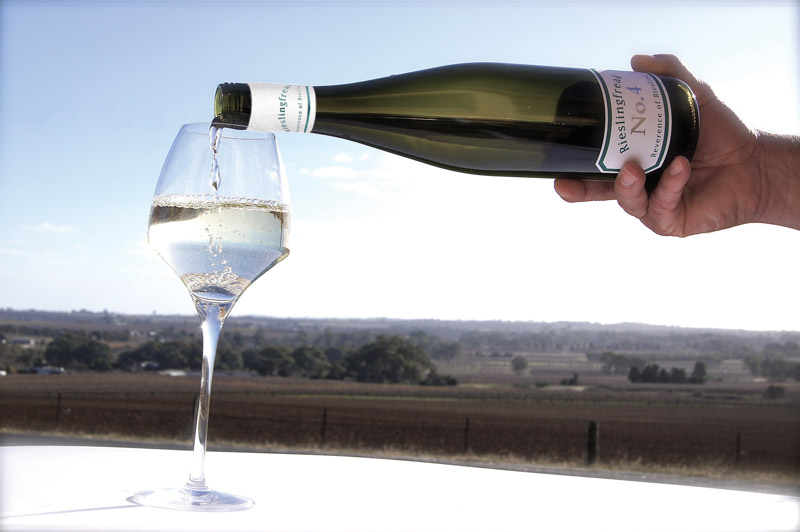 It's not nearly as crazy as it is nice – this masterclass from John Hughes of Rieslingfreak will teach you all the styles, regions and techniques behind the utterly drinkable Riesling. Taste different styles of riesling you've never heard of and enjoy other traditional dry wines before part 2 – the Freakishly Matched lunch.  Vintners head chef Peter Clark and host Rami Heer share their passion for seasonal, local produce to present an amalgamation of flavours that are deliciously freaky.
Friday, September 1st, 11:00 am – 12:00pm  followed by lunch
Vintners Bar and Grill, Angaston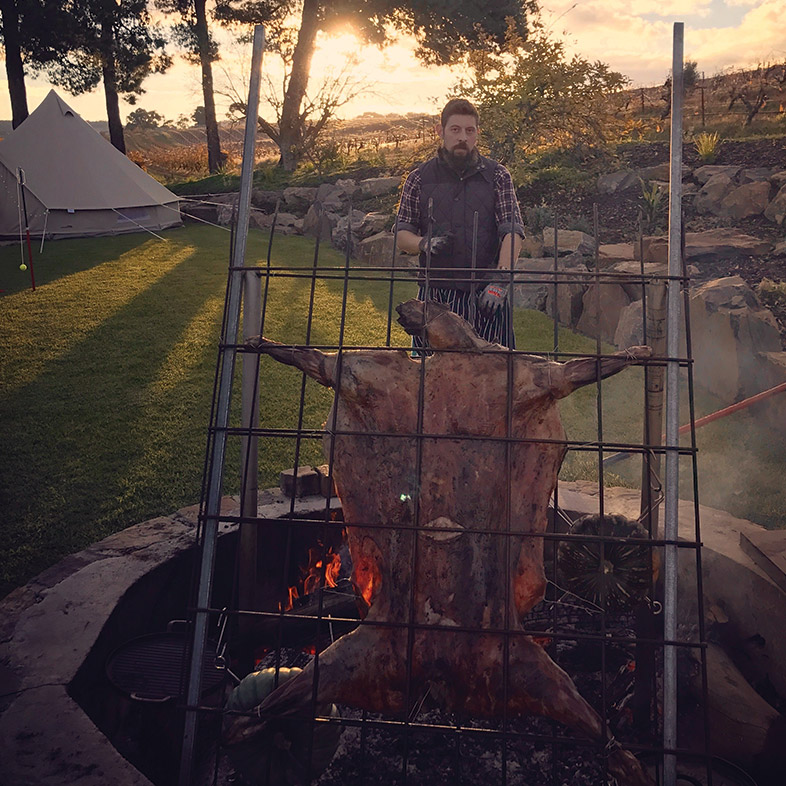 A hedonistic evening cloaked in mystery, where even the location is yet to be unveiled.
The Mysterious Mr Black and Colombian born Chef Julian Velasquez are joining forces for the Barossa Gourmet and one thing is for sure, this event will be intriguing, and tantalizing on the taste buds. Join the party from 4:30 pm and settle into the unknown with plenty of bottled surprises to be uncorked throughout the evening.
Saturday, September 2nd, 4:30pm – 10:00pm
Secret location
Start planning your Gourmet Weekend experience now. Visit www.barossagourmet.com.
Images thanks to Tourism Barossa