The days may be darker, the nights may be cooler, but this Winter the Barossa is heating up. Doing what they do best, the Barossa is hosting seven food and wine events over July 6-9, promising fiery long table dinners, wine and truffle evenings and even a catered bonfire night! Take a look at what's on for the Winter edition of Barossa Seasons 2018.
Feast and Fire
Barossa Chateau 
Birdwood Venison, local Berkshire pork and SA wild caught Octopus are on the menu for this long table dinner hosted by Barossa Chateau. The Feast and Fire event with menu created by chef Sam Roux, will include fresh ingredients sourced straight from the kitchen garden and feature the best seasonal produce from the region. This share-style dining experience will be accompanied by stories from the team at Barossa Chateau and matched with wines from Creed Wines and Ministry of Beer's selections.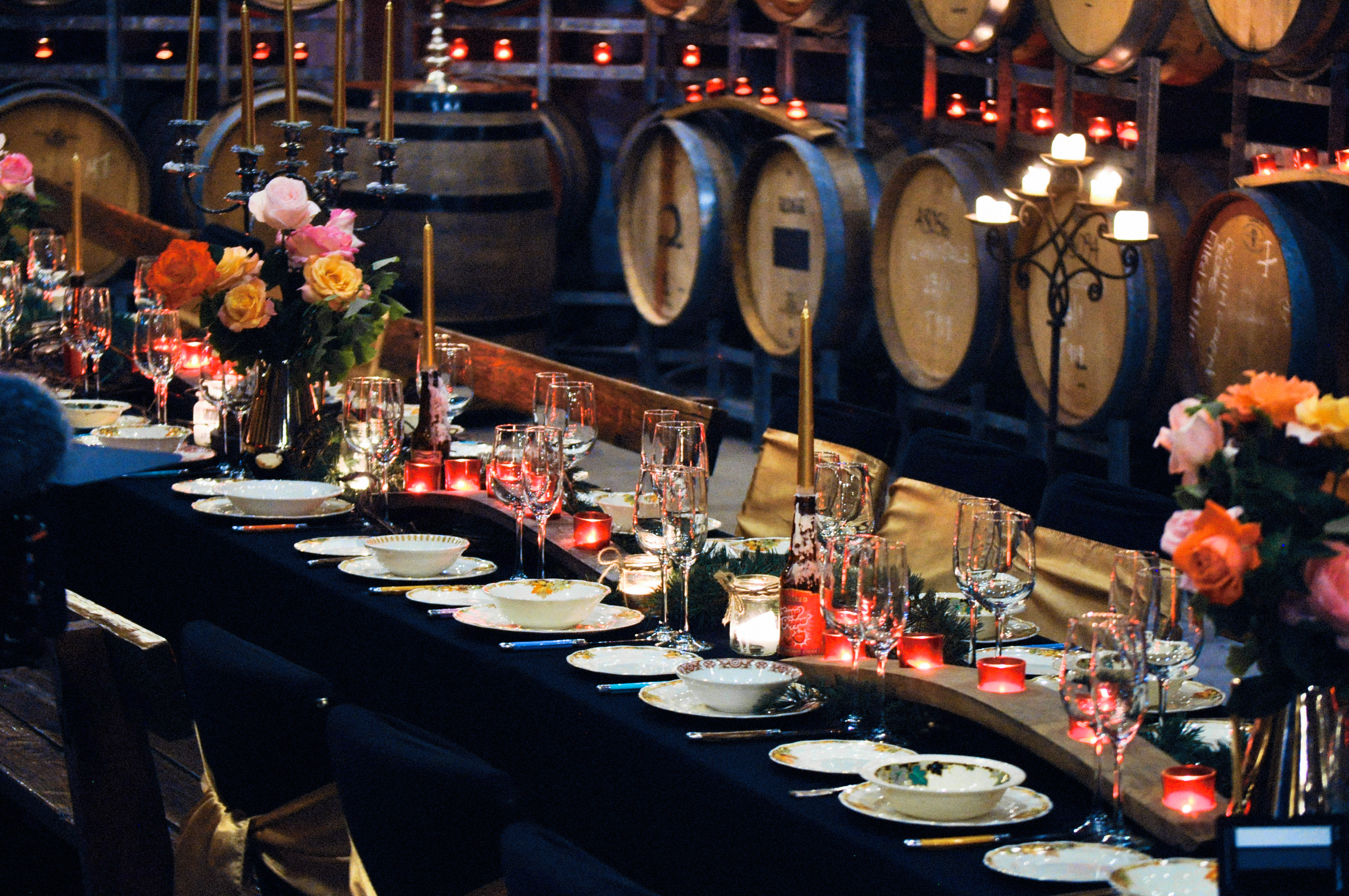 Warming Fortifieds and Chocolate Truffles
Liebichwein
Chocolate and wine, is there anything better? Presented by Liebichwein, guests will taste a range of the winery's fortified wines matched to heavenly chocolate truffles. From fortified Frontignac to Grenache-based Tawny, four varieties will be matched to flavours including sweet spices, toffee, fresh citrus and fruits. Whether you're planning a date night or well deserved catch up with a friend, this is one indulgent night not to be missed!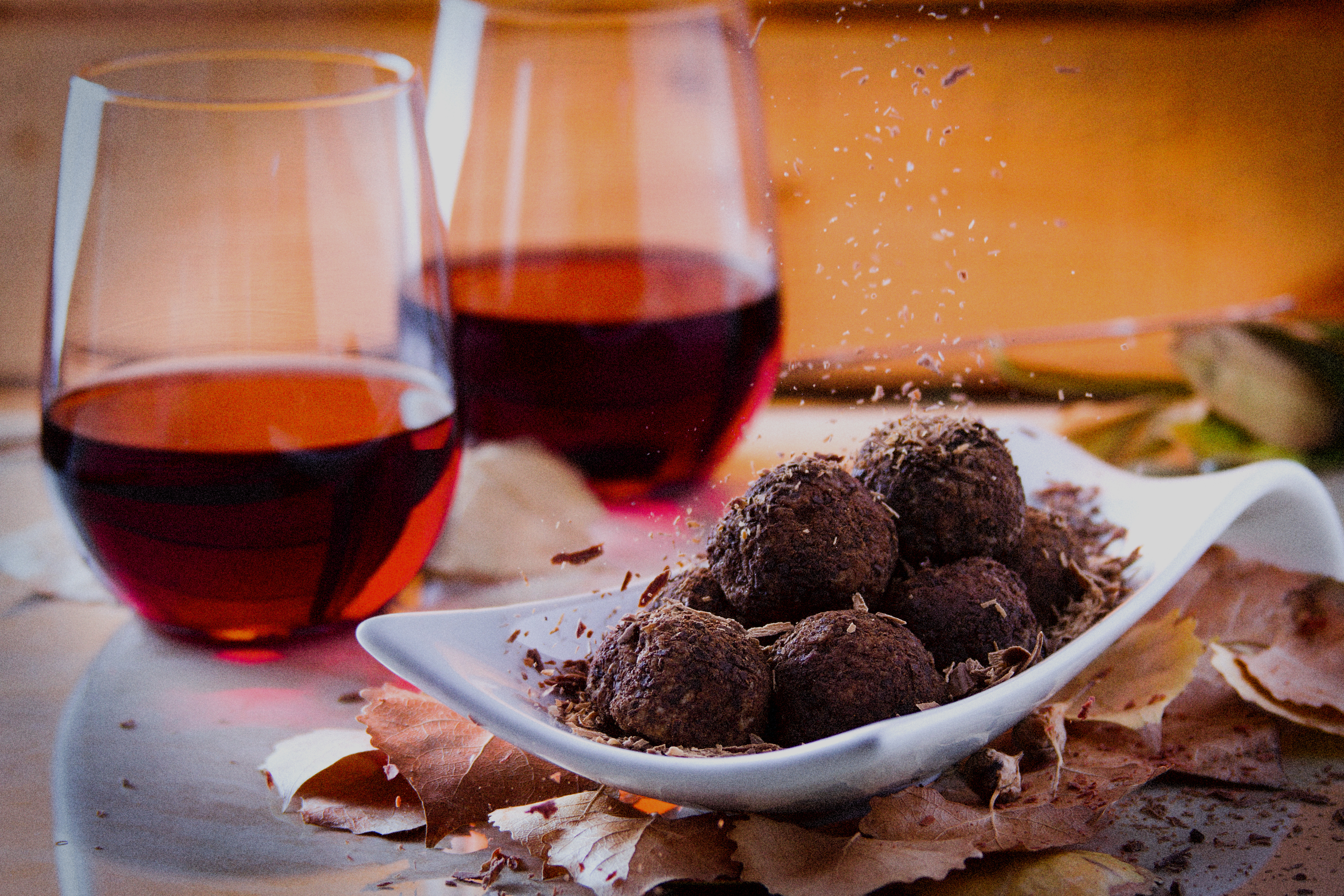 Fire on the Hill
Lyndoch Hill 
The most important meal of the day is served (with cocktails!) at Lyndoch Hill's Fire on the Hill breakfast morning. Enjoy the best of Barossan produce as chef Sam Roux creates a menu celebrating ingredients from the region. Dig into dishes featuring local seasonal flavours prepared over fire while you sip on cosmos, espresso martinis and bloody marys to name a few! There will also be over 40 local and imported gins available on the day and craft beer so there's something for everyone.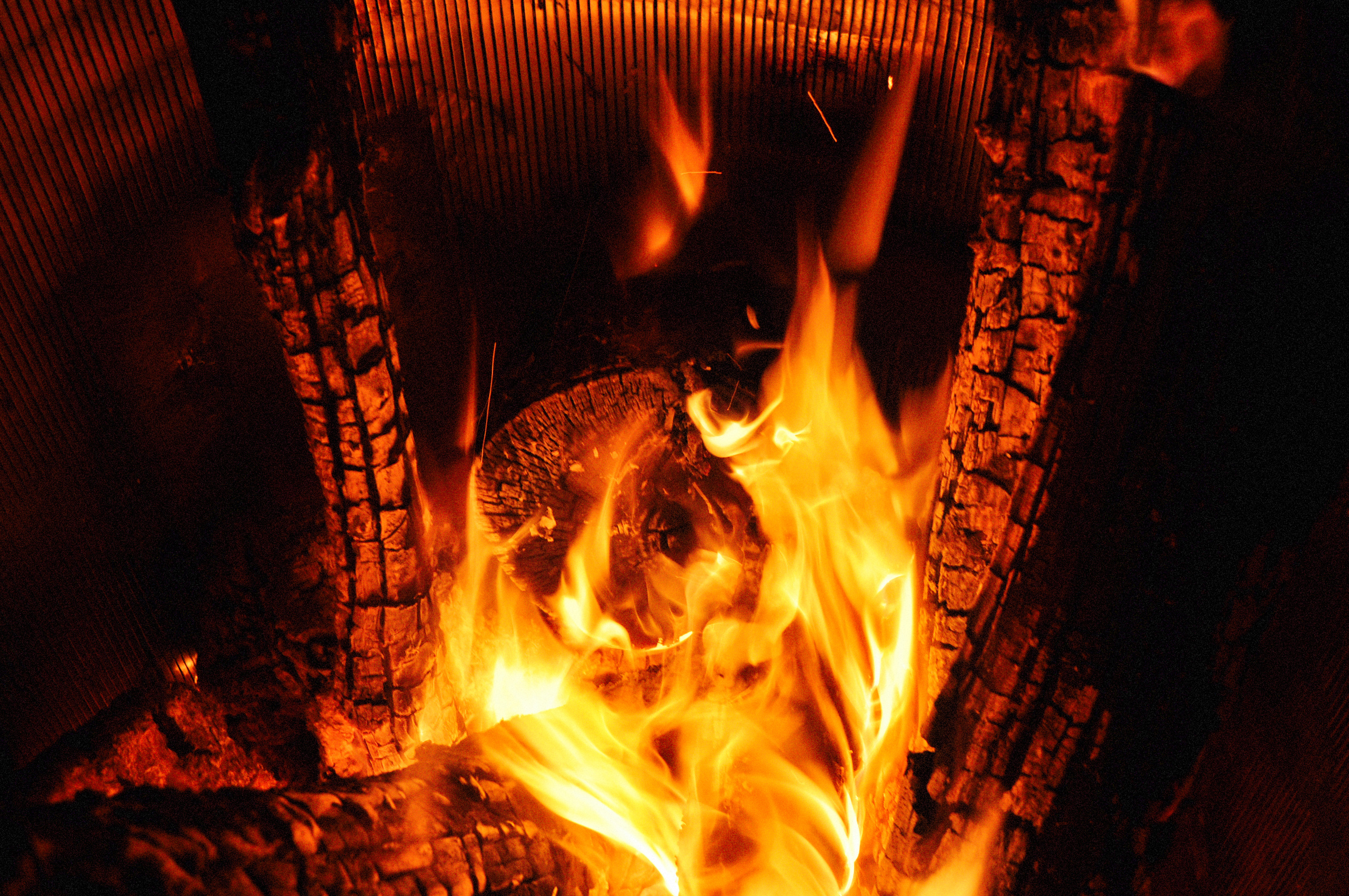 Winterville
Barossa Distilling Company 
It's Christmas in July at Barossa Distilling. On Friday, dance and sing the night away at the Christmas cocktail party with the distillery serving up warm, Christmas inspired eats and you guessed it – cocktails. On Saturday, the space transforms to welcome a Christmas market. Packed with stalls offering handmade items and produce, this European style fair will also have Gluhwein (a German style Winter drink), hot buttered gin, roasts and of course carolling!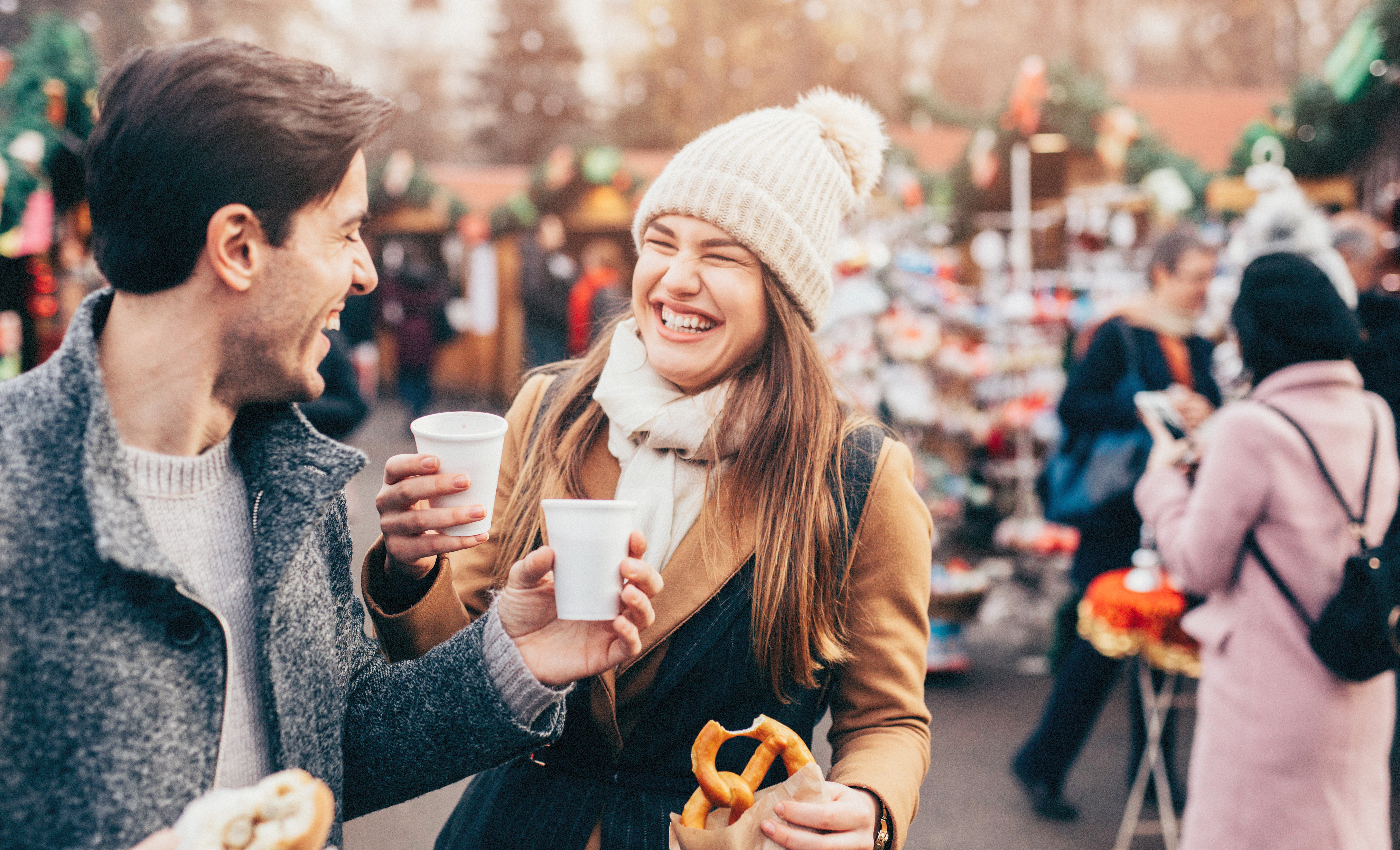 1918 Centenary Lunch
1918 Bistro & Grill
1918 Bistro & Grill commemorates its 100th year with a long table luncheon. Feast on the incredible dishes 1918 is famous for while learning about the rich history of the venue. Joined by guest speaker and author of Barossa Food, Angela Heuzenroeder, this authentic Barossan experience is unlike any other.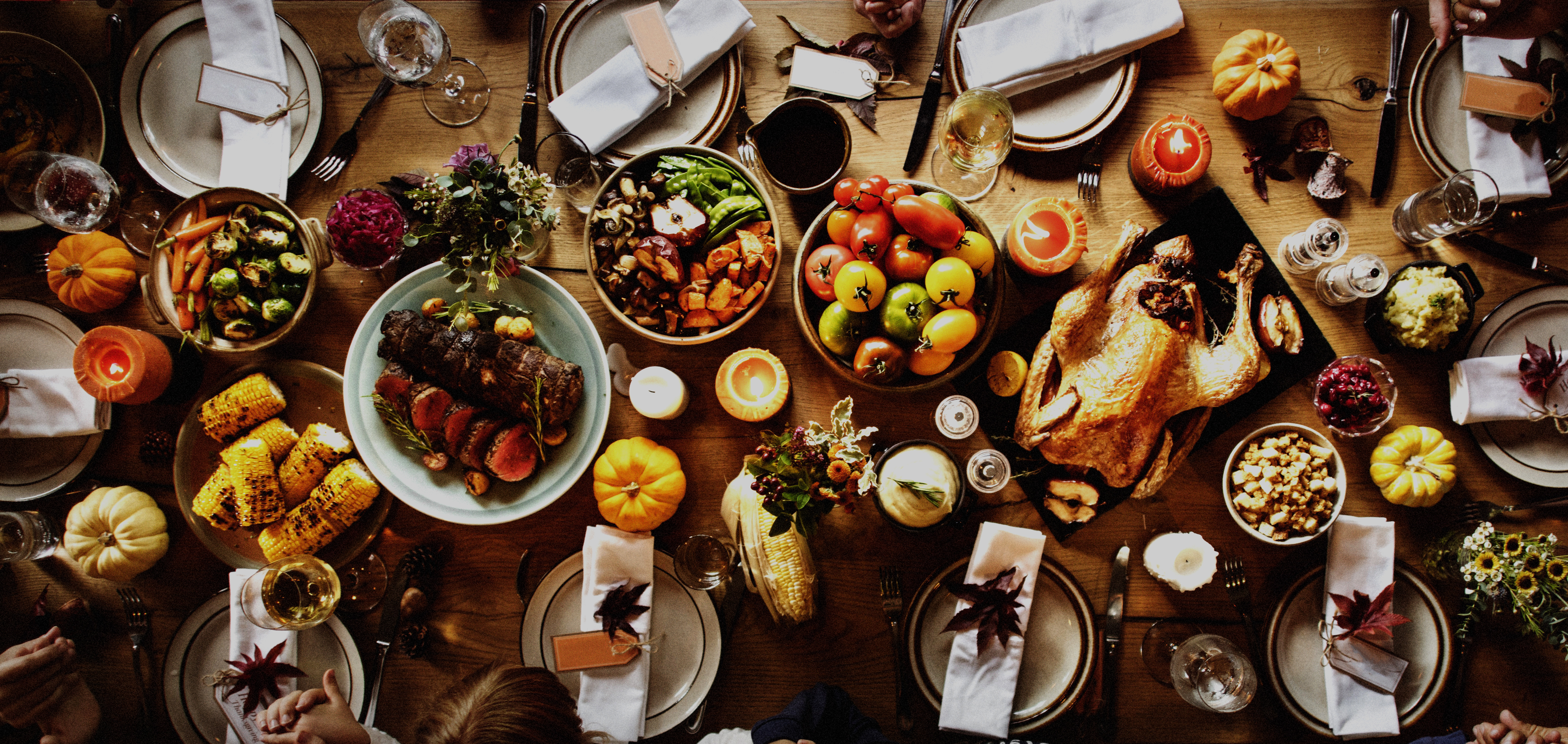 Fire Pit Feast
Schild Estate 
An interactive dining experience awaits at Schild Estate. Choosing from two dining options, 'the paddock' or 'the patch' (seasonal meats/accompaniments or vegetarian/vegan alternative) cook your chosen meal to your preference over a fire pit all while enjoying a glass of vino! With live acoustic music, this relaxed alternative cooking class transforms the guest into the chef.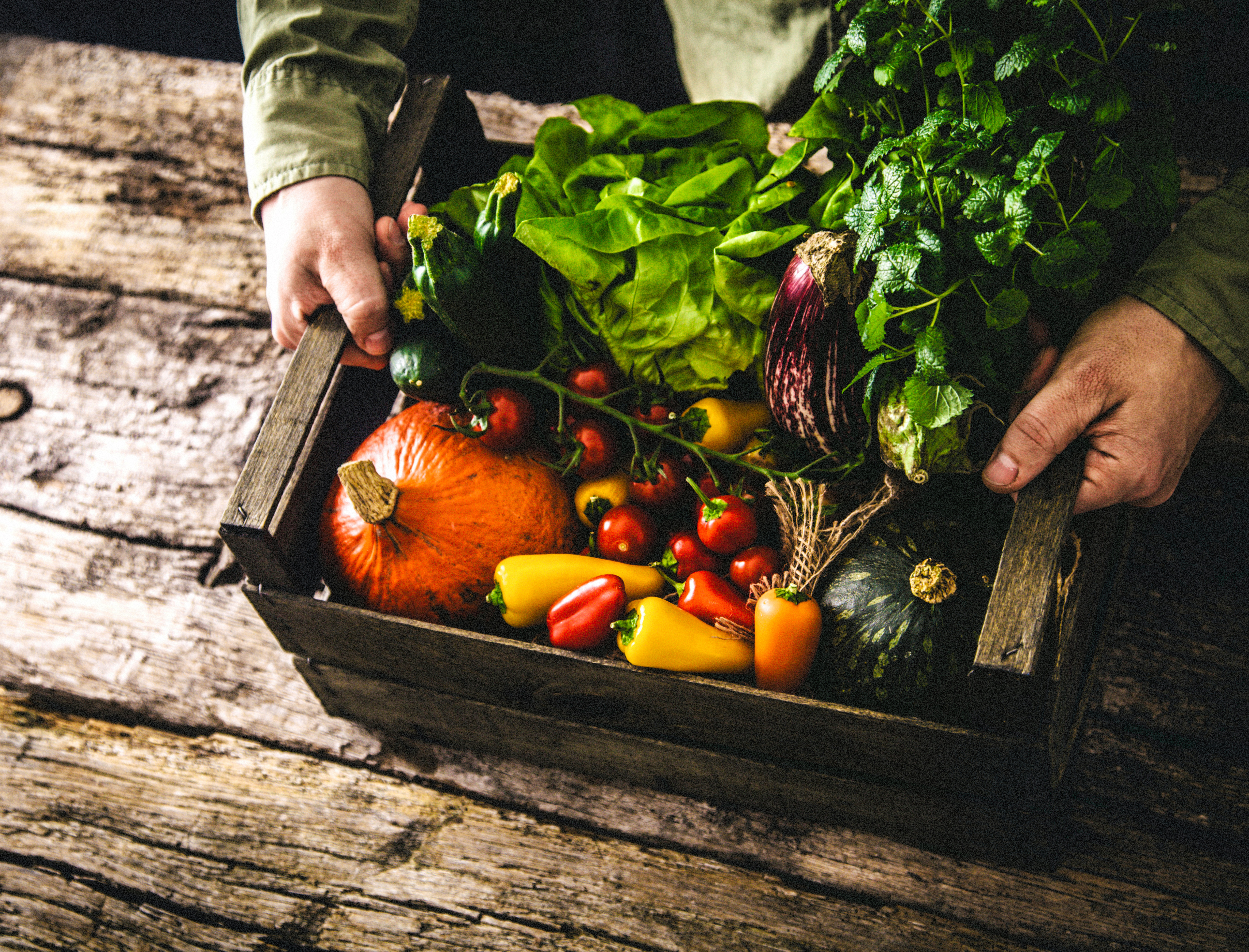 Barossa Burn
Whistler Wines 
There's nothing quite like a bonfire during Winter! You'll be kept toasty warm as you sit near the fire enjoying a tasty drop of red, taking in the live music and grazing on food prepared in the fire by Forgotten Seasons Catering. This family friendly event is free, so grab your friends and grab the kids for this perfect Saturday day out.