Undoubtedly our States best time of the year, the Adelaide Fringe always packs a punch with magnificent acts and artists travelling from far and wide to perform on our shores. With so much to see and do in the city, it's easy to bypass the incredible regional events that take place. For those who live outwards or those wanting to venture out, we've found the best, must-see regional events this Fringe season.
Martin Mor: More Funny Stuff
Desert Fringe, Port Augusta
Irish comedian Martin Mor, brings his hilarious stand-up show to the Desert Fringe. Performing for more than 30 years as a circus performer-turned comedian, Martin has had his own television show for the BBC, performed at the Hammersmith Apollo and supported some of the biggest comedians including Frankie Boyle and Jack Dee. This Fringe, watch Martin in his latest show, 'More Funny Stuff' at the Institute Theatre in Port Augusta.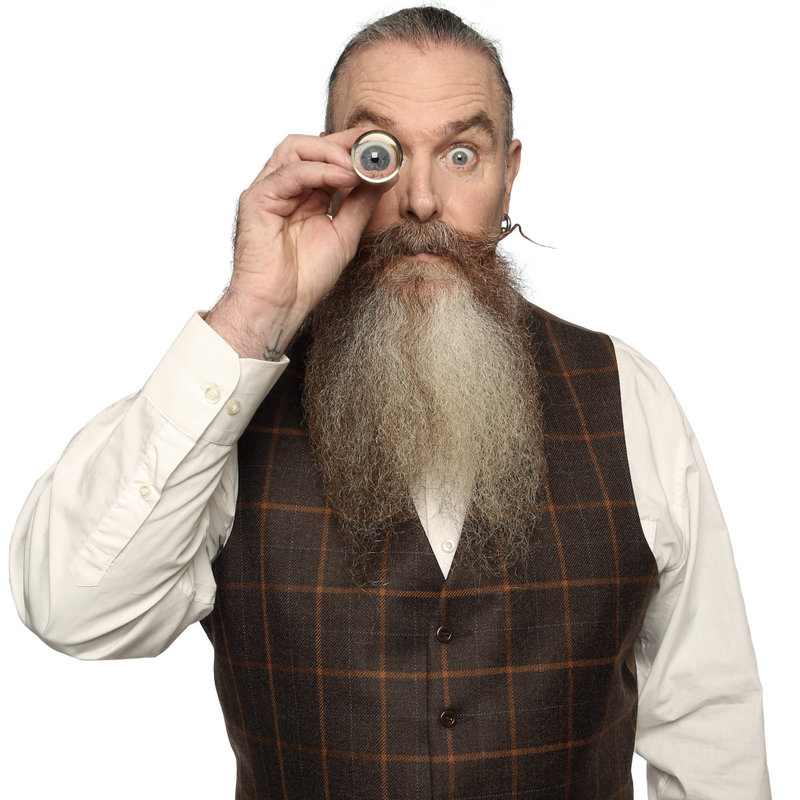 Damian Callinan & Paul Calleja: The Wine Bluffs
Mount Barker, Stirling
Have you ever felt inferior at a wine tasting? – This is the show for you. Poking fun at the pretentiousness of wine snobs, this 'cellar door masterclass' will teach you all you need to know on how to fake your tasting notes like a pro! (e.g. what wine goes best with a paddle pop?)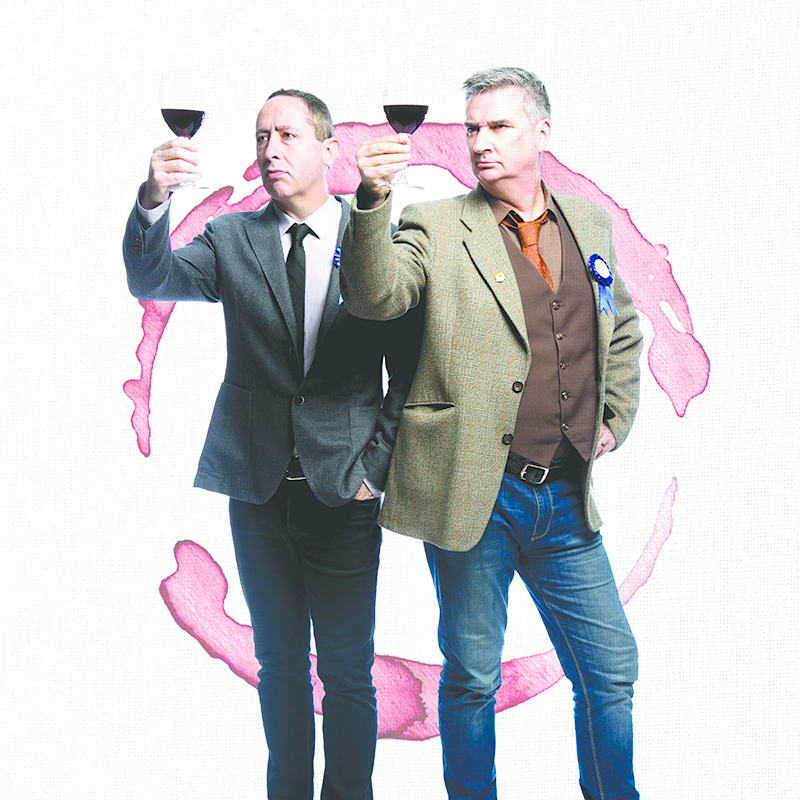 Pop Up At The Port
Mundy St, Port Adelaide
Combining food, wine, beer and cider, Pop Up At The Port is the event that has something for everyone. Located at the Flour Shed in Port Adelaide, taste your way around a variety of local food and beverages on offer, including craft beer from Mismatch Brewing and Forage Supply Co, Hills Cider, wine from Lindsay Estate and food from Harvest Kitchen. Sit back and relax as Crackle & Pop Records play tunes into the evening.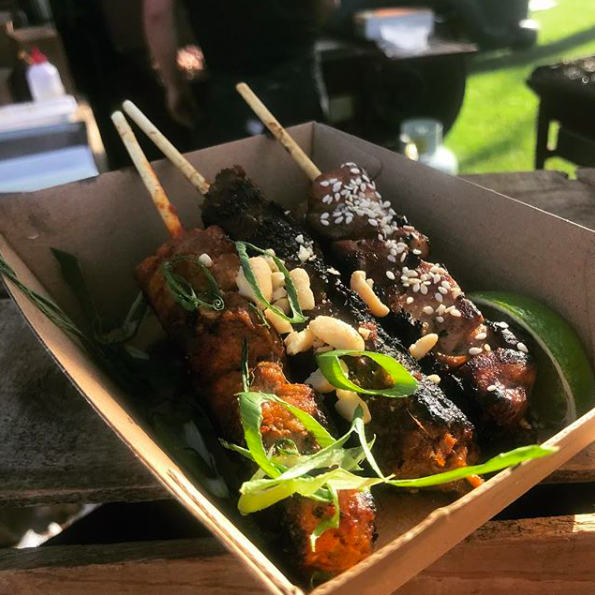 Whyalla uneARTh Festival
Whyalla
UneARTh Festival comes to Whyalla for two days of fantastic performances in cabaret, comedy, music and more on the 30-31 of March. Over the weekend, you'll watch some of the most anticipated acts from the Adelaide Fringe perform, including The Gospo Collective's, Jackson vs Jackson show and cabaret from Hans: If You Don't Love Me…Leave – better yet, all the entertainment is free!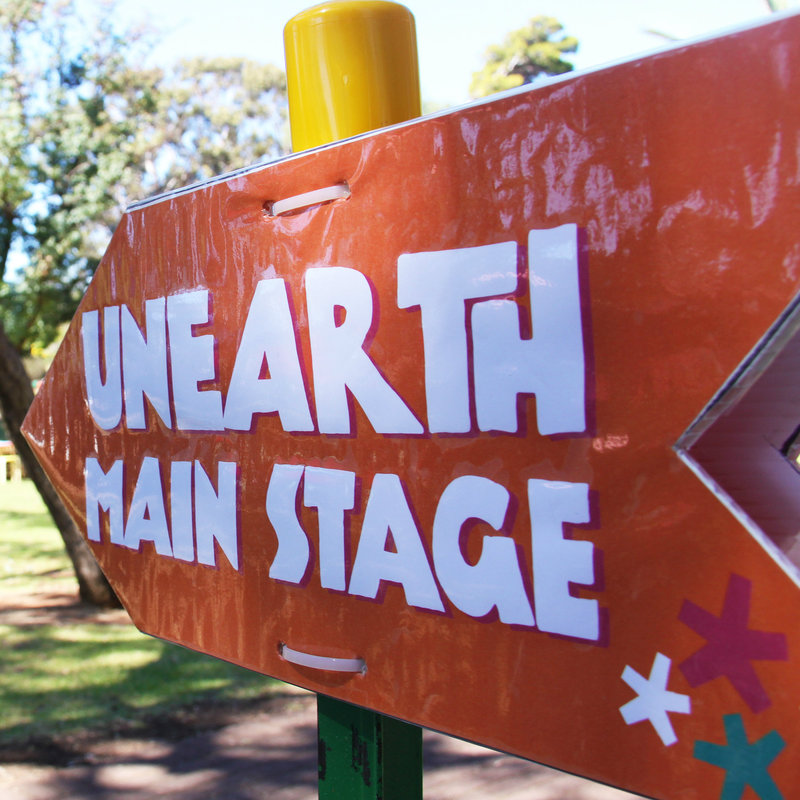 Mount Gambier Fringe
Mount Gambier
Once the Adelaide Fringe is done and dusted, the Fringe travels to Mount Gambier for a festival of its own – so if you're not ready to let go, grab your friends and family and take a road trip to the South-East! With a number of venues including the picturesque Cave Gardens, there are an abundance of shows to choose from including free live music events. Aside from a wide range of performances, there will also be street food and pop-up bars scattered around the town.