Fairy lights, tinsel, carols on repeat, the obligatory wearing of red hats,  work parties, invitations from long lost relatives – whether you love or loathe the lead up to Christmas, your shopping is one thing that need not be painful.
Forget massive crowds pushing and shoving one another to snatch a bargain. Worry not about nabbing that elusive car park after the 100th time circling the shopping centre like a seagull trying to land a chip.
Turn this year's Christmas shopping into a relaxing and enjoyable day out with friends or family as the Barossa comes alive on Saturday 9 December, with Christmas bargains from 'Shop Barossa – A Taste of Christmas'. 30 of the region's best producers and retailers, come together to give you a Christmas Shopping experience you'll remember fondly for once.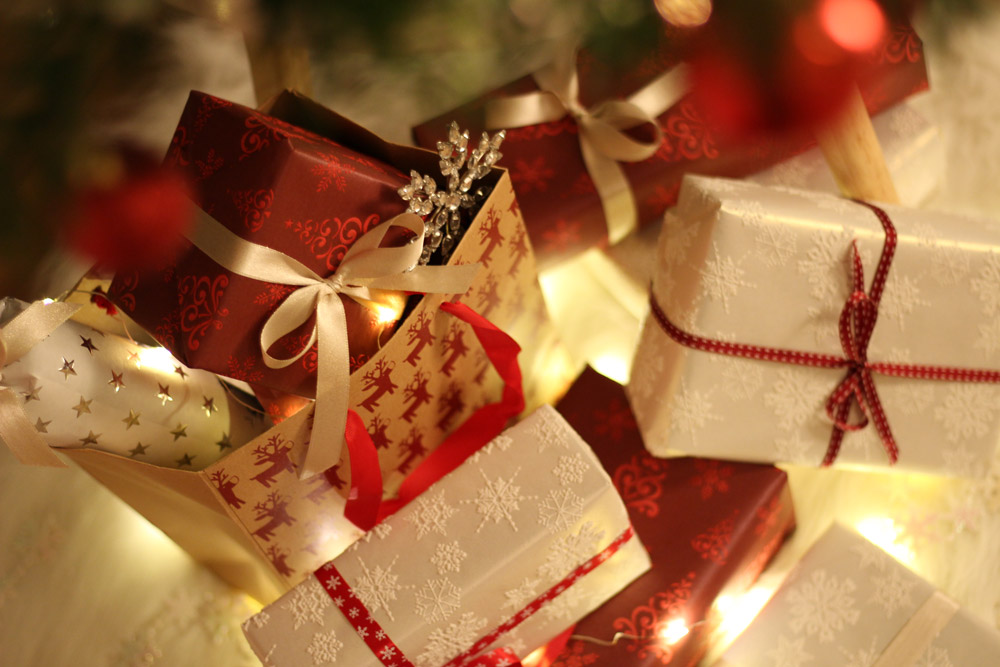 For one day only you'll enjoy in-store promotional offers, discounts, free gifts and special treats from retailers providing bite-sized offerings of Barossa's amazing food and beverages – to give you the extra pep you need to complete all your Christmas shopping in one day – it's the dream!
Treat your tastebuds to a special day out too with everything from homemade honey biscuits, caramel slice and traditional German cakes – to cheese, mettwurst, bubbles and small batch Shiraz on offer. One lucky shopper will also win a $200 shopping voucher to be spent at a store of their choice!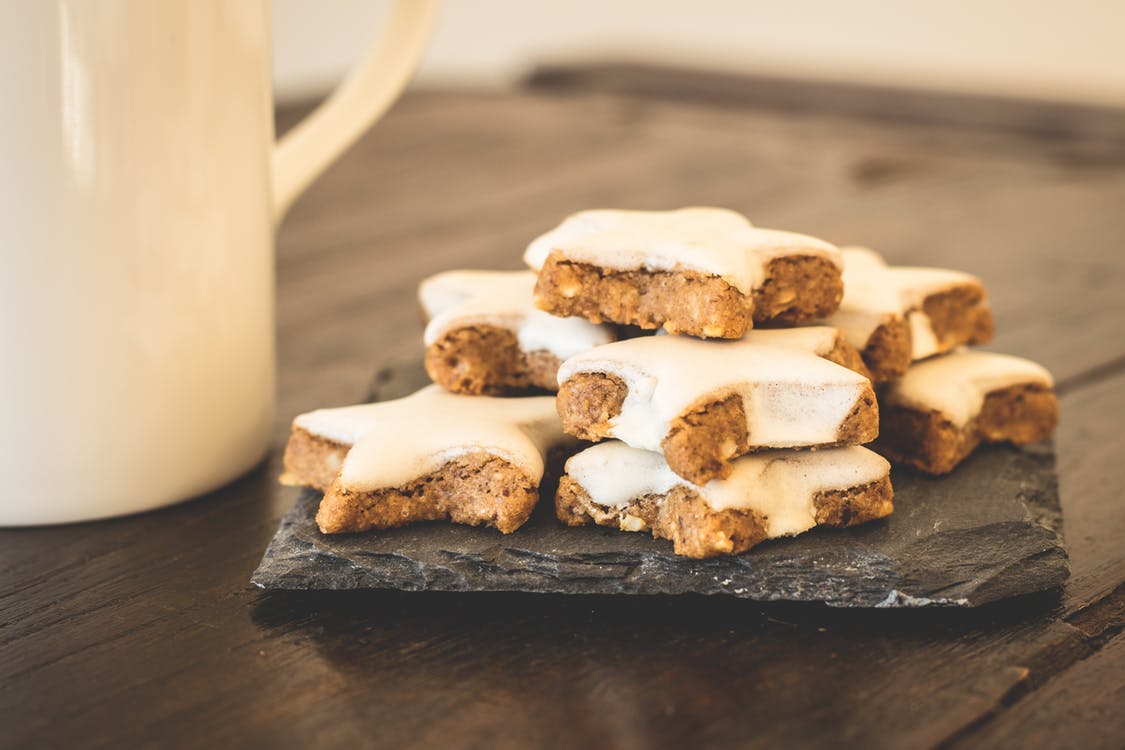 The Barossa has all your wine lovers' gifts covered so why not visit a few cellar doors before making your selections. And with produce from quality farmers, growers, bakers and cheese and sweet makers, there's everything for your Christmas spread too.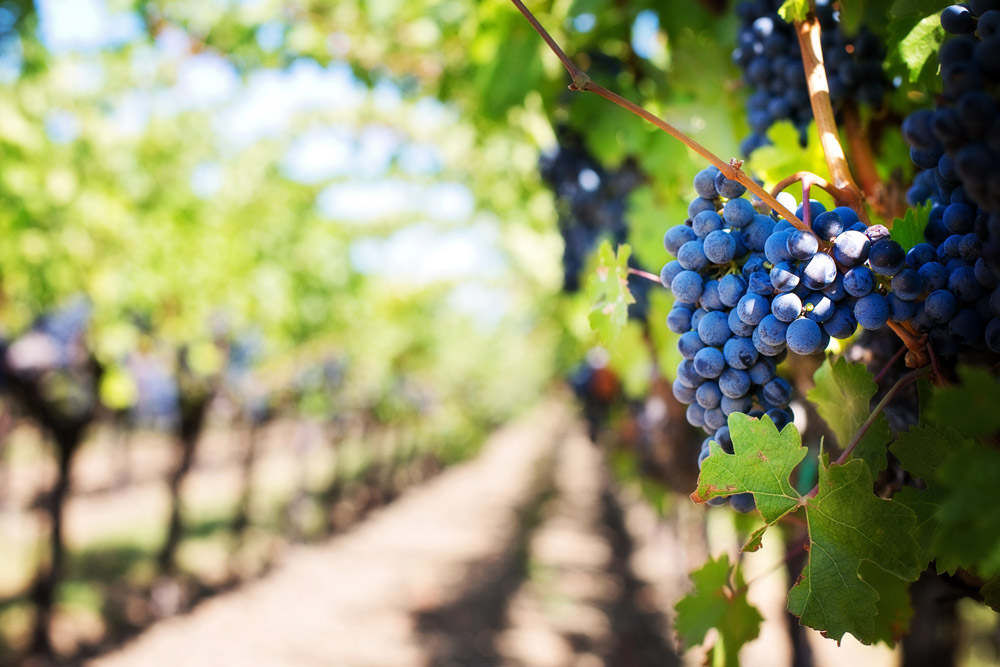 What you might not know is the Barossa also has a fantastic, stylish and very high-quality range of fashion, kids toys and clothing, homewares, antiques, furniture, sustainable products and everything in between. 
The areas of Angaston, Nuriootpa, Tanunda, Lyndoch and Seppeltsfield are all participating with Barossa Valley Cheese Company, Bubs n Up, Lola and Lilly, Barossa Sportspower Superstore and Surf, Pulp & Thread, Living by Design, Alabaster, Lyndoch Lavender Farm, and the Jam Factory at Seppeltsfield just to name a few of the stores, all offering fantastic deals for one day only.
The Barossa is the ultimate destination for all things beautiful and delicious and is a great hub for Christmas shopping – especially for those hard to buy individuals we know and love – that and those who deserve special, unique gifts that say, 'I really thought about this'. But the best reason to shop Barossa this Christmas is to indulge yourself at the same time – after all, someone has to sample the goods right? Of course, you'll also be satisfied knowing that your purchases are supporting local business and keeping South Australian earned money in South Australia this festive season.
Get a head start on your shopping by checking out the retail map including all participating retailers at Barossa.com.
Give the gift of supporting local business this Christmas – with the Barossa, you can't go wrong.
#barossa #mybarossa #christmasnevertastedsogood #shoplocal