Heading to the Peninsula this Australia Day long weekend? From bakery stop-offs to seafood dining, taste your way around the region with our list of must-try eateries.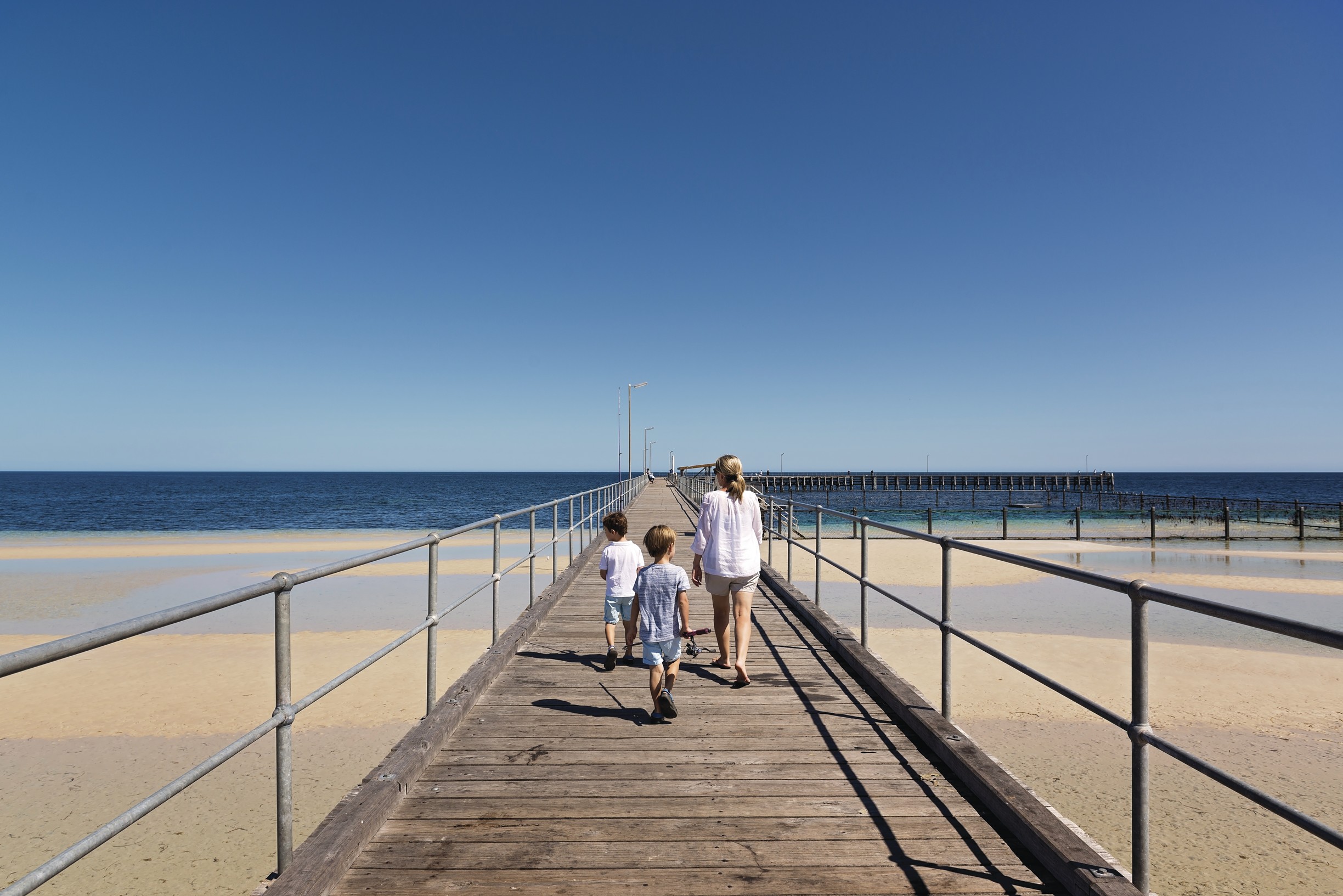 Moonta Bay Jetty, John Montesi, SATC
Taste the Yorke
56A George St, Moonta
PH 0418 625 838
The perfect way to begin your trip around the Peninsula starts at Taste the Yorke. Offering a wide range of products that are both seasonal and regional, it's a tourist spot not to miss. Producing artisan sourdough breads and jams and chutneys from locally-sourced ingredients, you can grab a jar and take a piece of Yorke home with you. Dine in and experience an ever-changing seasonal menu or opt for a barista made coffee paired with a freshly made cake.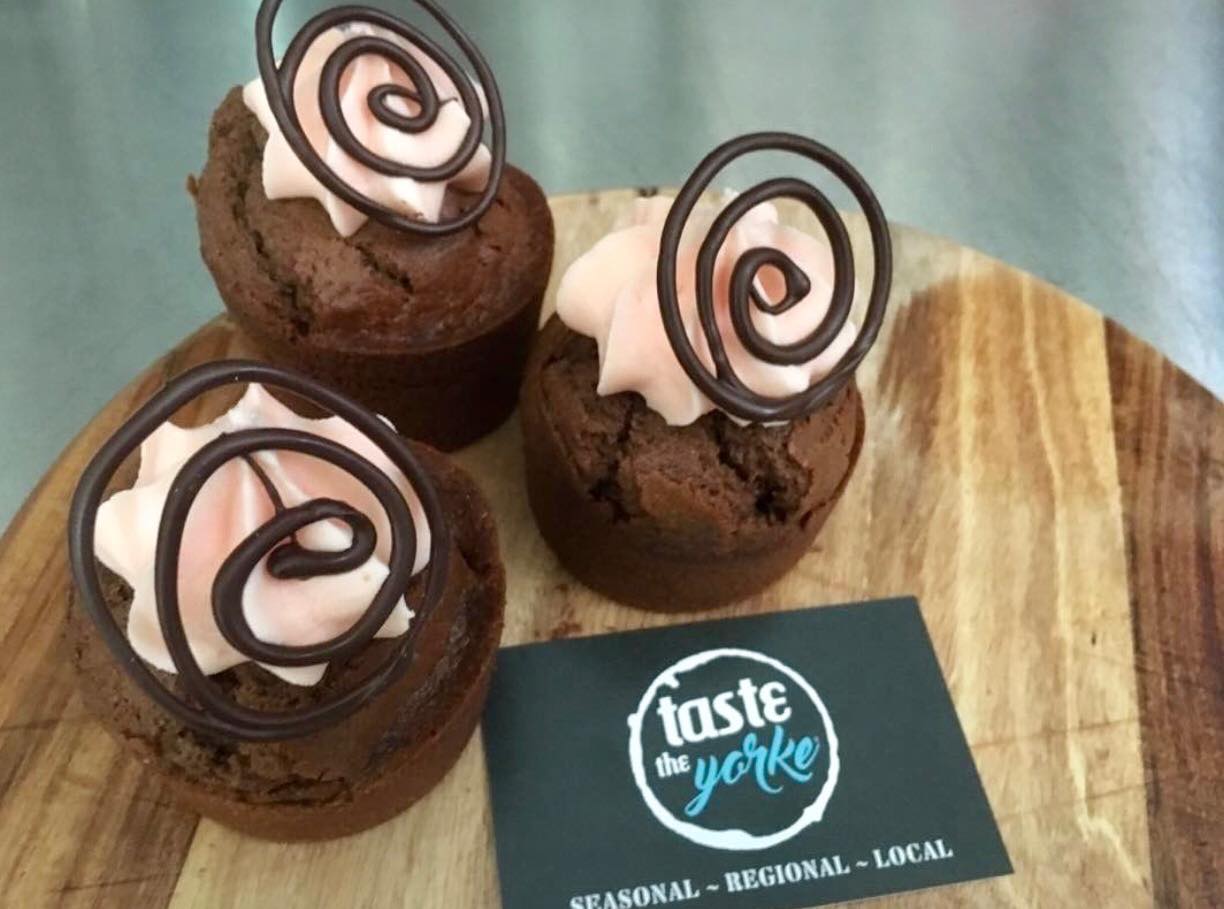 Barley Stacks Winery
159 Lizard Park Dr, South Kilkerran
PH 8834 1258
What's a trip to any SA region without a winery visit? The award-wining Barley Stacks Winery grows, crushes, ferments and bottles every one of their wines on site and with a focus on environmental sustainability, their wine is always of high-quality. Pull up to their cellar door and taste a few of their premium drops. Their cellar door is open from 10am-5pm daily.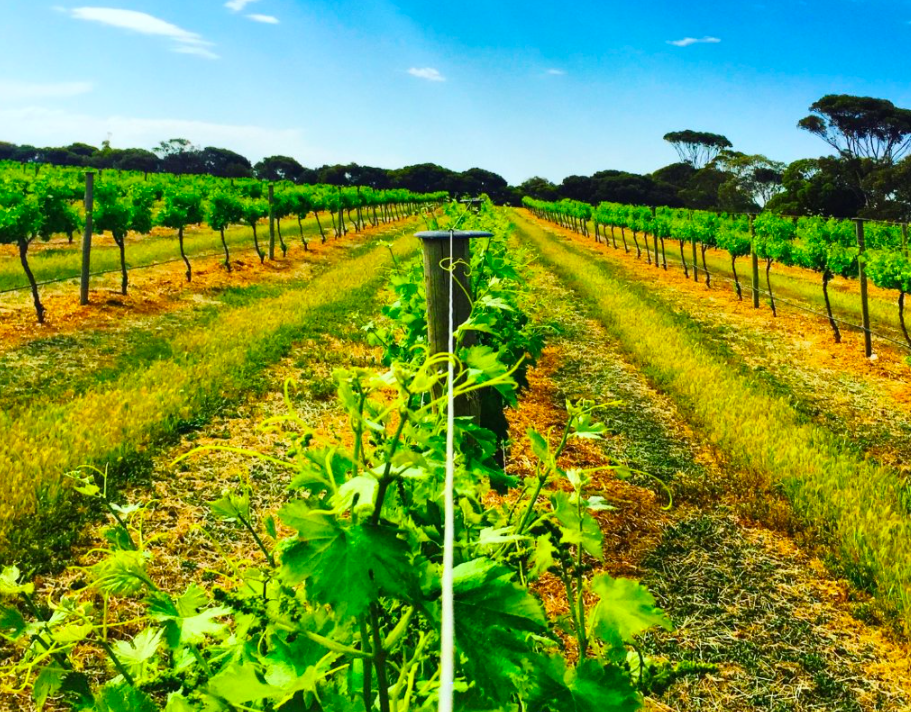 Coopers Alehouse Wallaroo
11 Heritage Dr, Wallaroo
PH 8823 2488
After a day of adventuring through the region, pay a visit to the Coopers Alehouse. Situated on the Wallaroo marina, you can sit water-side with a cold beer/wine and take in the enviable views whilst tucking into delicious pub-grub! Great for a quick lunch on the go (there are daily lunch specials), you can't go past the Salt n Pepper Squid. Better yet, arrive in time for happy hour drinks and watch the sunset over the marina.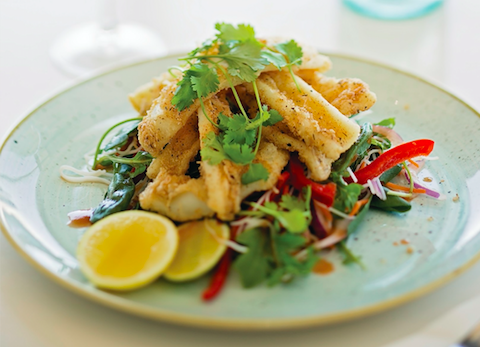 John Montesi, SATC
Watsacowie Brewing Company
9 Depot Rd, Minlaton
PH 8822 7117
The newly opened brewery is the next pit-stop on your travels around Yorke. Located in Minlaton which is regarded as the barley capital of the world, it's no surprise that the brewery produces some amazing craft beers. Cool-off in their country styled cellar door with one of their ales – or if you aren't a beer drinker, there is wine, cider and soft drinks available. Did we mention it's also pet friendly?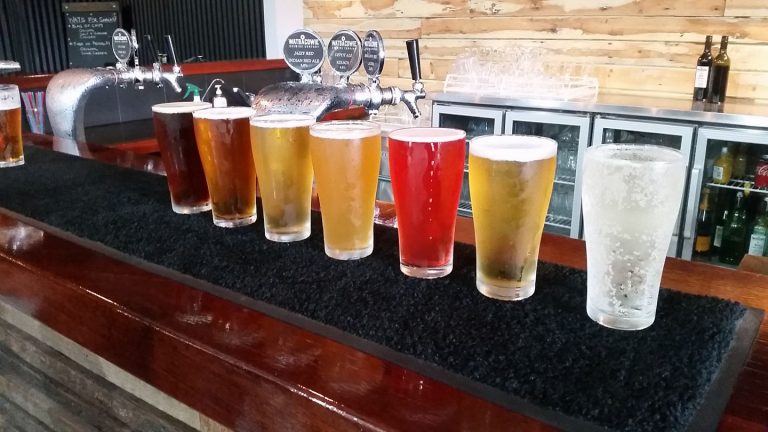 The Cornish Kitchen
10/12 Ellen St, Moonta
PH 8825 3030
You can't visit the Yorke Peninsula without at least one bakery stop – that means heading to Moonta for a famous Cornish pasty!   The region is famous for these savoury pastries that have been made in the region since Cornish settlers migrated back in the 19th century. The ideal snack that will fill you up in between exploring.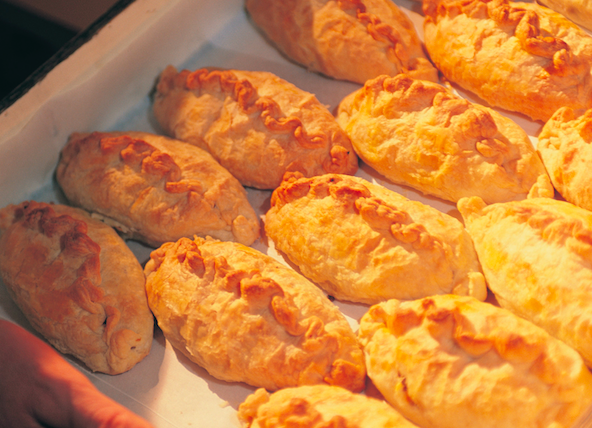 Adam Bruzzone, SATC
Marion Bay Tavern
5 Stenhouse Bay Rd, Marion Bay
PH 8854 4141
A fully licensed restaurant famous for it's innovative and affordable cuisine, the Marion Bay Tavern serves up incredible food using quality produce. The restaurant includes an a-la-carte menu, bar, courtyard dining and take away liquor, making it a popular choice amongst locals and tourists alike. The restaurants signature dish, the Marion Oscar is a must try featuring scotch fillet, chat potatoes and asian greens topped with Moreton Bay bugs. Also well-known for its wood fire pizzas, we recommend trying the vegetarian and the seafood.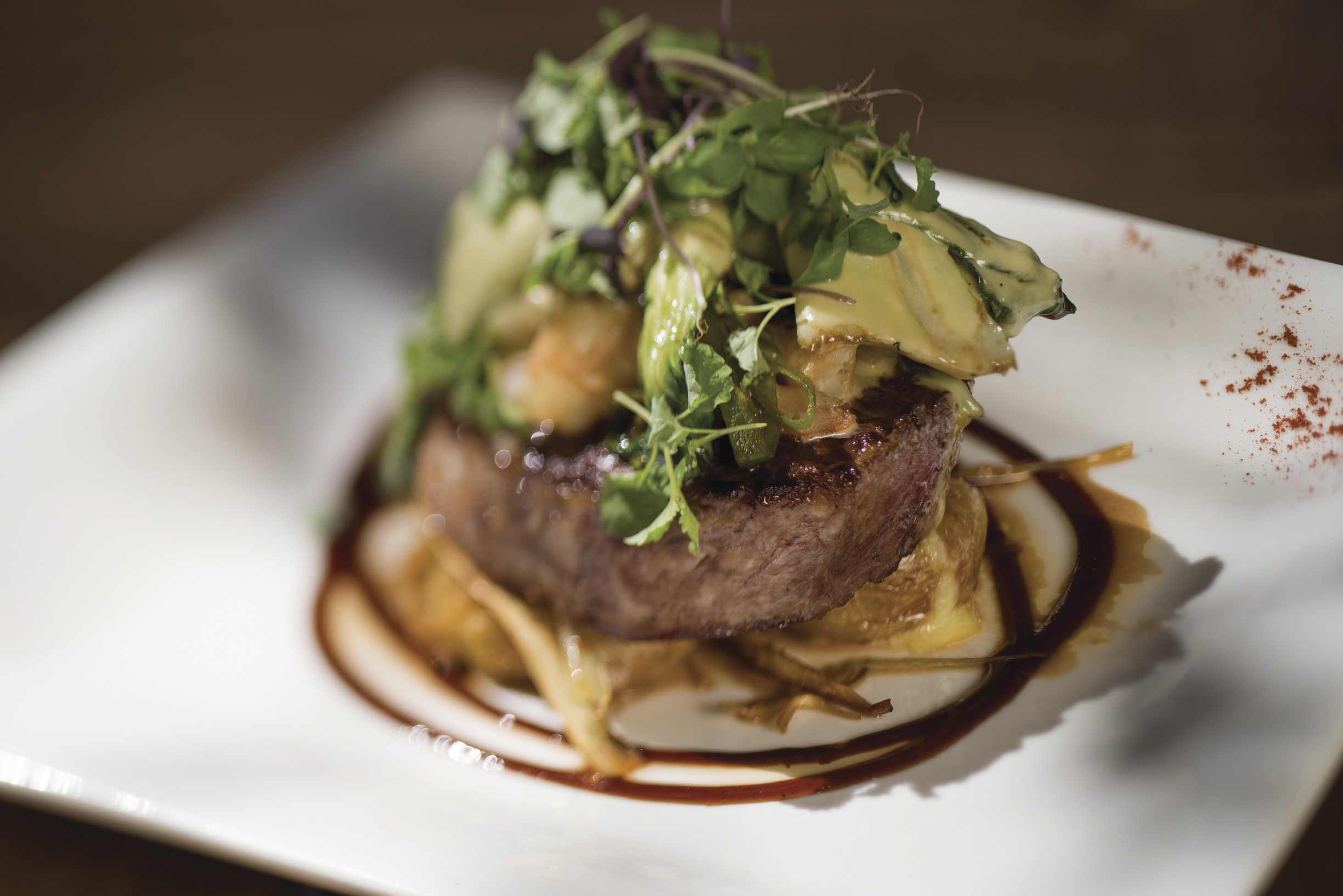 Adam Bruzzone, SATC
Inland Sea Restaurant
Yorke Hwy, Warooka
PH 8854 5499
Yorke Peninsula is regarded for its fresh, sought-after seafood and there's no better place to experience the variety available than at the Inland Sea Restaurant. If you're on the lookout for something a little more fine-dining, the Inland Sea is the place to go. Truly experience the regions extensive selection of seafood by opting for the tasting plate including prawns, oysters, squid and scallops.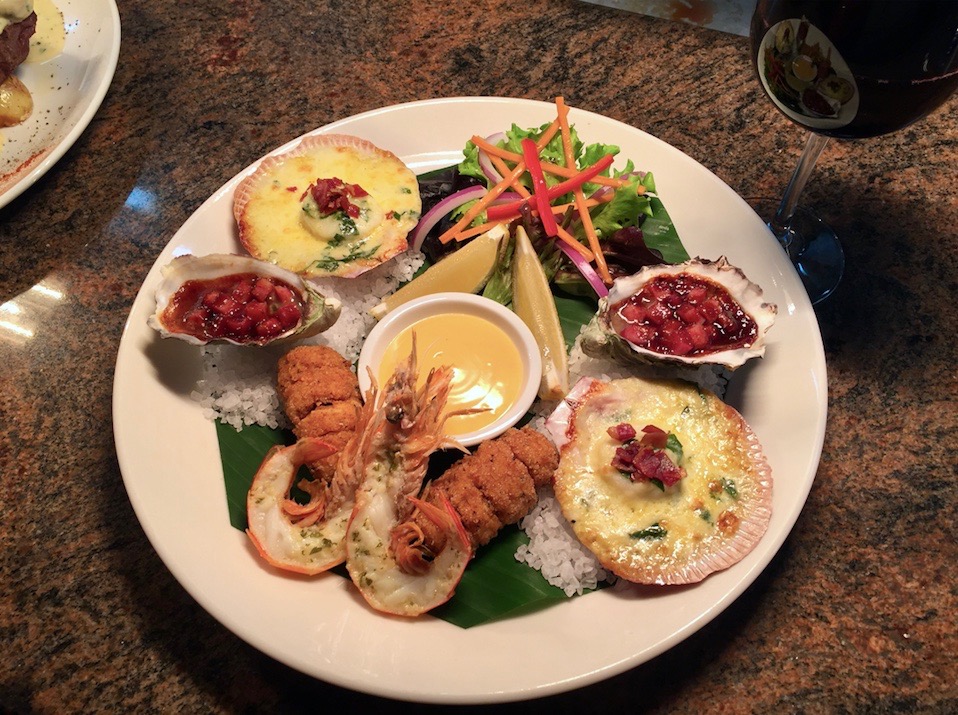 Fish and Chips
Last but not least, it's important when travelling to Yorke Peninsula to enjoy fish and chips by the beach! There are so many delicious fish and chip shops up and down the coast – so don't forget to take a moment to try some of the amazing seafood this region offers and bask in the beautiful scenery.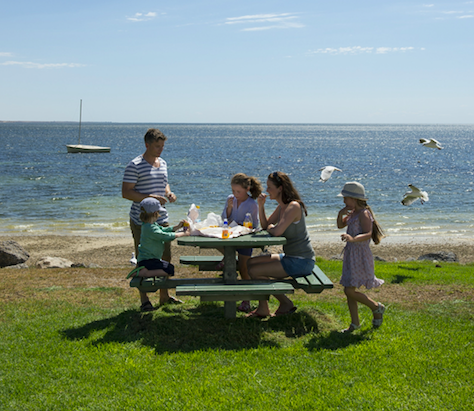 Stansbury, SATC