tIn its 25th year, WOMADelaide returns with an amazing line-up of talented international, national and local artists. From live entertainment to yoga classes, the 4-day festival boasts an extensive list of 'festival delights' including workshops, cooking demonstrations, artist in conversation (AIC) sessions and more! We've broken down the festival and found our top list of must-see acts and things to do at WOMADelaide.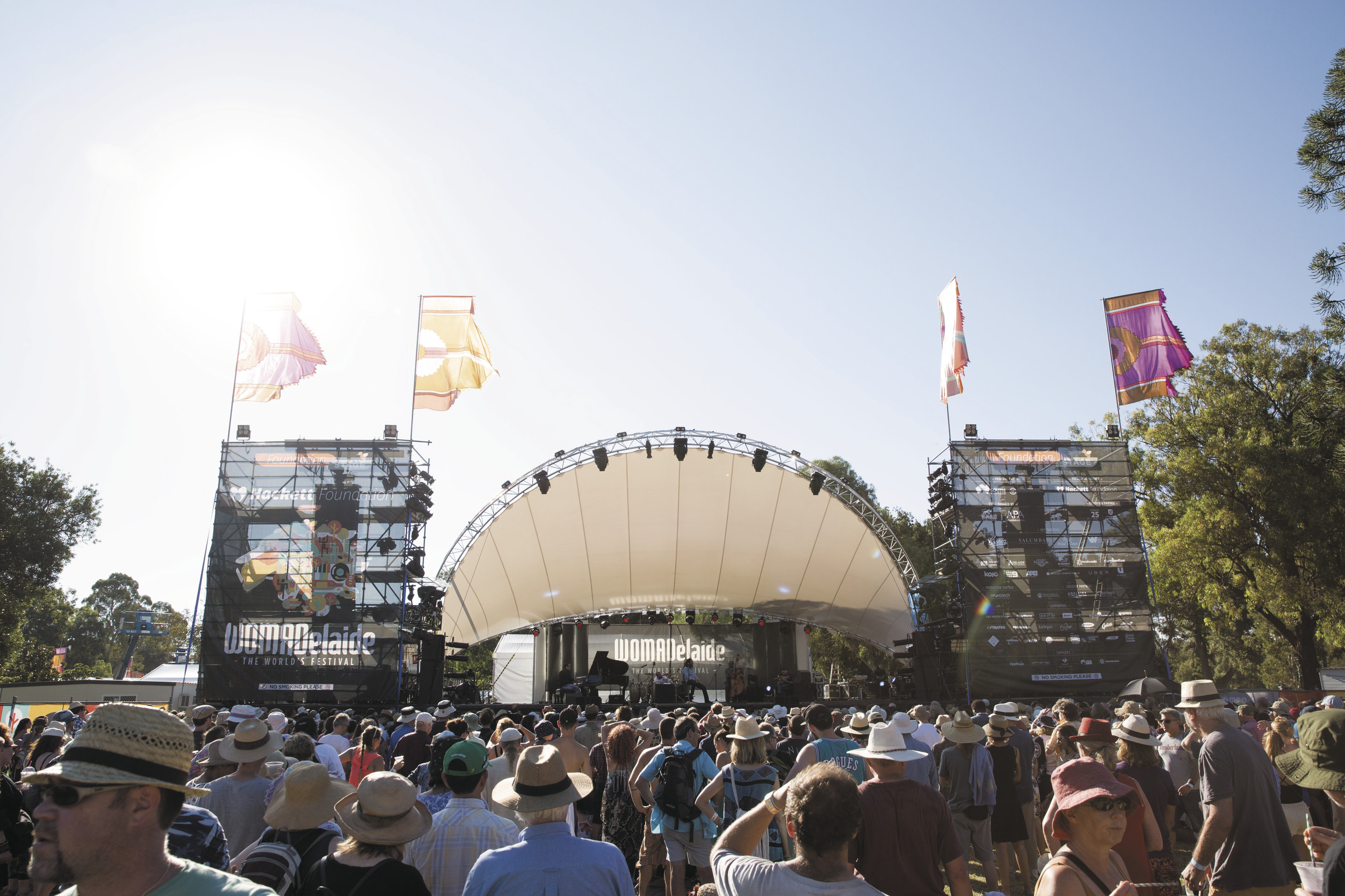 Copyright SATC
Artists 
The diversity in the lineup at WOMADelaide is the festivals biggest drawcard. Featuring not only an eclectic mix of artists from all over the globe, the difference in styles and genres is what makes this event so popular. This years list includes the likes of The Avalanches (UK), Anoushka Shankar (INDIA/UK), Bedouine (USA/Syria) and Blick Bassy (CAMAROON/FRANCE).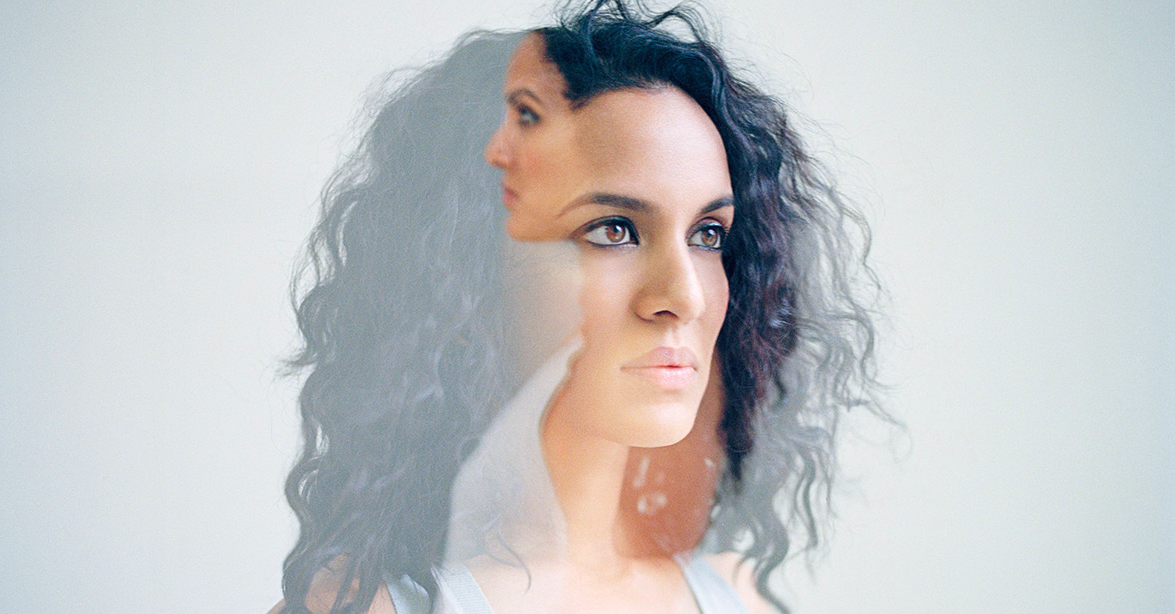 Jamface by Poh
A festival dining experience like no other! Join celebrity chef Poh Ling Yeow inside the festival grounds of WOMADelaide and book a table at Jamface in the Taste the World Restaurant. Be surrounded by the events activities and surrounds while you dig into a six-course banquet (including dessert), complete with table service. Taste an array of different cultures cuisines with flavours from Chinese, Italian and Fijian cultures to name a few.

Healing Village
After a long, tiring day of festival fun, you may want to pay a visit to the healing village that will be available throughout the entirety of WOMAD. Amongst the trees in the botanic garden, you'll be able to relax with a number of different massages and healing remedies available- from acupuncture and remedial massages to naturopathy health assessments and chakra balancing.

Taste the World
Just when you thought this event couldn't include anything more, an intimate marquee on the grounds will hold the taste the world program. Featuring cooking demonstrations from the artists behind WOMAD, patrons will get an inside look into the different cuisine enjoyed by the artists cultures. There will also be a few Adelaide cooking stars making an appearance.

Global Village and Bars
Of course, with a prominent global focus and interesting activities around food culture, there has to be amazing festival food and drink on offer! With over 48 food stalls including eats from Parwana, The Cajun Kitchen, Bomdia Bowls Acai Bar and Juan's Paella there's no shortage of variety. A number of market and display stalls will also entice with clothing, accessories and charity organisations setting up their stalls over the weekend. Interested in a well deserved drink? Yalumba Vine Room, The Hills Cider Co, Coopers Beer Garden and The Botanical will be ready to serve up your favourite beer, wine, cider and spirits!