The Easter long weekend is fast approaching, and a four-day break is too good an opportunity not to make the most of. We think Easter is best spent exploring the nooks and crannies of regional South Australia, so pack the car, bundle the kids in, and hit the road because we're on the search for the best Easter events around SA.
A Head Start on Easter with Twenty Third Street, Thursday April 18 – Monday April 22:
The Riverland kicks off a day early on Thursday April 18 at Twenty Third Street Distillery in Renmark with Easter themed cocktails, a menu featuring local produce and of course, live music. After a brief sabbatical on Good Friday, Twenty Third Street Distillery ramps back up from Easter Saturday with more live music, tours and tastings, regional food offerings and a family fun-day on Easter Sunday packed with an egg hunt and face painting, just to name a few activities! No bookings necessary.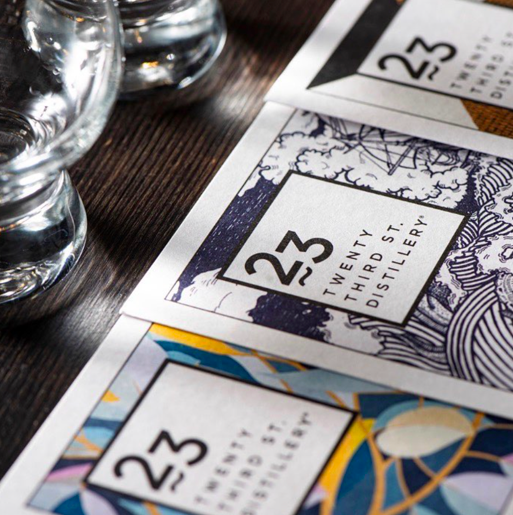 A Day of Races and a Night of Degustation, Sunday April 21:
 The Limestone Coast offers pristine natural wonders along with plenty of food and drink for everyone on board. We recommend road tripping down to this hidden gem and spending your first couple of days exploring the caves and beaches the Limestone Coast has to offer. But make sure you're back to civilisation by Easter Sunday for a jam-packed day. Start the day at the Penola Cup for a day of racing. With fashion prizes and kids activities, the races have something for everyone. At the end of the day, head over to Hollick Estate for a four-course degustation dinner paired with the iconic Hollick Wines.

Explore the Island, Friday April 19 – Monday April 22:
If you've always wondered about this famous SA hotspot, Easter weekend is the perfect opportunity to explore the paradise we call Kangaroo Island. Jump on a quick ferry from Cape Jervis and do only one thing; explore! Kangaroo Island is home to world famous gin distilleries, rare bee-keeping sanctuaries, unique wineries and the freshest local fish and seafood. Man-made activities aside, the island boasts unspoiled natural scenes teeming with wildlife from fairy penguins to sea lions and everything in between. Don't forget to stop at Penneshaw Markets on Easter Sunday for a family fun-day.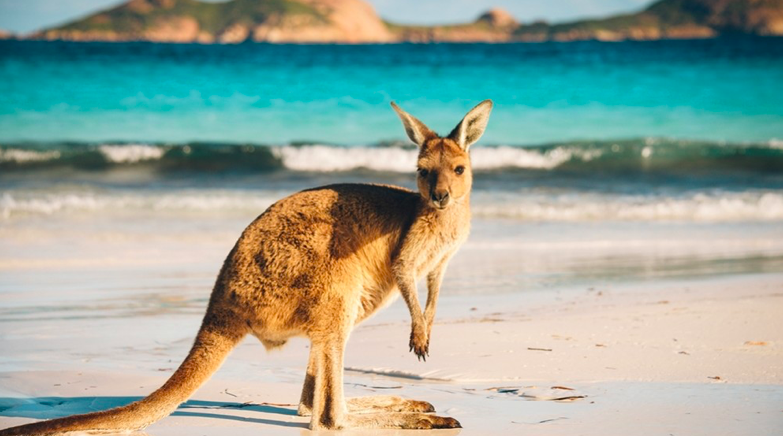 Cycle in to Easter, Friday April 19 – Monday April 22:
Yorke Peninsula is its own melting pot of relaxed beach towns and when better than the Easter long weekend to take your time exploring. If fitness is your thing, the Moonta Easter Cycle from Friday to Monday has tracks for everyone including children and beginners to expert riders. Don't forget to go along for the famous Night Ride and Easter egg hunt. If indulgence is more your speed, Yorke Peninsula is chock full of local eateries and Easter markets in Ardrossan, Stansbury and Wallaroo.

Get Your Art Fix in Eyre Peninsula, Friday April 19 – Monday April 22:
Eyre Peninsula is all about the arts this Easter. First up, Unearth Festival in Whyalla on the Friday and Saturday, will host a range of local artists including circus acts, musicians and cabaret acts. Unearth will also feature a colour run and film festival if you're looking to overload yourself with culture. SALT Festival, from April 19 to 28 takes place in Cummins and is described as "a conversion of art, innovation and creativity", the festival will feature local artists and guest speakers with a focus on innovation and creativity.
Tickets and Info at:
Unearth Festival SALT Festival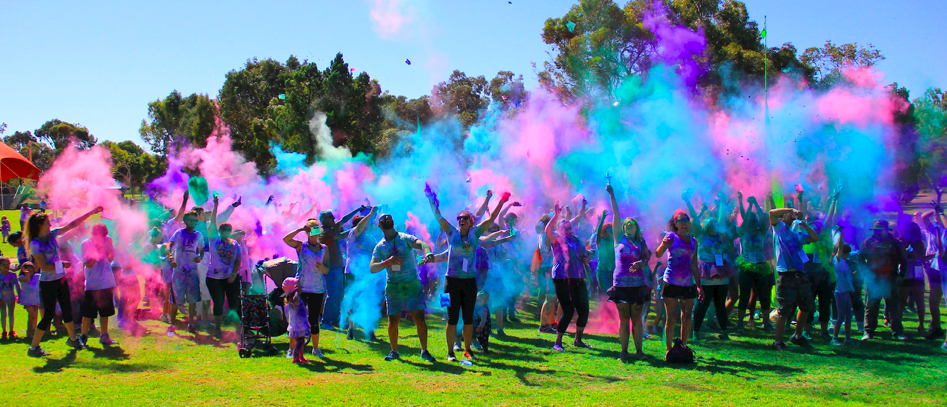 Go Nuts for Nutella, Saturday April 20:
 To finish off our list we've kept it local, and delicious! Morphetville Racecourse is playing host to the highly anticipated Nutella-Palooza. A celebration of all things Nutella, this festival will showcase 55 different food trucks and over 400 variations on the sweet hazelnut spread. Bracegirdles, Lukoumades, The Creperie Cart and Churroz will be among the star-studded chocolatiers displaying their wares at this event. Best of all, Bakers Delight will be debuting their new Nutella Danish. Tickets are essential for Nutella-Palooza so don't miss out!