Almost 400 kilometres south-east of Adelaide, with only 1,500 residents, is the charming town of Penola. Nearby is Coonawarra, a landmark of Australian wine production.
Each May, these towns hold the Penola Coonawarra Arts Festival – a celebration of wine, literature, food, art and rich cultural heritage. Described as 'one of the most culturally distinguished regional festivals in Australia', the Arts Festival has certainly put Penola on the map. Involving local, national and even international artists, you're spoiled for choice by the breadth of shows and presentations. The Festival aims to bring art into conversation and spark the imagination, encouraging you to consider what art is and the many forms that it takes. If you're considering taking the trip here are some of our picks…
Kiri Kiri Aboriginal Art Gallery
The Kiri Kiri Aboriginal Art Gallery is an exploration of strength of culture. Sourced from remote communities mostly in the central desert, these works depict the artists' connection to local flora, fauna, landscape and Dreamtime stories of creation. Wander through and experience Australian history from the heart of our country.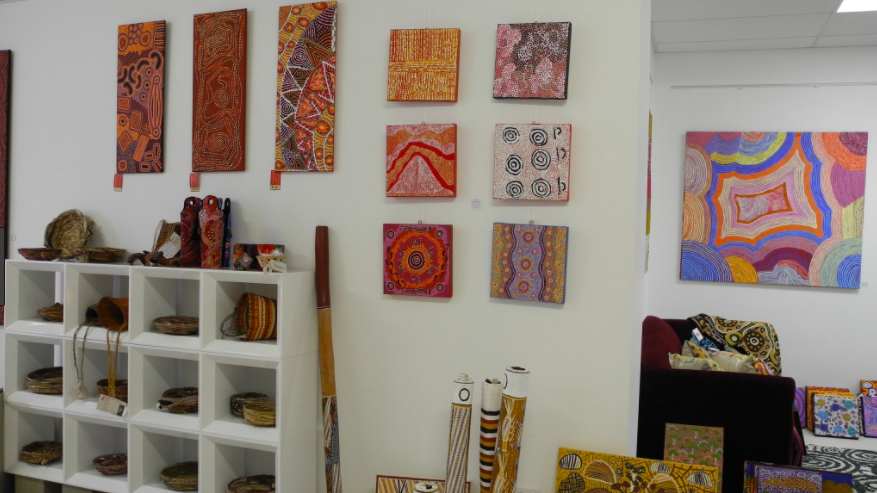 Robyn Schinckel Mosiac Workshops & More / Zema Estate
Itching to create a piece of your own? Robyn Schinckel will guide you through the steps of how to design and construct your very own mosaic. Yours to keep, you will be taught tips and tricks under her instruction. After your masterpiece is complete enjoy a glass of wine and a delicious lunch.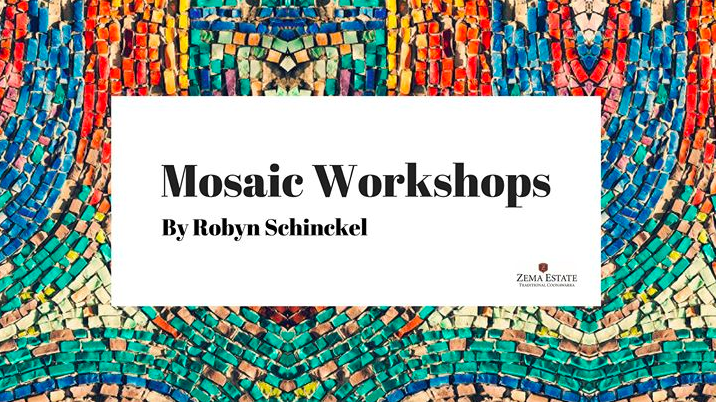 Scott's BMX Trick Bike Show
If you've dragged your kids to art show after art show perhaps a little extreme sports will hit the spot. Scott's BMX Trick Bike Show dares to defy gravity with wheelies and upside down delights. Just don't try this at home kids!