With an abundance of outdoor adventures, art exhibitions, historical experiences and gourmet delights, you'll be spoilt for choice.
1. Purchase a Burra Heritage Passport from the Burra & Goyder Visitor Information Centre to experience many of the historical sites Burra has to offer.
2. Take the kids to Mintaro Maze – one  of the Clare Valley's most popular attractions enjoyed by people of all ages.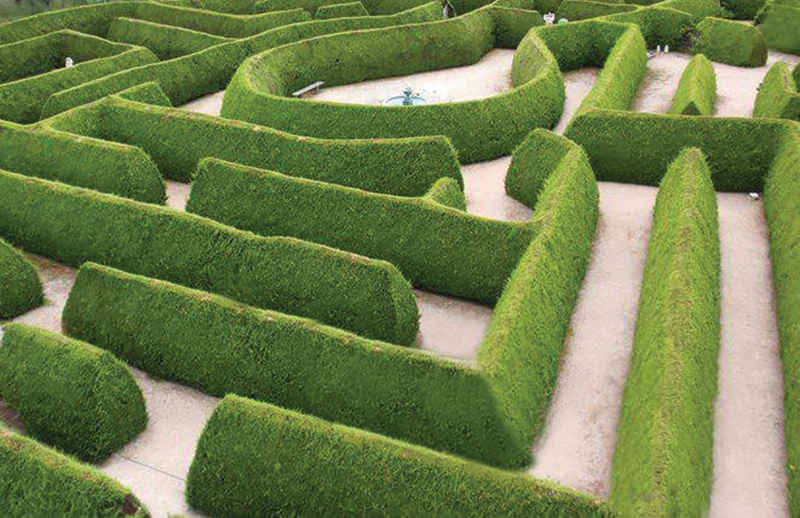 3. Follow the 35 kilometre Riesling Trail on your bike following a disused railway line from Auburn to Clare.
4. Explore the beautiful homestead, woolshed and cottages at Bungaree Station on the self-guided trail of the property's 170 year history.
5. Explore Sevenhill Cellars, the oldest in the Clare Valley, established by the Jesuits in 1851.
6. Head to the Clare Wine, Food & Tourism Centre where you can sample regional produce, purchase wines by the glass or bottle and view regular art exhibitions.