There are so many things to do in this region! Go houseboating, off-road driving, cycling, fishing, golfing, skiing, or just relax on the banks with a picnic.
1. Camp out under the stars or fish along the banks of the river or from a boat. 
2. Visit the Coorong National Park which stretches more than 130 kilometres. Follow the interpretive Pelican Path, highlighting the history of the local area.
3. Step back in time and visit The Village, Historic Loxton, which tells the stories of the region's early settlers.
4. Head to Monarto Zoo which is one of the largest open-range zoos in the world and home to more than 500 animals.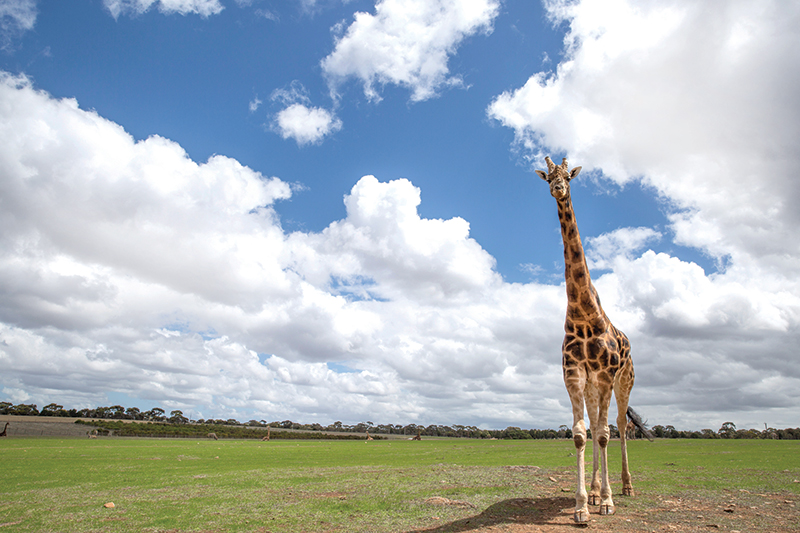 5. Explore the hundreds of kilometres of backwaters and wetlands in a kayak or canoe.
6. Cruise at your own pace along the Murray in a houseboat with friends and family or take in the majestic river on a cruise aboard a paddle steamer.