The much-anticipated Sea and Vines Festival will once again grace the vineyards and venues of McLaren Vale this June long weekend offering degustation dinners, tastings with winemakers, masterclasses and, of course, a smorgasbord of food. With so much on offer, here are just a few events we think will be worth your while.
Lloyd Brothers Sunday Session or Monday Family Fun Day – June 9 and 10
Indulge in a Sunday session or save your energy to bring the whole family down to Lloyd Brothers on Monday. Set your sights on Sunday if you're all about live music and mouth-watering food including paella, burgers and seafood. Monday's menu features jumping castles and relays for the kids, but both days still feature a great range of wine tastings.
Tickets: Sunday – $43.50, Monday – Free (bookings still essential)
Time: 11am – 5pm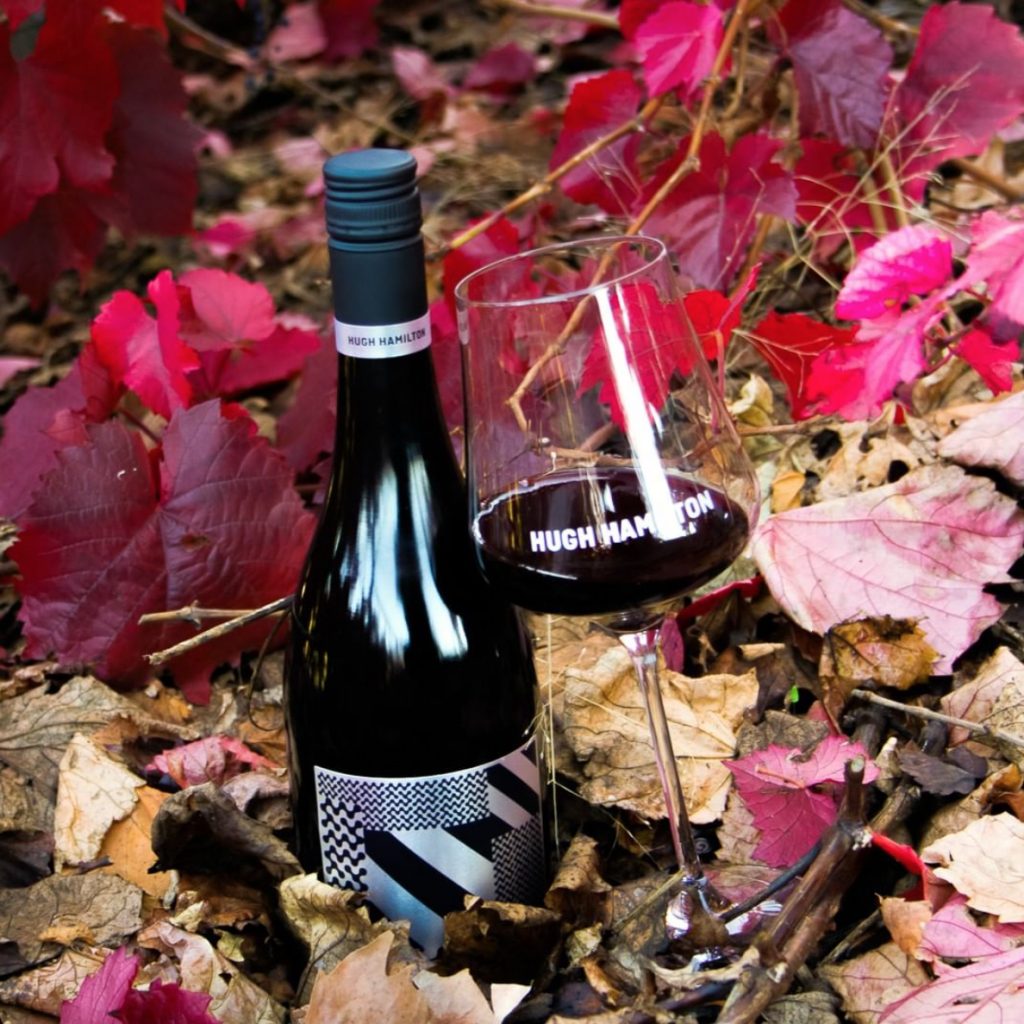 Hugh Hamilton Wines "Get High with the Black Sheep" – Saturday, June 8
The team at Hugh Hamilton have put together a tasting experience like no other this year, one that promises to ignite all five senses. The focus at this event will be the 'Black Blood' trio of single vineyard Shiraz, but with a twist. We can't say too much, but this event is not for those who are afraid of heights.
Tickets: $60
Time: 11am – 1:30pm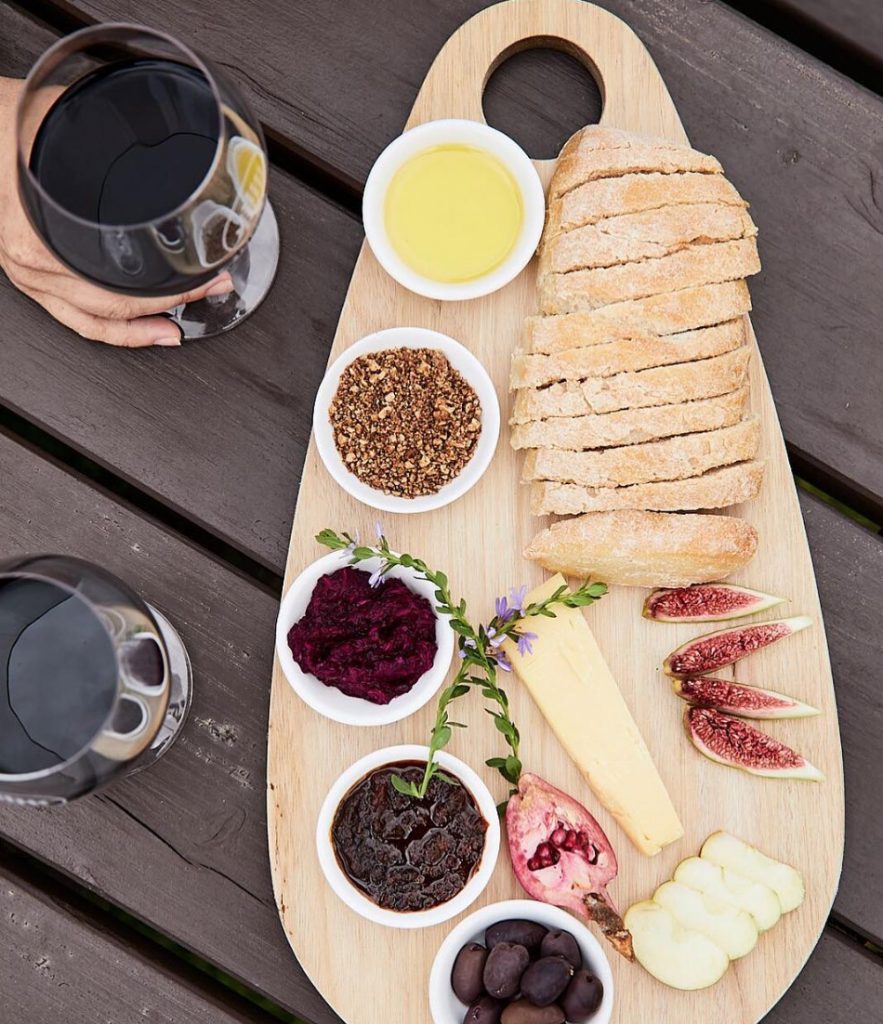 Gemtree Wines "An Ernest Shiraz Masterclass" – Saturday, June 8
Join Gemtree's chief winemaker Mike Brown in a down to earth discussion and of course, tasting, of the past five vintages of the Ernest Allan super-premium Shiraz. Each tasting will be matched with locally sourced produce to accentuate what McLaren Vale has to offer the palate.
Tickets: $45
Time: 5:30 pm – 7pm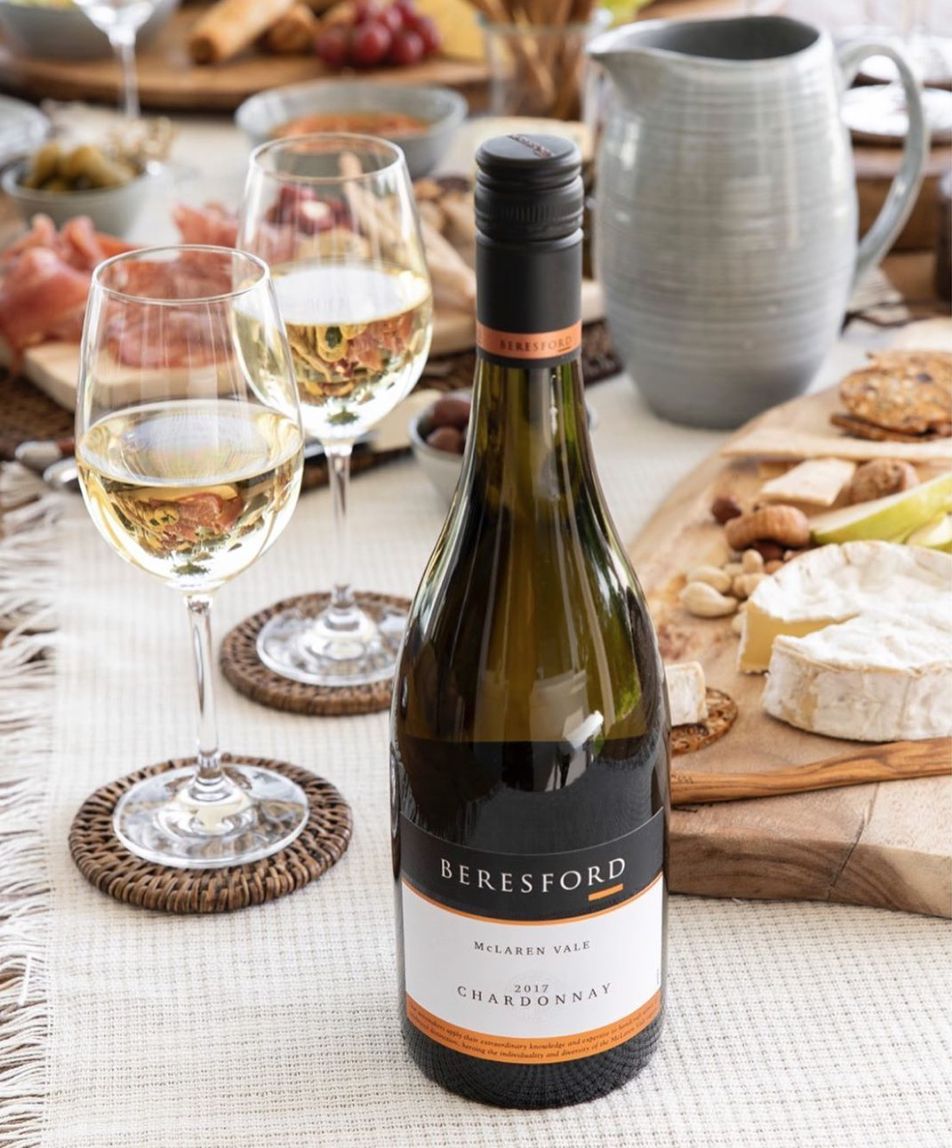 Beresford Flight Club – June 8, 9 and 10
The Beresford Flight Club brings together a culmination of wine, craft beer and premium spirits so that you will be satisfied even if wine isn't your particular tipple. Situated in the Beresford Tasting Pavilion, the event has a focus on all things "craft" and offers three separate tasting flights where guests can sample products from Beresford Estate, Vale Brewing or 23rd Street Distillery.
Tickets: $15 (per flight)
Time:  12pm – 5pm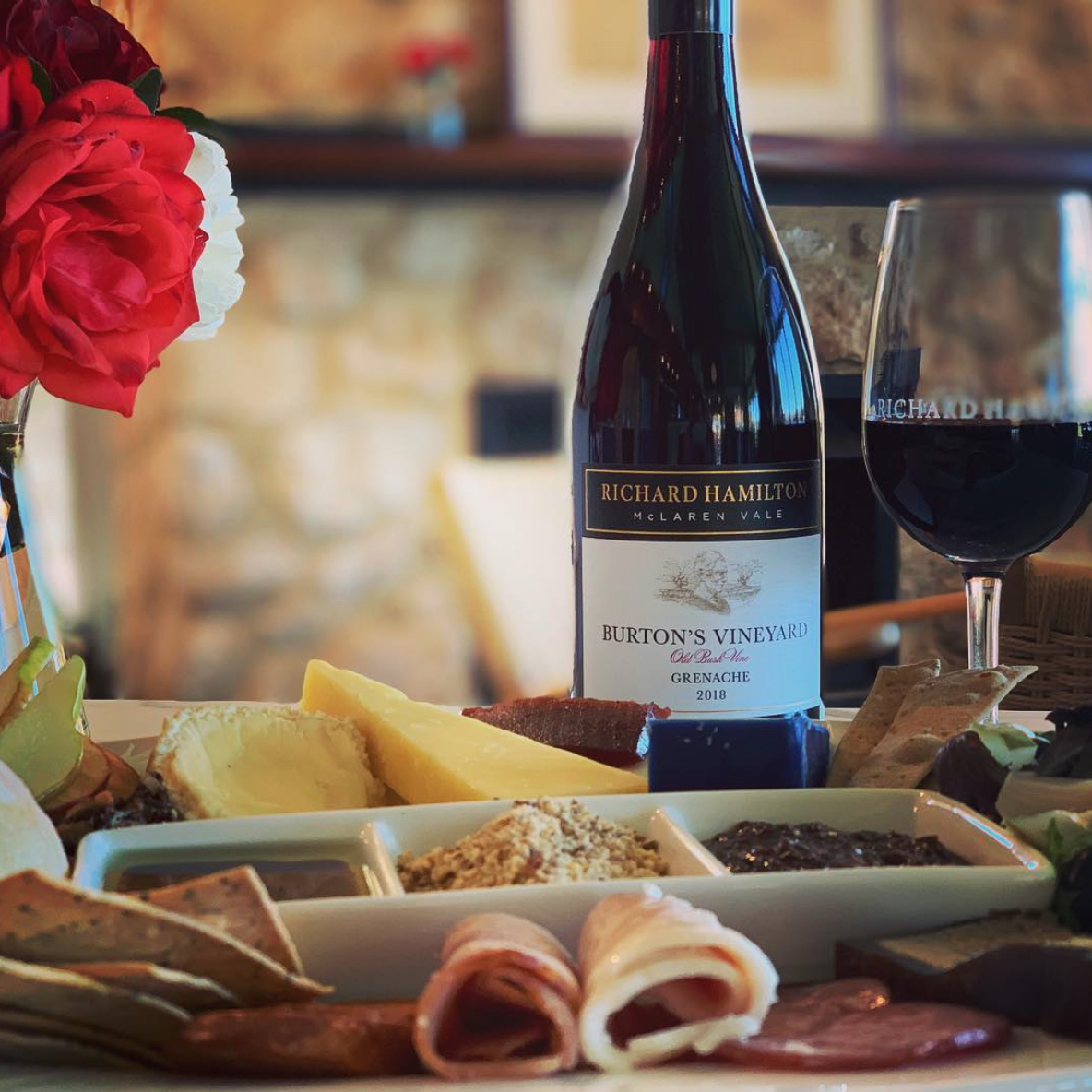 The Leconfield Experience – Sunday, June 9
Dust off your dancing shoes for DJ sets and a band for a day of funk, rock 'n' roll, and dance tracks. Food from Signor Arrosticini and Chipalicious will keep you fuelled while you boogie, and a bar stocked with Leaconfield, Richard Hamilton and Syn wines top off what promises to be a fantastic day.
Tickets: $43.50
Time: 10:30am – 5pm
Sea and Vines is designed for guests to be able to tailor their weekend to suit their tastes, but if you want to take the decision making out of the equation, there are also pre-planned bus packages available for purchase. One word of advice for this event, tickets are selling fast so don't miss out.
More info at: https://seaandvines.com.au