The Victor Harbour Rock 'N' Roll Festival is happening once again in one of Fleurieu Peninsula's favourite seaside destinations.  
Kicking off with pre-festival entertainment and classic car display on Friday before revving up to the main event on Saturday the 16th and Sunday the 17th of September. Prepare to be rocked, rolled and run off the road by the coolest cars in town. With live music all weekend, set over two stages in the heart of vibrant Victor Harbor – the Fleurieu Peninsula, South Australia is the place to be this weekend.
The main event starts early Saturday with the classic car cruise commencing at the McLaren Vale Visitor Information Centre and coming to a halt at Warland Reserve Victor Harbor at lunch.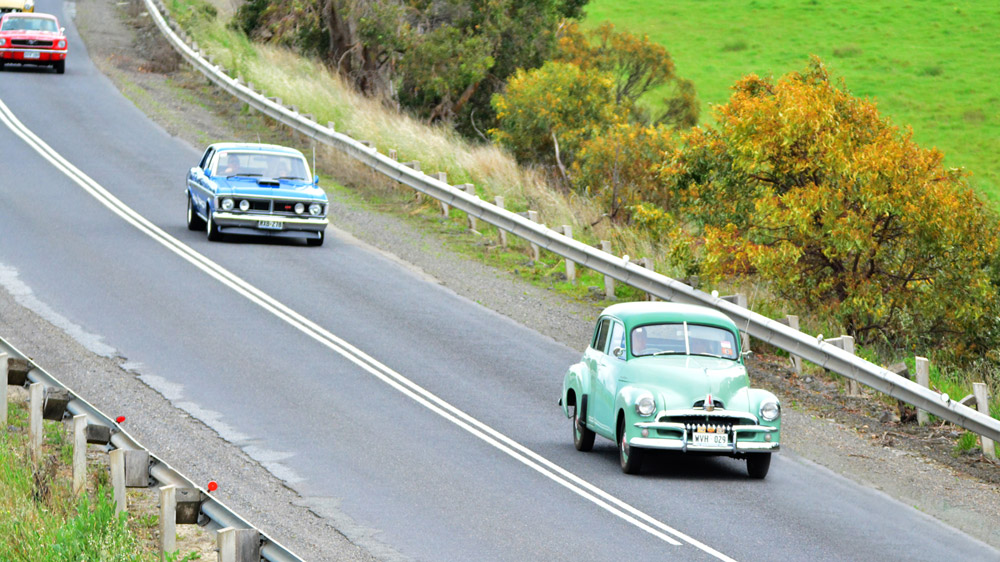 Live Rock 'N' Roll will be playing over the entire weekend so pull out your rockabilly finest and join the crowd for high energy dancing and outfits as loud as the amplifiers.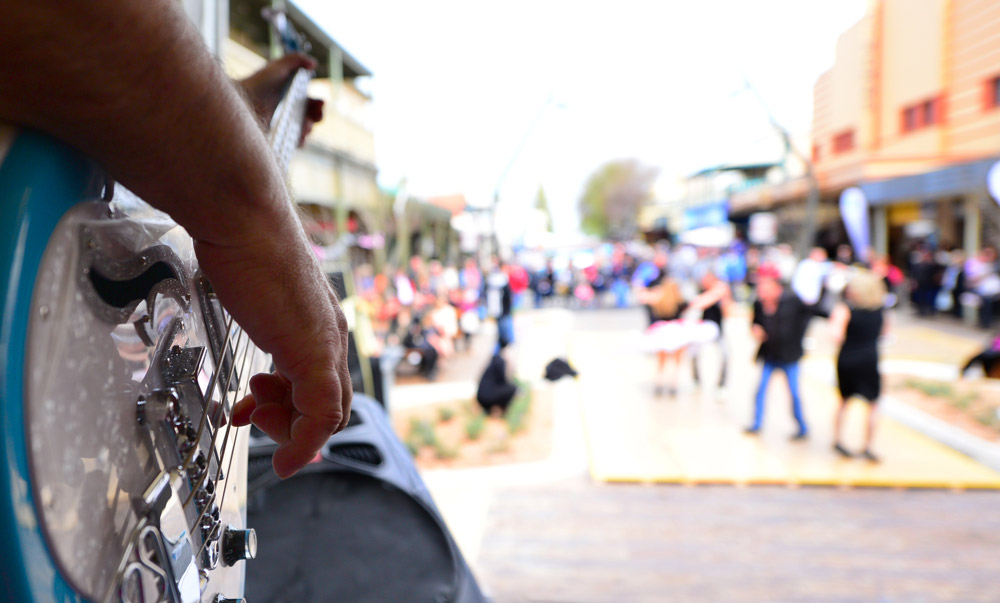 There will be a rock related market selling records, memorabilia and general 'rock 'n roll' goods so bring the wallet and keep your eye out for something priceless.
Entry is FREE for all rock 'n' roll related vehicles are eligible to take part though entrants are asked to pre-register with the festival to assist with organisation.
Festival entry is also free: 11 am – 5 pm Saturday and Sunday
Where:
Ocean Street and Warland Reserve
Entertainment:
Treat yourself to a weekend or rockabilly, roots, and classic rock 'n' roll from the likes of rock legends:
Silverados
The Satellites
Get
The Cadillacs
Danny Meyers (former lead singer of the Delltones)
And many more! For line-up info and an event program head to www.rocknrollfestival.com.au
or like the Facebook page – www.facebook.com/victorharborrocknroll
What to eat:
Suggested sure fire people-pleasing dining spots for hungry rockers and rev-heads.
17 Albert Street, Victor Harbor
Ocean Street, Victor Harbor
Horseshoe Bay, Port Elliot
Where to stay:
There may be no rest for the wicked but weary party animals need to recharge for Sunday's festivities. Try our suggestions for local accommodation.
It's time to take the rock icon out of the closet this weekend. Wear your leather and polka dots loud and proud.