Father's day is just around the corner. Ditch the socks, books and DIY tools for something he will cherish forever. We've had a look at the top activities around the state for every kind of dad. Check them out below!
The Drink and Foodie Dad
Beyond the Stump  
Take a day trip to Mintaro for Magpie and Stump's international barbecue! It's the ultimate way to celebrate Father's Day with a wide selection of American and Australian inspired dishes, wine from the Clare Valley and craft beer from Migration Brewing, Smiling Samoyed Breweries and Clare Valley Brewing Company. There's also the chance to meet and chat with the brewers and the chefs behind each meal including guest chef Chris Holan all the way from the USA.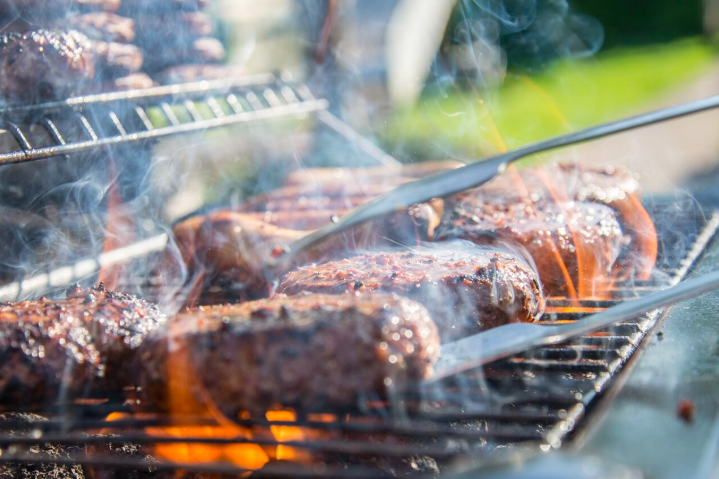 Wine Amongst the Vines
What better way to spend the day than at the wineries our state is famous for? Sit back and relax with a glass of your choice and take in the picturesque vineyards. A few of our favourites below…
Salena Estate Wines, Kies Family Wines, Tapanappa Wines, Penfolds, Accolade Wines and Barley Stacks.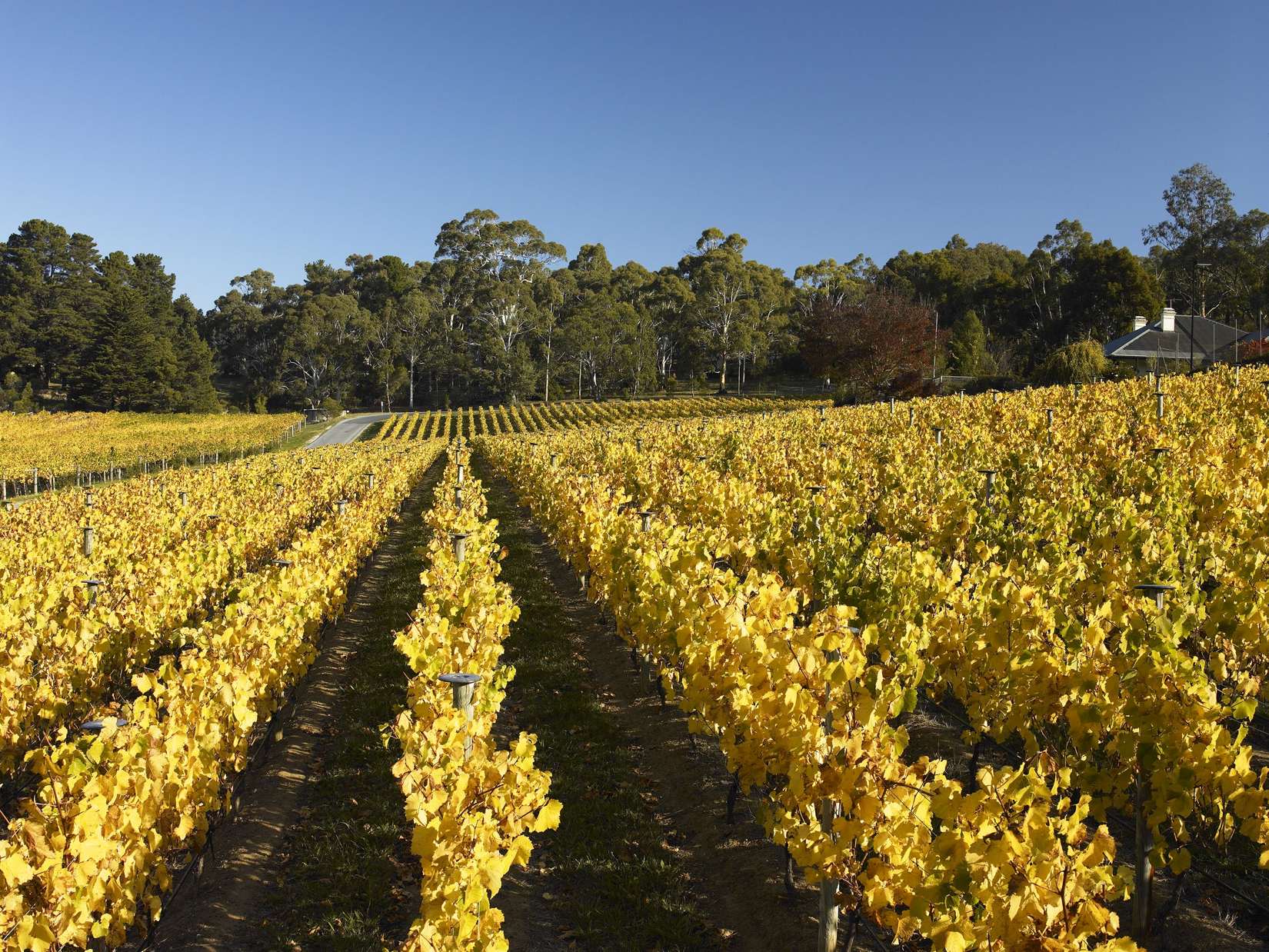 Lunch in the Garden
Feeling peckish? For the lover of fine food and wine, a lunch or dinner reservation at the Botanic Gardens Restaurant makes for the perfect, indulgent Father's Day treat. The restaurant also offers a set-menu structure with the choice of an additional wine flight, taking the pressure off decision making for yourself.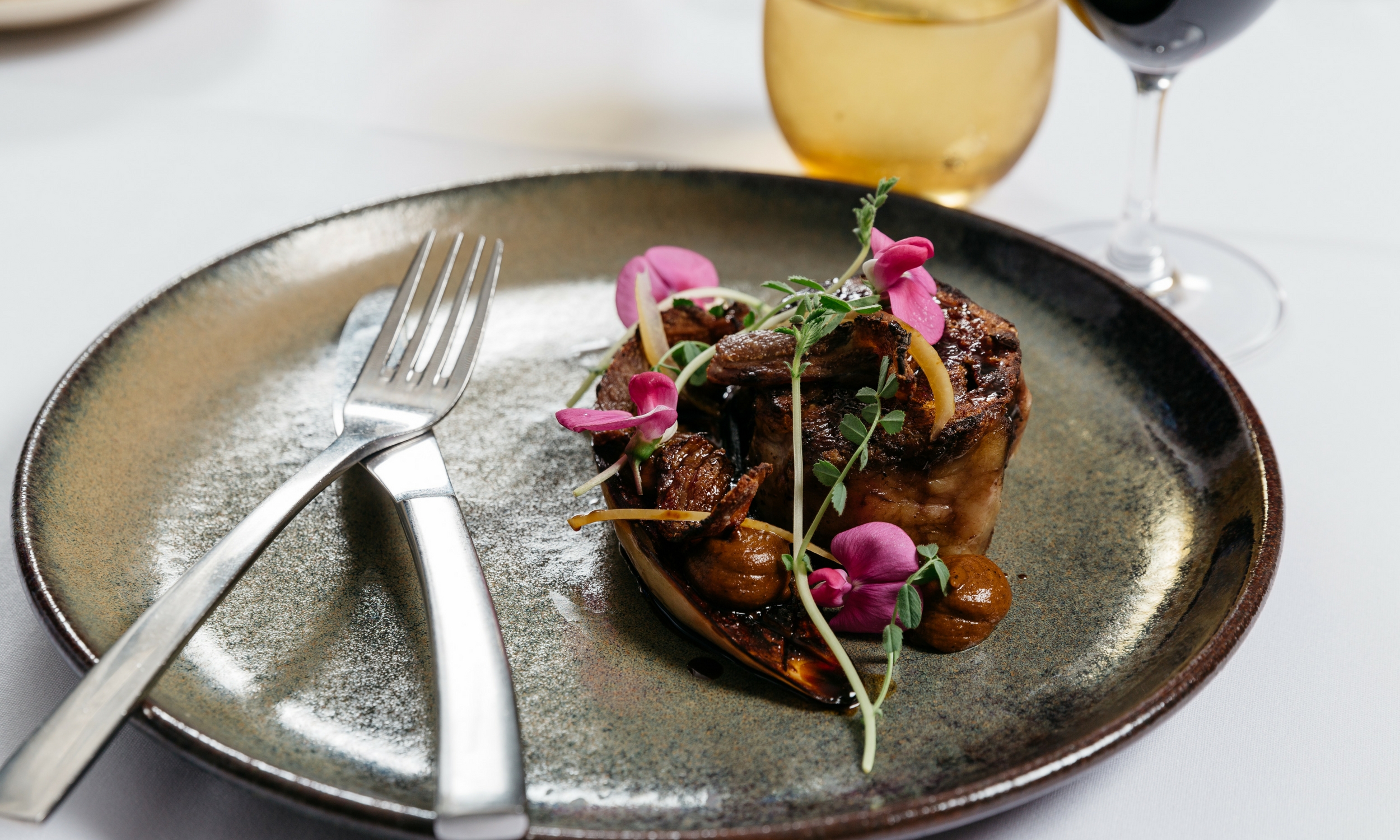 A Day Dedicated to Beer
Take dad on a tour of South Australia's very own West End brewery. Since its $17 million-dollar redevelopment back in 2015, the brewery now welcomes the public to learn about the history of West End and the beer making process that creates this iconic South Australian brew.
The Sporty and Adventurous Dad
 Task Master  
Adventure rooms are fast becoming a worldwide phenomenon. Individuals are trapped in a room for 60 minutes and made to solve a number of riddles, tasks and puzzles to try and escape before the time is up! Each room has a different theme with its own story. Is your family up for it?
Bike and Hike
If your father is into his fitness, a hike along one of our states many trails is a great way to enjoy the spring sunshine! For a list of all the available trails around our state, visit Walking SA here.
A bike riding tour is another great way to explore South Australia with your loved ones. Cycling around areas including Fox Creek, Barossa, Woodside, Henley Beach and the city, Velo de Vines have a range of options for an enjoyable day out.
Backyard Cricket
An Australian classic. Whether you're in your backyard or at the local park, kicking around the footy and playing a game of cricket is a great way to spend quality time with your old man!
 Face Your Fears
Head to West Beach and tackle one of Mega Adventure's 70 aerial obstacle courses! Not for the faint-hearted, this sky-high adventure park is for the adrenalin seekers.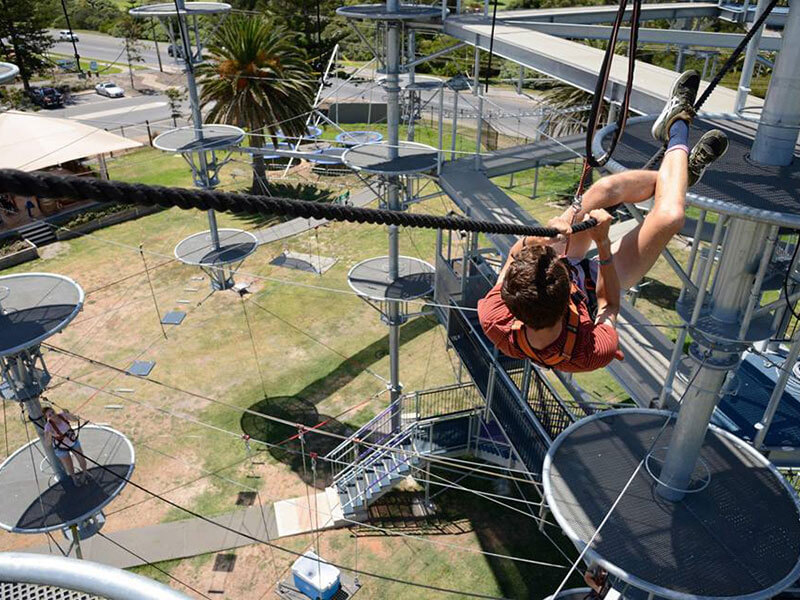 The Up-for-Anything Dad
A Walk on the Wild Side
Visit the kangaroos, koalas and other native Australian creatures with a trip to Gorge Wildlife Park. Once you've entertained the little ones (and yourself!) explore the Adelaide Hills region and visit the German town of Hahndorf for some lunch and a wander.
Set Sail
The perfect end to Father's Day sees you relaxing on a sunset cruise around Glenelg with Temptation Sailing. Drink in hand, enjoy the ocean breeze and the beautiful surrounds with an experience dad won't forget. If you're looking for more, why not book in one of their dolphin swimming experiences for when the weather warms up?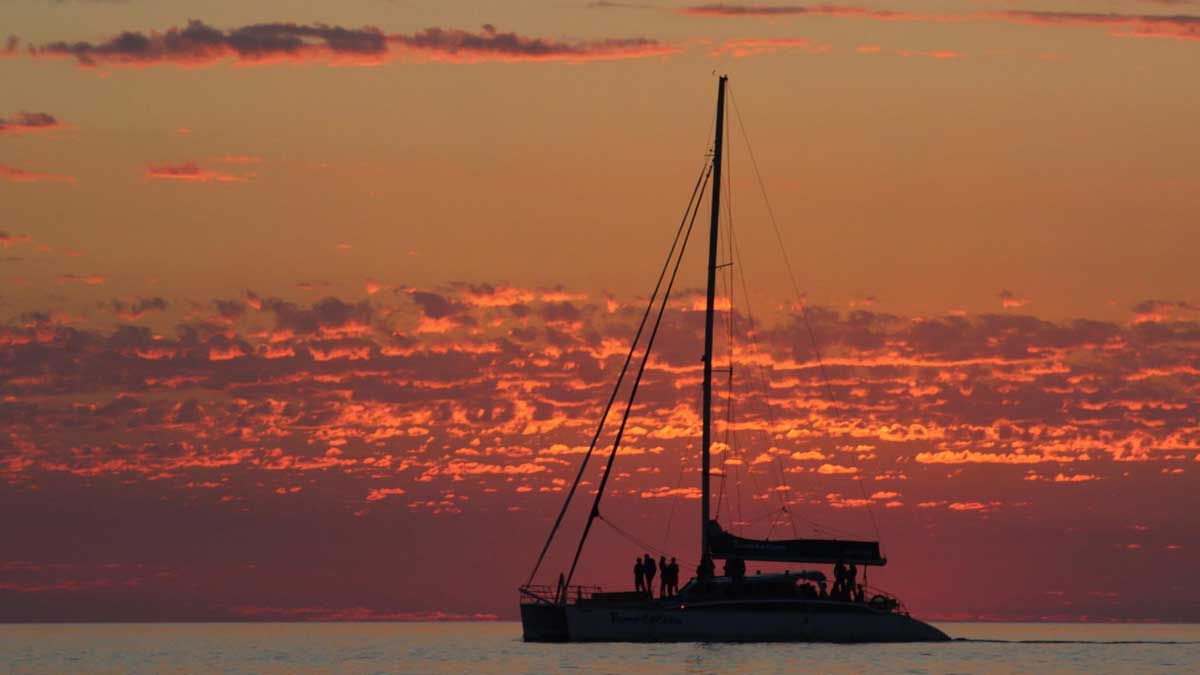 Beer Biking Buddy
If you're after something a little different (and slightly amusing), a beer biking tour around the city is one eye-catching activity. Fun for the whole family, this 18+ event will have you peddling to your hearts content while the beer flows. Visit Handle Bar Adelaide here.
 Stay-cay Getaway  
Surprise your dad with a trip to Middleton to stay in one of the colourful, beachfront huts. Each vibrant hut has its own unique style to suit every individual. A fabulous stay-cay treat for dad.