Whether you're a local looking to entertain some visitors, here for a festival or stopping off before discovering more of South Australia, take time to enjoy all Adelaide has to offer.
Food: From cafes to tasting plates and fine dining, there is a wide range of foodie experiences across the city and suburbs of South Australia. Follow your taste buds or check out the South Australian Dining Guide for inspiration. Meet a friend at Beehive Corner to pick up iconic Haigh's Chocolates or book a free tour of their Parkside Visitor Centre. Grab a casual meal anytime of the day or night at The Original Pancake Kitchen which is open 24 hours. Experience Electra House Hotel, a popular home to sophisticated dining. Venture to the coast to take in the spectacular views of Glenelg Beach from The Promenade Restaurant.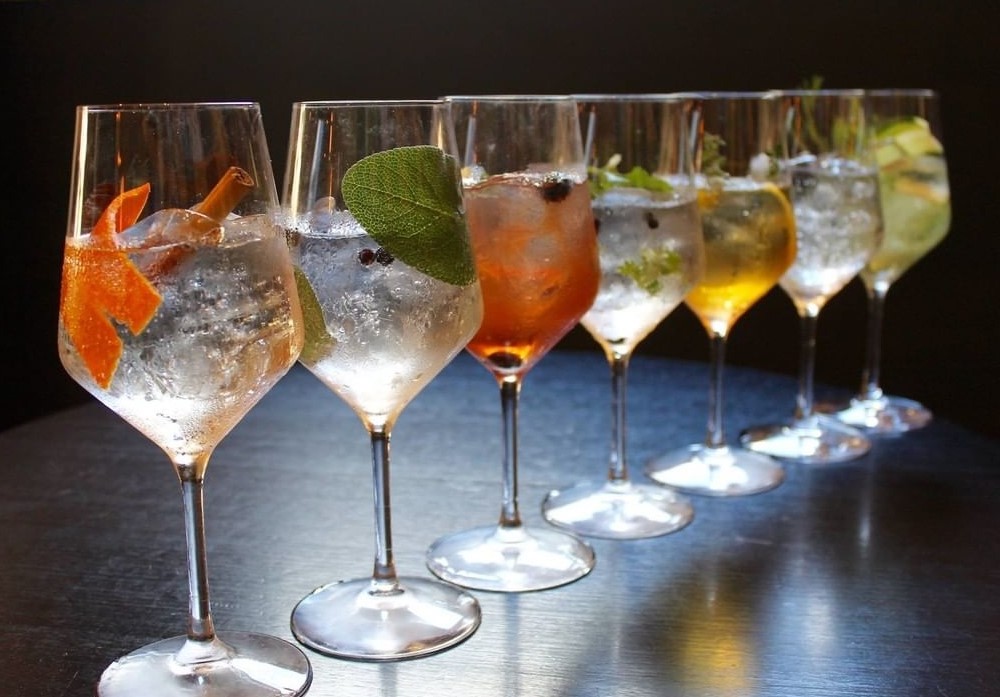 Family Fun: Adelaide is the ultimate destination for families and the activities are endless. Consider Australia's first inner-city aerial adventure park, Tree Climb Adelaide. Located in the southern Park Lands, there are courses on offer to suit thrill seekers of all ages. Perhaps the new Mega Adventure water park, located at West Beach. Treat the family to some animal fun at Adelaide Zoo, home to more than 2500 animals and 500 species of exotic and native mammals, birds, reptiles and fish. Set out to sea with Adelaide Ocean Safari. While cruising the beautiful Glenelg coastline, witness local dolphins, seals, sea birds and sunsets.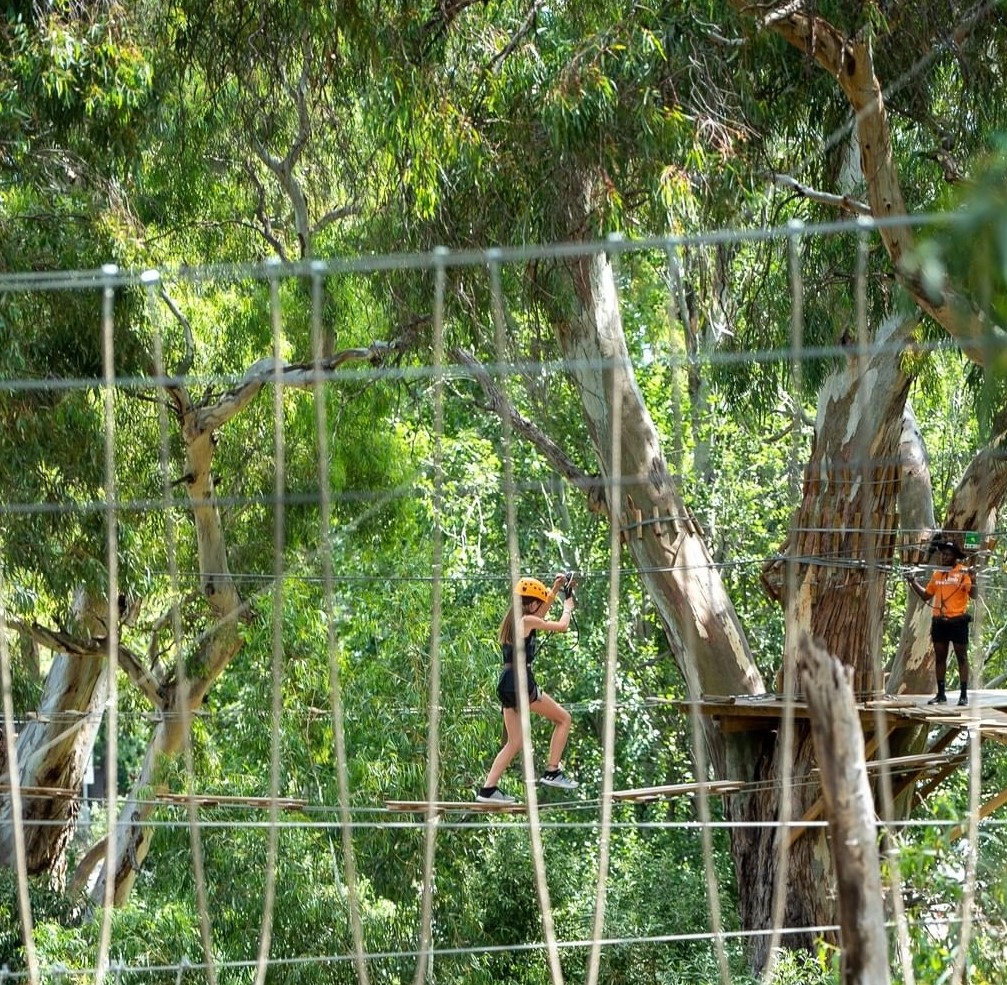 Festivals: There is a reason South Australis is known as The Festival State. Known to the locals as Mad March, this month you will find the iconic Adelaide Festival, which offers critically acclaimed theatre productions, world-class musicians, dance pieces, renowned writers and ground-breaking art displays. Discover the Adelaide Fringe, home to new local talent, innovative thinking and all around wonderous experiences in hubs such as Gluttony. WOMAdelaide is a four-day festival of music, arts and dance which celebrates cultural and creative diversity. For 10 days from late March, Tasting Australia is your passport to the premium, unprecedented eating and drinking experiences that only South Australia can offer.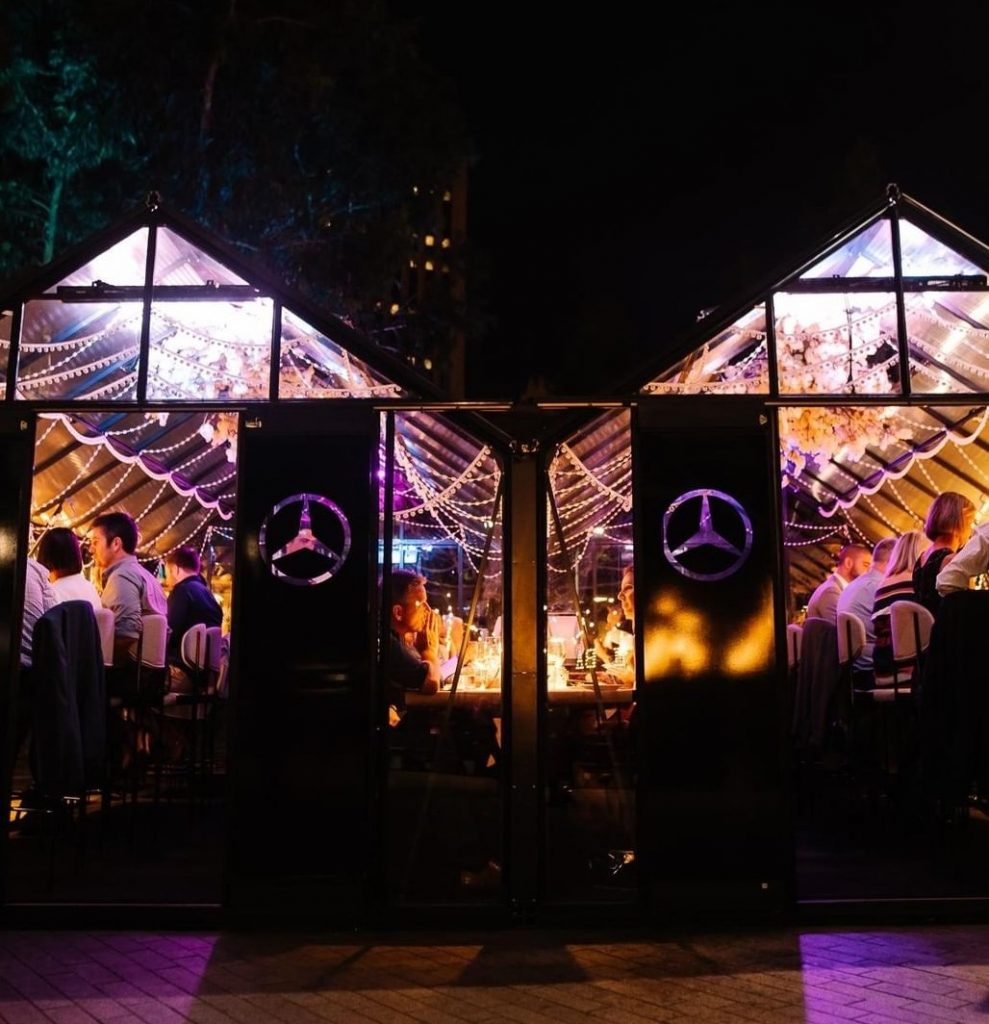 Shopping Precincts: Adelaide's iconic landmark, the Malls Balls are located in the city's home for fashion, Rundle Mall where you'll also find Adelaide Arcade, a historic shopping experience and home to over 70 retailers and businesses such as T'Arts Textile and Arts Collective. Here you will find a wonderful range of superbly handcrafted, individual textile works created by 35 Australian member artists. The Parade at Norwood is a renowned shopping precinct featuring South Australian fashion boutiques and couturiers, florists and eateries. In the eastern suburbs, Burnside Village features more than 100 premium lifestyle and fashion stores and unique cafes. The stunning King William Road offers some of Adelaide's finest restaurants and boutiques. Head to the beach at Glenelg for casual shopping and cafes along Jetty Road.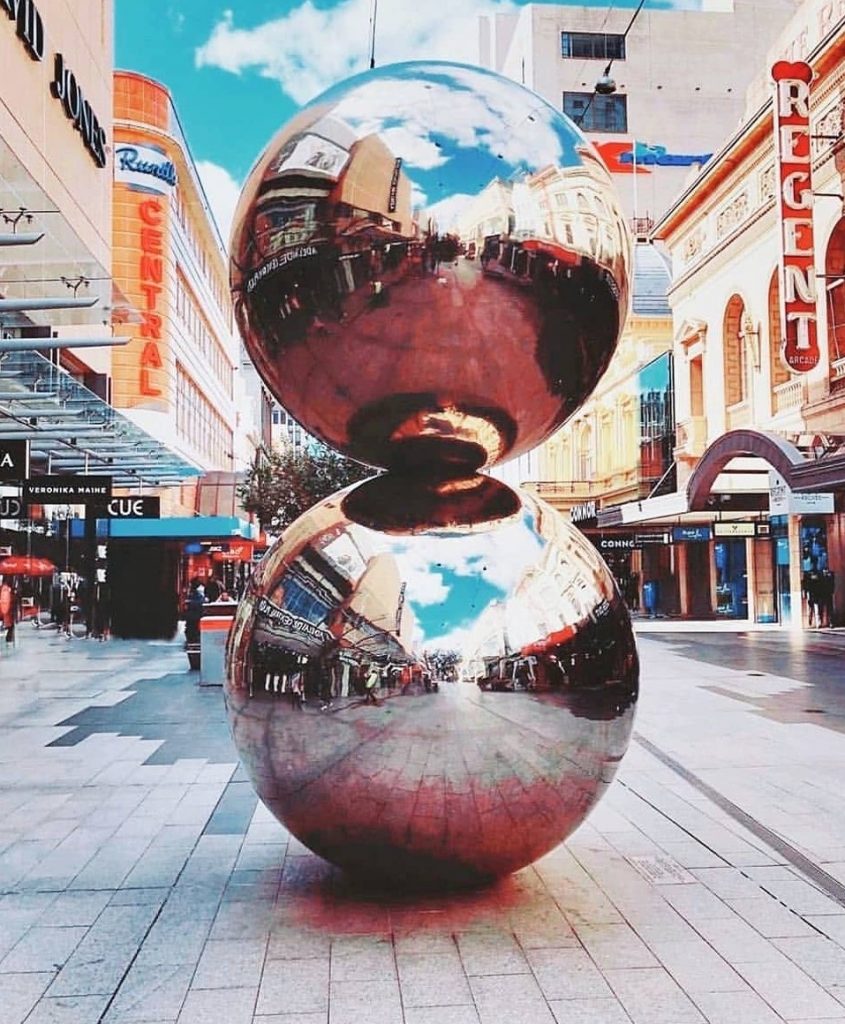 Nature: South Australia offers some of the most pristine flora and fauna in the world. In the heart of the city, Adelaide Botanic Garden brings a stunning display of plants from across Australia and around the world, among 50 hectares of immaculate gardens and eye-catching architecture.
In the Adelaide Hills you can cuddle and feed a koala, enjoy a night walk, have breakfast with the birds or hand feed kangaroos at the beautiful Cleland Wildlife Park. For those who enjoy a nature hike, the popular walk through Waterfall Gully eventually leads to Adelaide's highest peak, Mount Lofty Summit. The Jurlique Farm produces the ingredients for one of the world's most recognised skincare brands.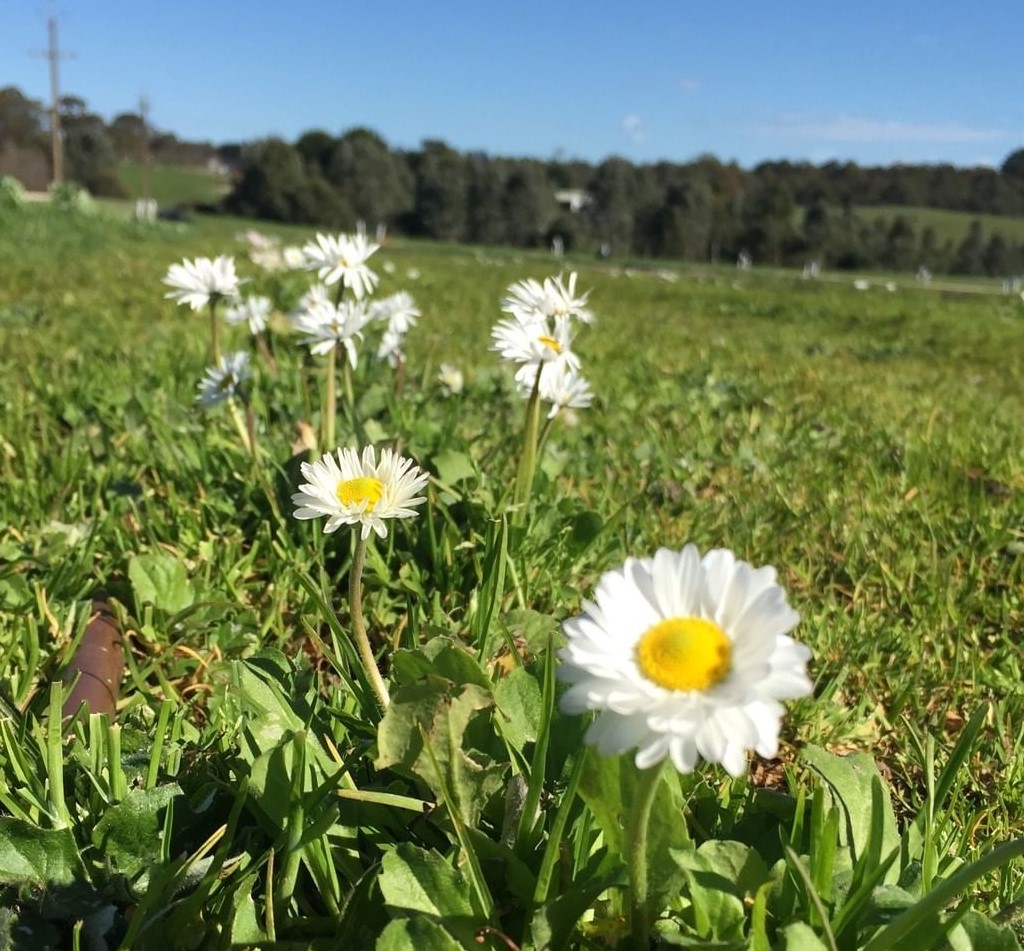 Looking for more ideas? Take a look at the Adelaide Visitor Guide.
Words: Greta Roberts