Looking for an excuse to (re)visit the Barossa?
NATURAL WONDERS
Swap four wheels for two and leave the highway for one of the many trails crossing the flat valley floor. Shared cycling paths follow gum-lined creeks and pass through colourful gardens on the way to funky cafes and small-batch wineries. Or if you'd prefer to expend a little less effort, you can glide past the grapevines on a guided Segway tour of heritage-listed Seppeltsfield.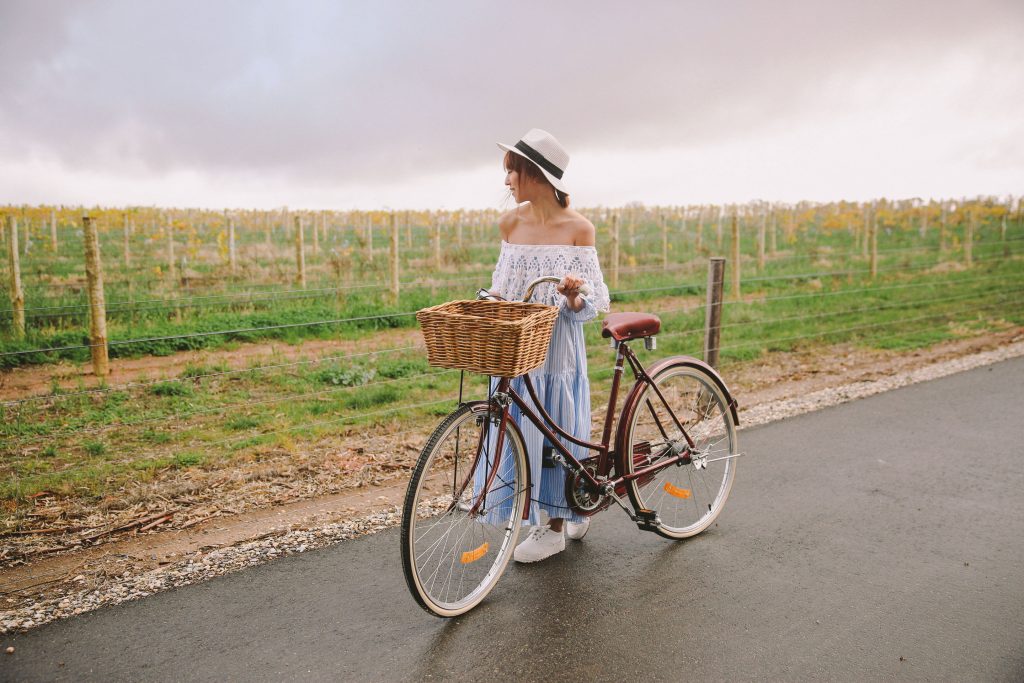 TASTE SPECIALTY PRODUCE
Proud German settlers instilled a culture of Barossan self-sufficiency that is still evident in the strong focus on regional produce.
Farmers maximise the land between the vines to grow fruit and vegetables, herbs, and honey alongside eggs, dairy goods and heritage meats. Recipes for cakes, smallgoods and sauces have been handed down through the generations and you can find a selection of goods at the weekly farmers' market in Angaston, along with local chefs who arrive early to secure the best produce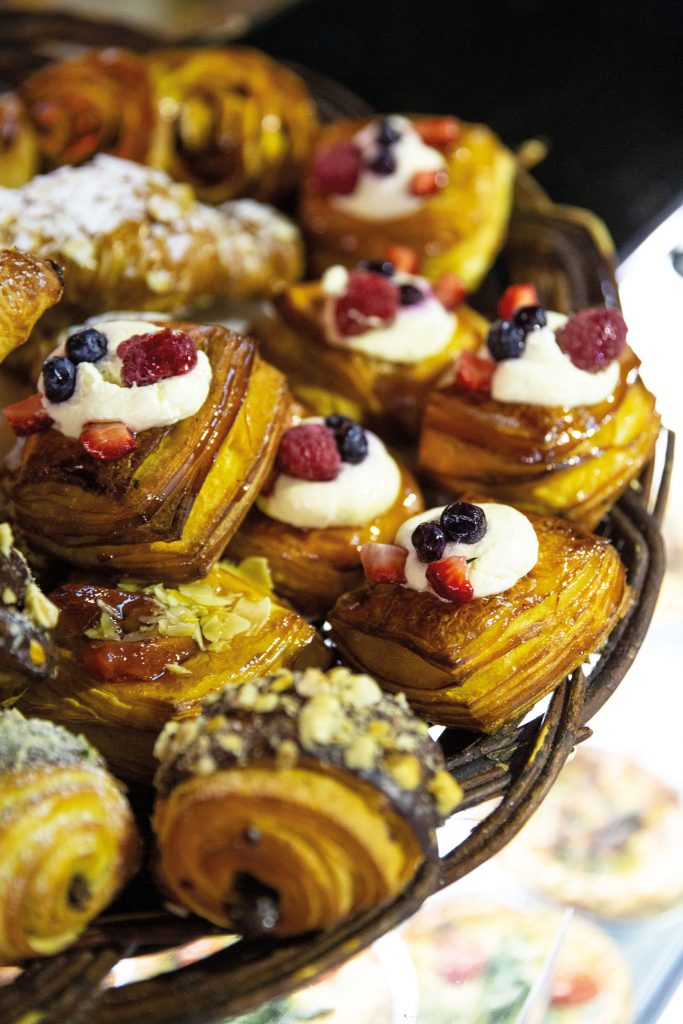 HERITAGE AND CULTURE
Tradition is strong in the Barossa Valley and many locals are dedicated to preserving the old way of doing things. It's why professions such as blacksmithing, barrel coopering and pottery are experiencing a resurgence. You can see a blacksmith in action on Angaston's main street, take part in a livestock auction during Vintage Festival or learn more about the region's history at Tanunda's Barossa Museum.
GET ADVENTUROUS
If the sensational views from Mengler's Hill Lookout leave you wanting more, consider watching the sunrise from a once in a lifetime trip aboard a hot air balloon. Ascend high above rows of vines cascading down towards historic villages and see the whole landscape bathed in the sun's first golden rays on this gentle yet thrilling experience. Then tuck into a gourmet breakfast featuring local smallgoods, coffee and of course sparkling wine.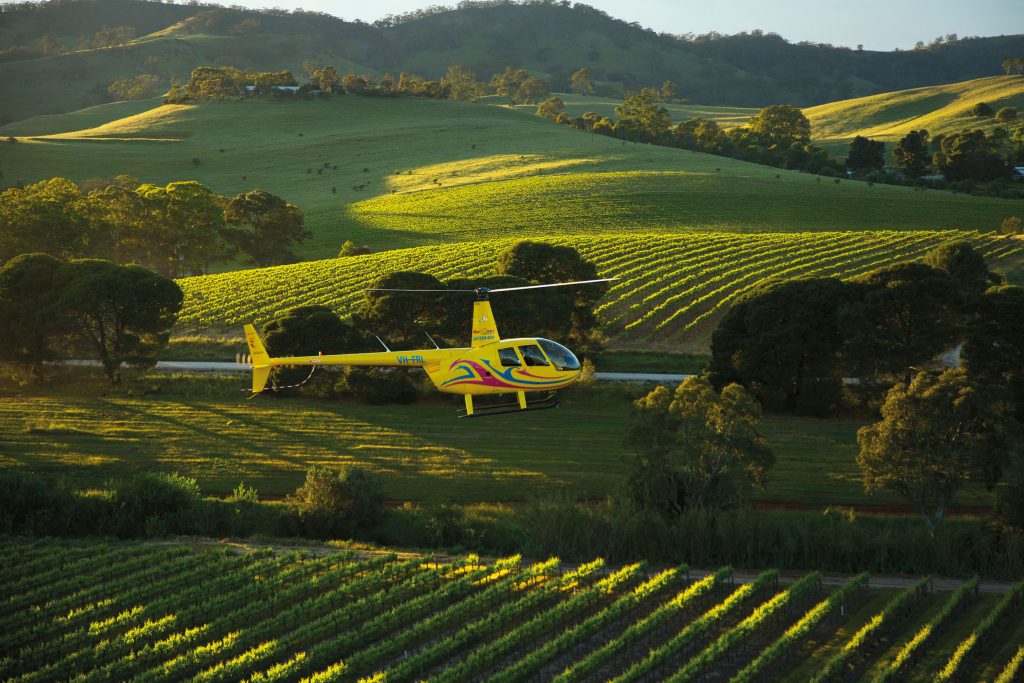 LEARN A NEW SKILL
Many of the region's winemakers have spent a lifetime perfecting their art, but you can try your hand at it with a blend your own experience.
The day begins with a brief lesson before you're given the tools to craft your perfect wine. You can also learn to blend your own tawny or gin, make a knife or take a cooking class at one of the acclaimed restaurants.