In the lead up to the Barossa Vintage Festival from 24 to 28 April, we speak with Brett Hayes, proprietor of Hayes Family Wines, about what the Festival means to his team and what visitors can expect at their event.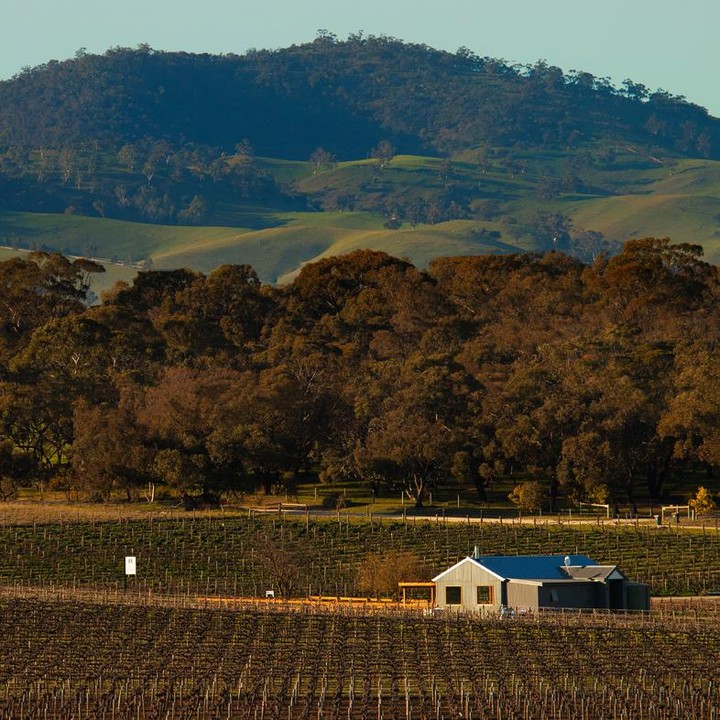 Brett Hayes of Hayes Family Wines has been producing wines for the people of the Barossa, and beyond, since 2014, alongside his wife Kylie, chief winemaker, Andrew Seppelt and his wife, Vanessa. Although a relatively small group, Brett says they make for a "special team, that looks to make truly special wines".
Hayes Family Wines emphasise the importance of family, and let the wines tell their story. Mainly producing red wines, their focus is on developing and producing wines made with a conscience. Many of their grapes come from organic or biodynamic growers, from 100-year-old vines, made with minimal intervention and are all vegan friendly.
"We want our vineyards and wines to outlive us – and I'm sure they will."
Although the 2019 vintage proved a little difficult for many growers, Brett is confident of quality over quantity, with some of the finest fruits they have seen being barrelled.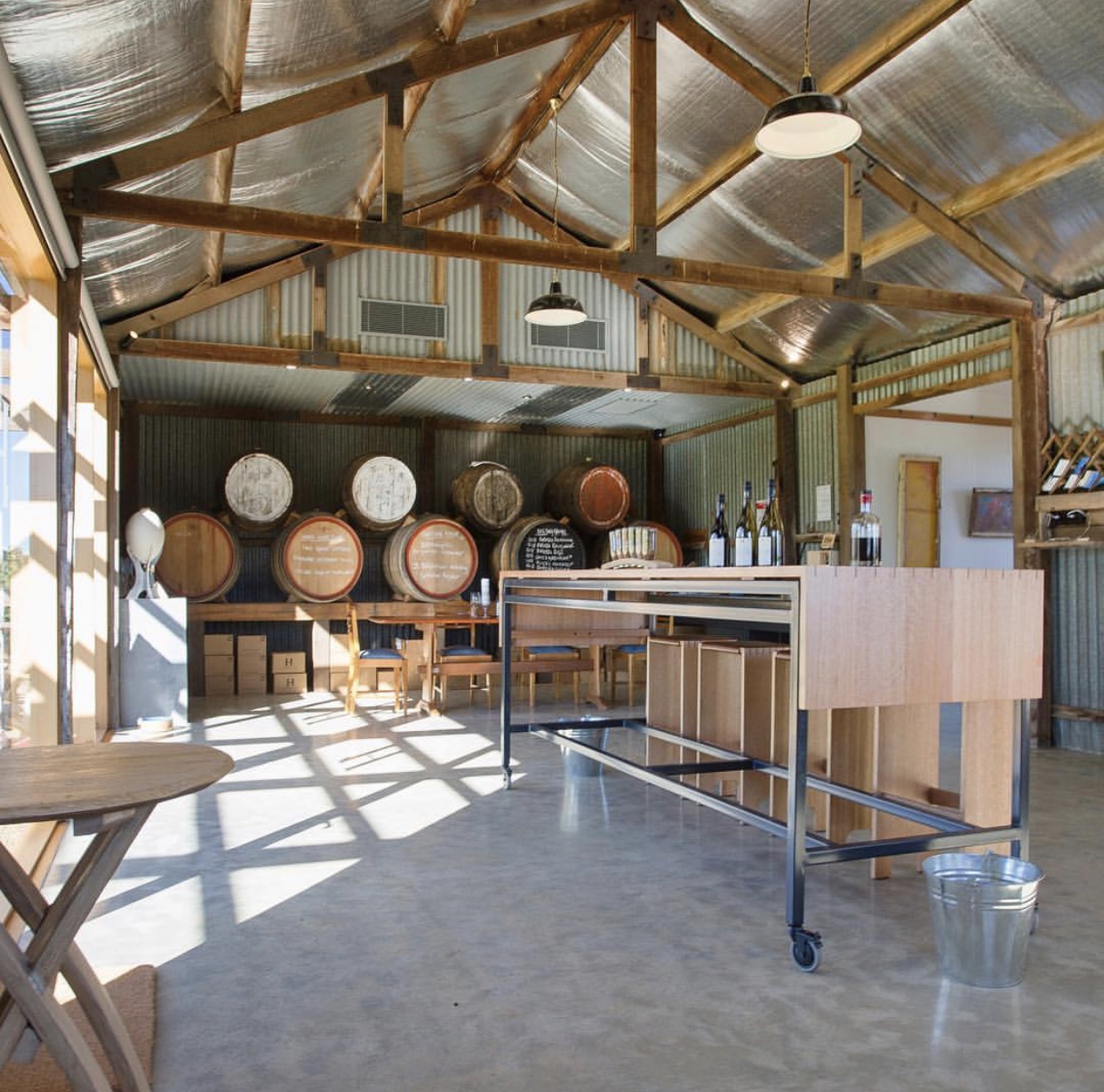 The Barossa Vintage Festival is a time for the region's winemakers to come together to celebrate all things new and old; an opportunity to reflect on the past and a time when the processes required to grow grapes and make wine were much more difficult. It is a celebration of the present, while keeping some community traditions well and truly alive.
Guests attending From Old Vines, To Great Wines at this year's Barossa Vintage Festival will gain a glimpse into the Hayes' world and taste their way through some of the family's greatest creations. Their event will take you through a walking, tasting timeline of their wines so far. You might even get the opportunity to taste Brett's favourite Grenache, Shiraz, Mataro (GSM), which combines a variety of grapes that are grown side by side, ripened together, picked together, fermented together and barrelled together, to form a unique bond that Brett says perfectly represents the special relationship he has with his business partners and their special place at Stone Well.
You can grab your tickets for the Hayes Family Wines event at this year's Barossa Vintage Festival here.