The City of Adelaide offers plenty of things to see and do as well as being an ideal base for wider exploration of South Australia. Head into the CBD for shopping, dining, music and cultural experiences or plan a trip to regional SA. There are plenty of accommodation options, from upmarket hotels to one of the most conveniently positioned caravan parks – anywhere! These are just few suggestions but you can read more here.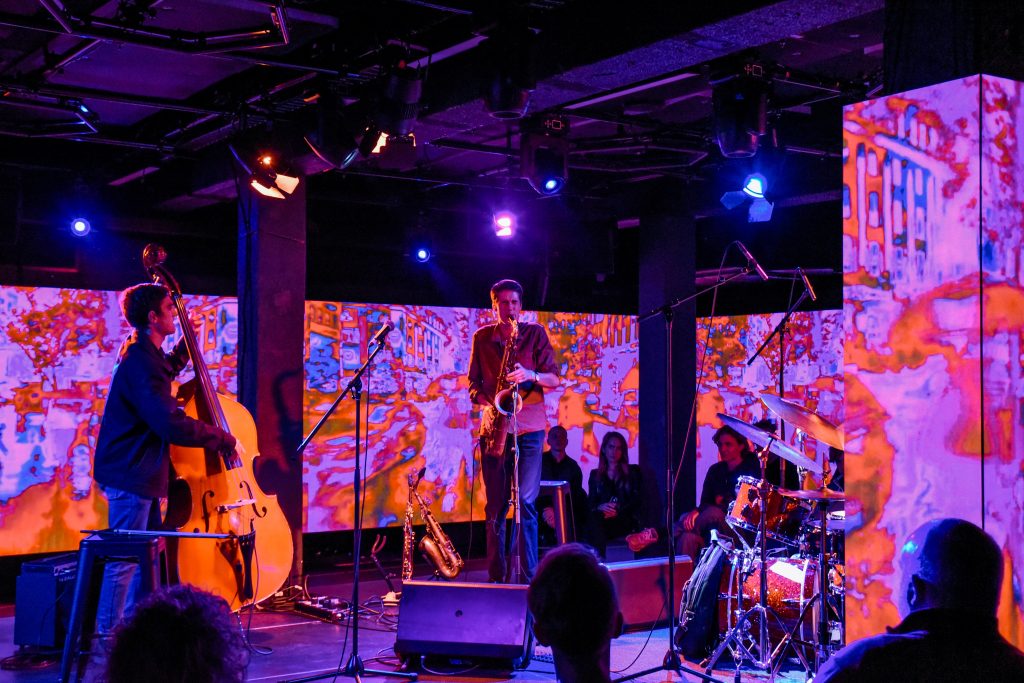 The Lab
Be sure to check out what's on at The Lab, where you'll find everything from classical music and jazz to hip hop, live bands and DJs. Enormous LED screens create an immersive experience for the curated shows which last no more than an hour. Meet outside at Beags for street food, beers and cocktails.
63 Light Square, Adelaide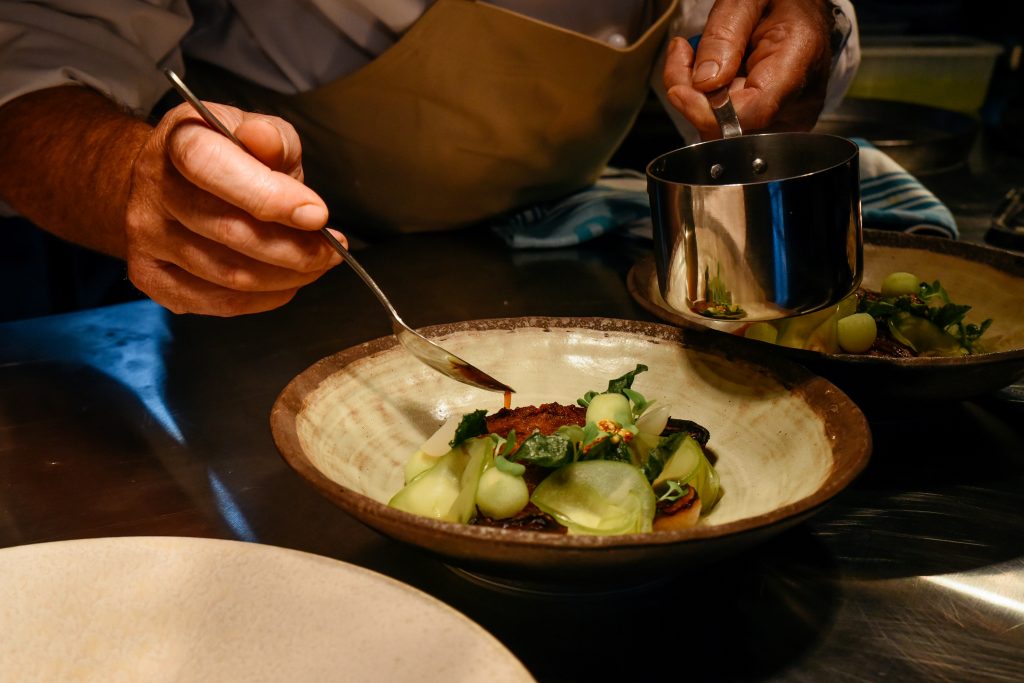 Aurora
Experience accessible and friendly modern Australian dining with a menu inspired by chef Brendan Wessels' extensive travels. Aurora takes pride in serving only the best SA ingredients treated with respect. The wine list has a focus on the best of Australian wines, but with a sprinkling of others from around the globe.
63 Light Square, Adelaide
08 7089 9600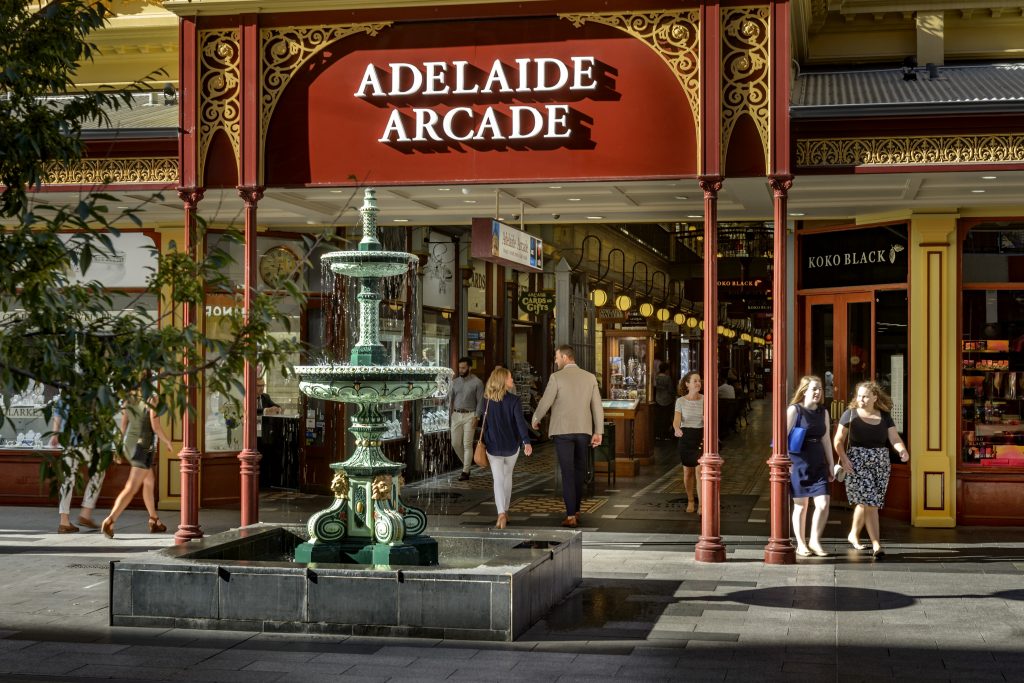 Adelaide Arcade
Adelaide Arcade offers a premium shopping experience where quality and personalised service is a priority. Enjoy the stunning architecture of this Heritage-listed building as you discover luxury brands and fine products. After a long day of shopping, indulge in a treat from one of the cafés or chocolatiers.
Rundle Mall, Adelaide
08 8223 552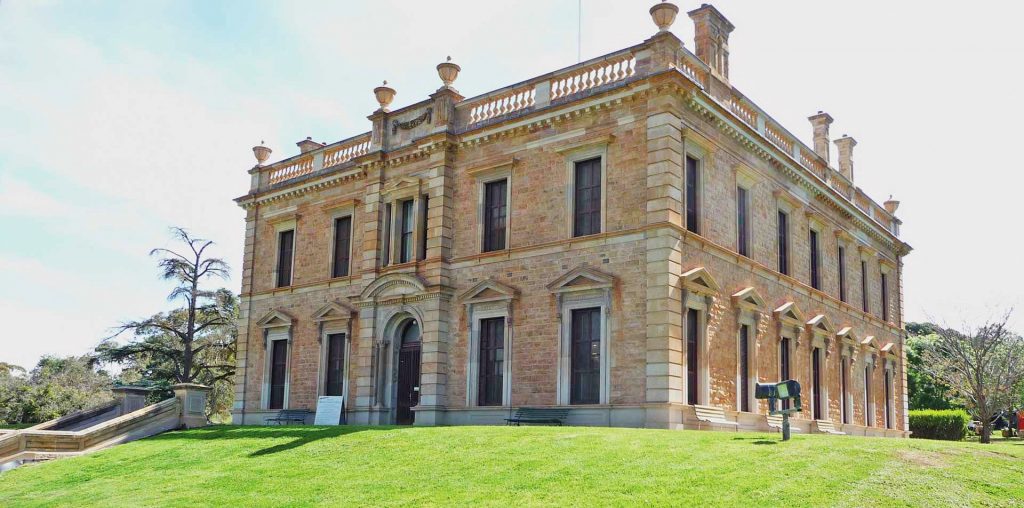 Swagabout Tours
Why not discover a new place? Swagabout Tours offer day tours to the Barossa, Clare Valley and McLaren Vale. If you have more time on your hands, why not venture into the Australian Outback with a multiple day tour filled with a range of experiences.
0408 845 378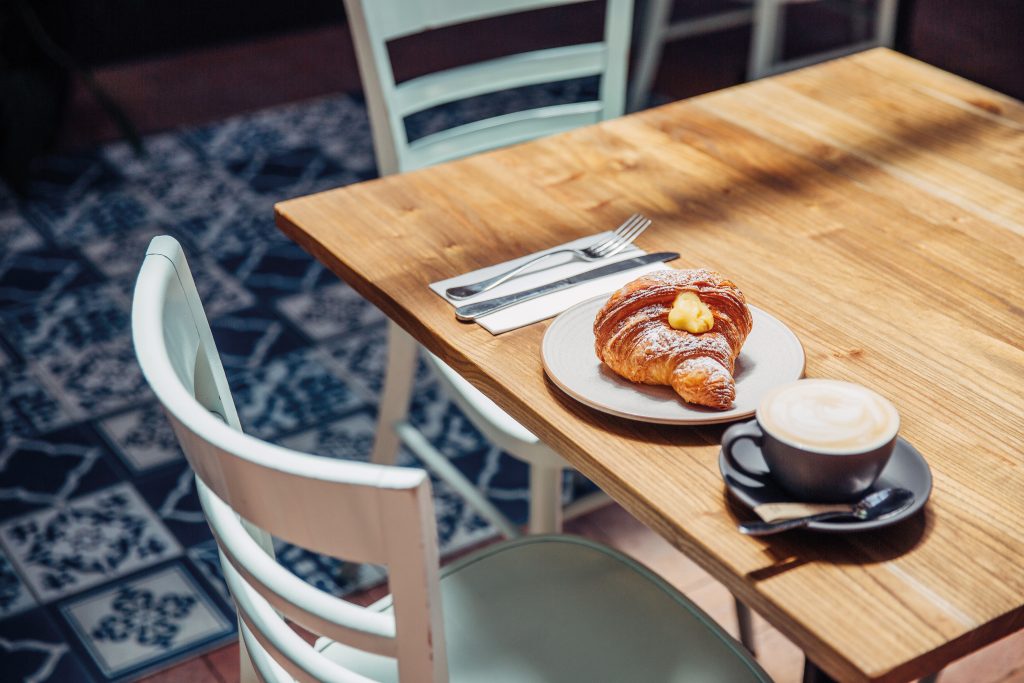 Little Mission
Behind the façade of the Old Mission Hall in Light Square in the heart of Adelaide's West End you'll find Little Mission. Start your day with coffee or stop off for a light lunch Monday to Friday from 8am to 3pm. Check out their social media for upcoming free music performances.
63 Light Square, Adelaide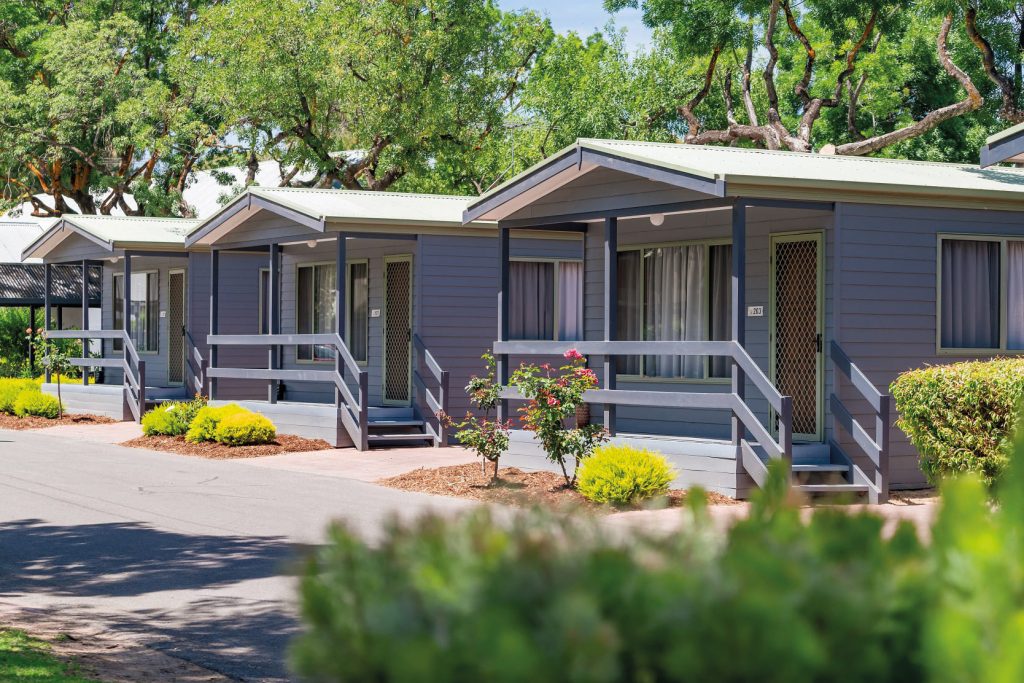 Adelaide Caravan Park
Adelaide Caravan Park is located just two kilometres from the heart of Adelaide's CBD. Its prime location provides easy access to the city's top attractions, such as Adelaide Zoo, Central Market and the Botanic Garden. There are a variety of accommodation options to suit any guests' needs.
46 Richmond Street, Hackney
08 8363 1566
Read dueSouth magazine here.