Home to unspoilt and pristine beaches, the Yorke Peninsula makes for an incredible environment for a trip away. Take advantage of the long coastline to try your hand at sailing, swimming, surfing, kayaking or even fishing or crabbing. This beautiful region is dotted with amazing surf beaches, coves and rockpools. The national park in the region is the home to many animals and plants.
Spoiled for choice? We've managed to pick some of the best things we love to take the guess work out of your trip to Yorkes.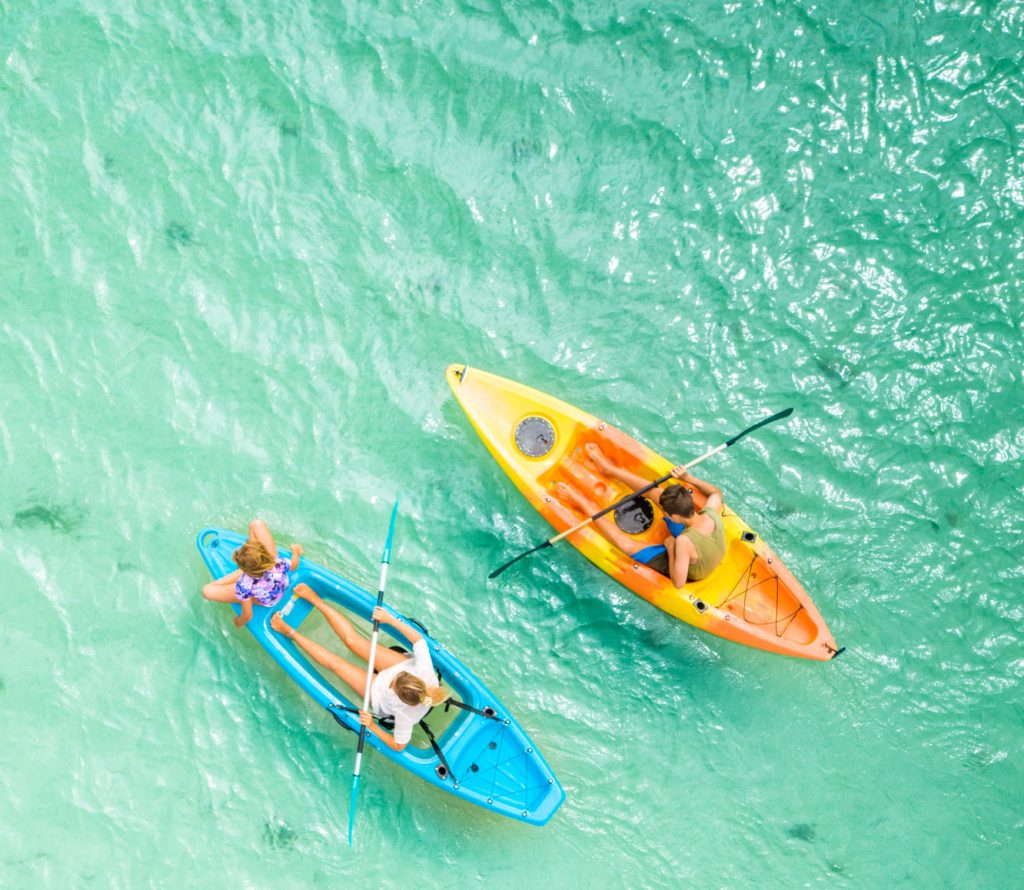 Wallaroo Holiday Park
With North Beach right on your doorstep, Wallaroo Holiday Park is the perfect destination for your next Yorke Peninsula holiday. Experience the pleasures of the beach, from kayaking with the resident dolphins to fishing for fresh seafood. Or simply set up a spot on the soft, white sand and take in the picturesque view.
1 Pamir Court, Wallaroo
08 8823 2531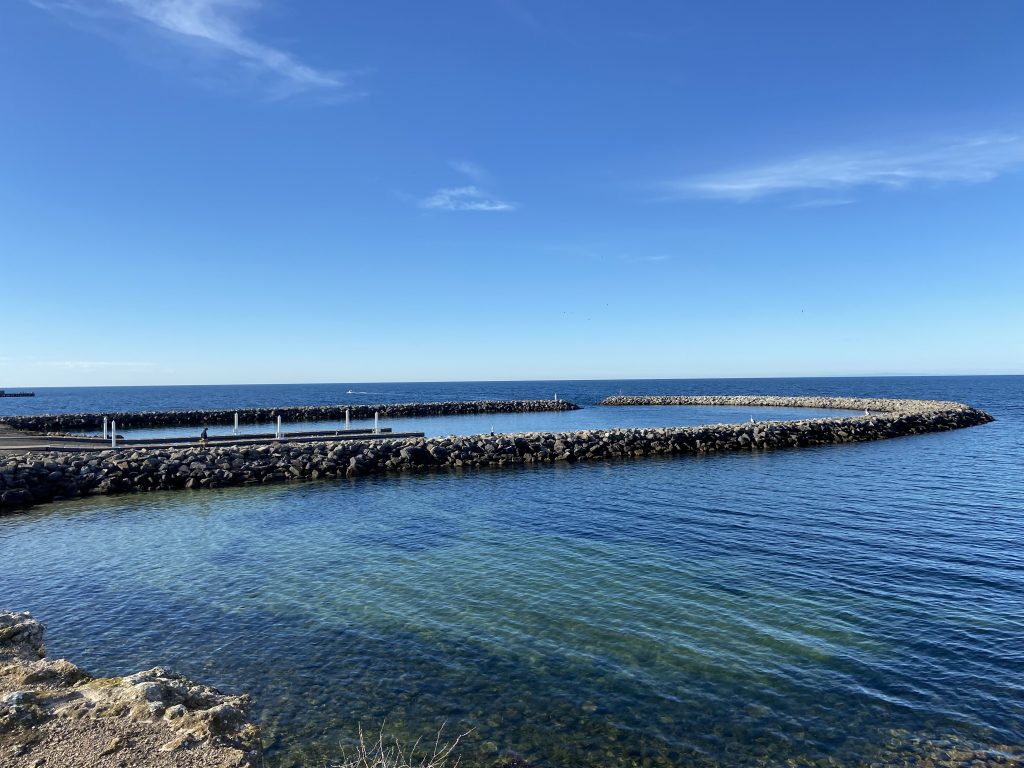 Edithburgh Caravan Park
Located on the waterfront, this park is the perfect base to explore the region. Whether you are fishing, snorkelling, trail walking or taking a well-deserved break, Edithburgh Caravan Park has an accommodation option to suit your needs. There is also a jumping pillow for the kids.
34 O'Halloran Parade, Edithburgh
08 8852 6056
bookings@edithburghcaravanpark.com.au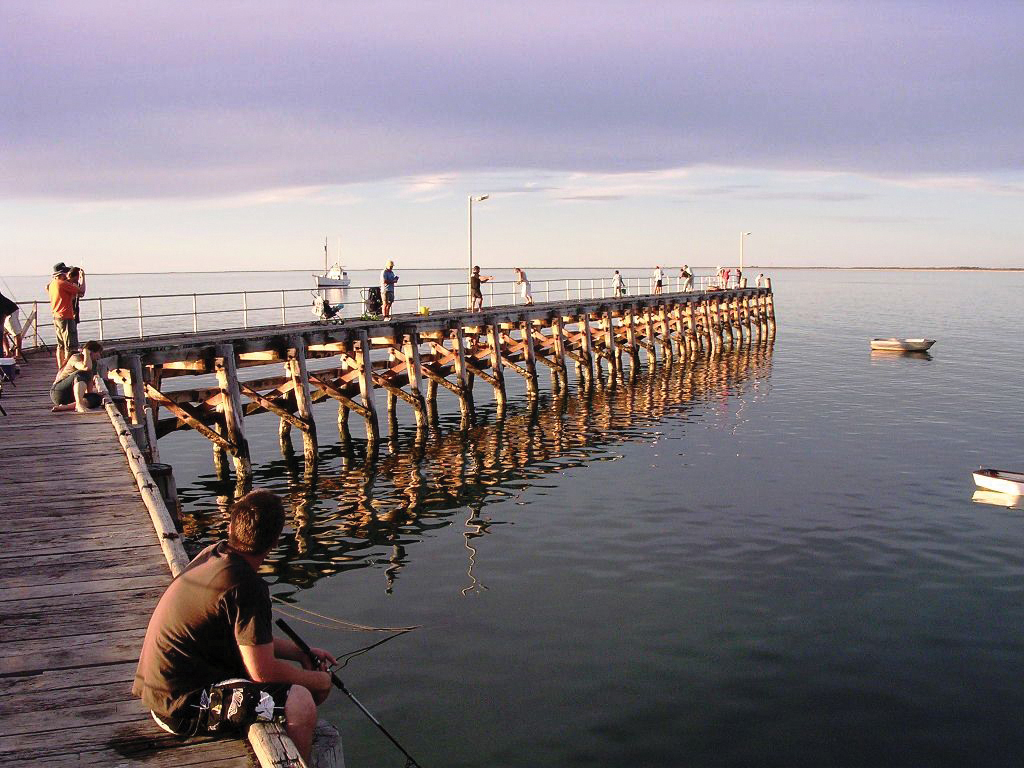 Copper Coast
Explore the beautiful towns of Kadina, Wallaroo and Moonta, voted the 2021 SA Top Tourist Town. Enjoy swimming, fishing and diving from the sand beaches at Port Hughes, North Beach or Moonta Bay. If history is more your thing, step back in town at the National Heritage-listed Moonta Mines.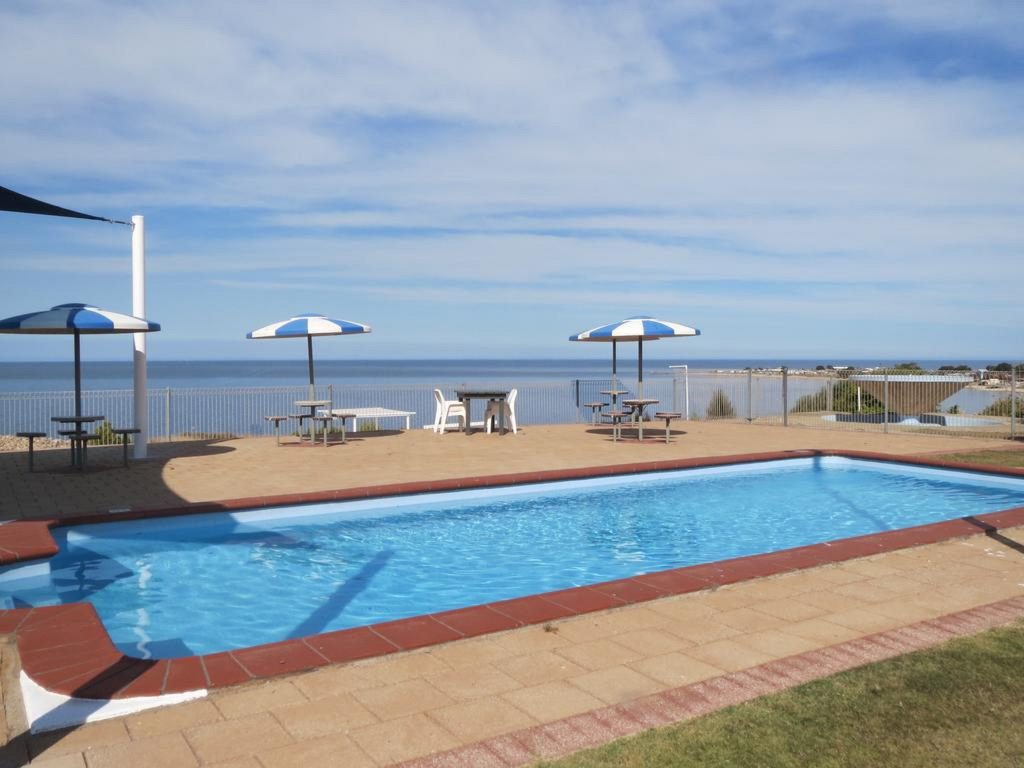 Stansbury Holiday Motel
Situated on the coast of the southern Yorke Peninsula, the Stansbury Holiday Motel is the perfect base to discover this stunning region. Relax in your room as you watch the views change from the scenic Oyster Bay by day, to the distinct lights of Adelaide at night.
16 Adelaide Road, Stansbury
08 8852 4455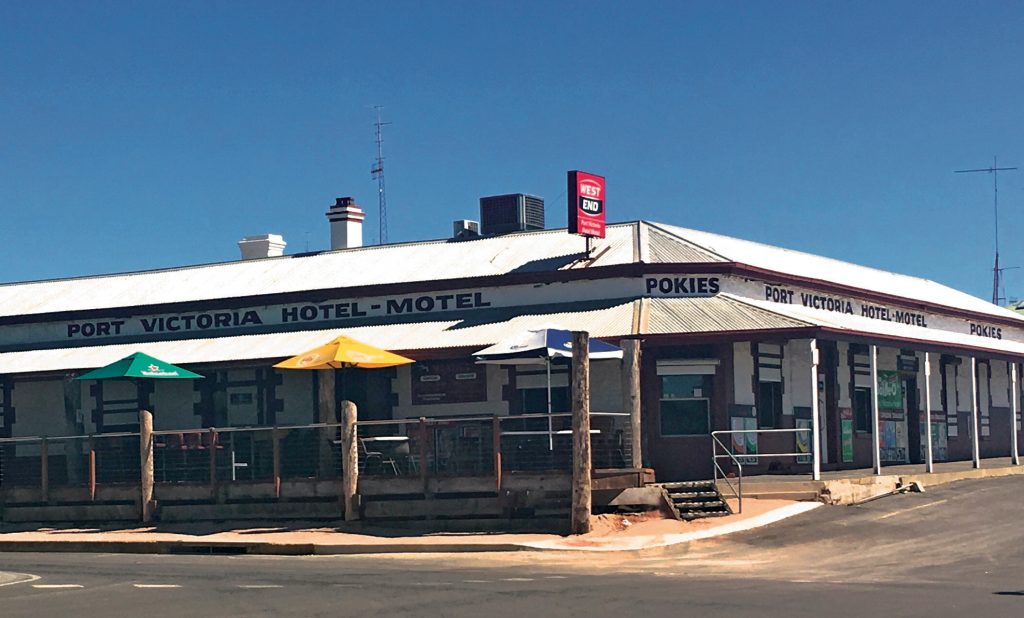 Port Victoria Hotel/Motel
Situated on the main street of Port Victoria, this affordable accommodation is central and within short distance of the beautiful beach. After a day of exploring the museum or taking one of the many walks around the area, sit on the restaurant deck to enjoy a glass of hard-earned wine and feast on a hearty meal with views of the water.
1 Main Street, Port Victoria
08 8834 2069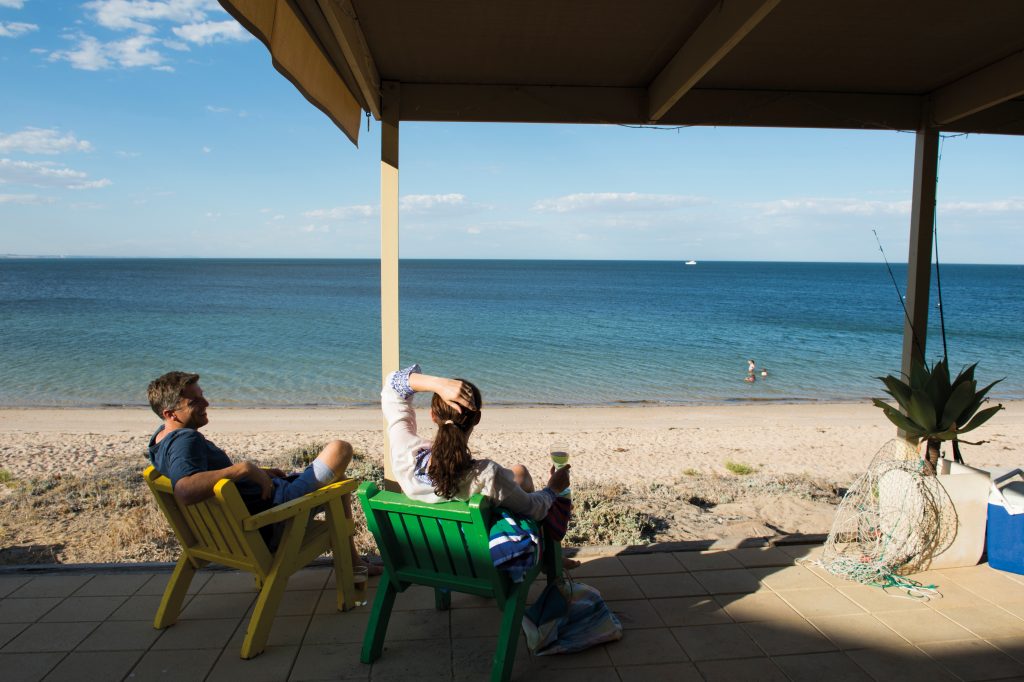 Country Getaways
Fancy a fishing trip to Moonta Bay, a beachfront escape to Black Point or perhaps an adventure at Edithburgh or Port Victoria? Browse Country Getaways for your next home away from home. This Yorke Peninsula accommodation booking service has a diverse range of options to suit anyone in a range of locations.
08 8832 2623
Read dueSouth magazine, here.