Famously known as the town with the giant lobster who welcomes all visitors, Kingston South East on the Limestone Coast offers a range of experiences well worth a stopover. Here are three reasons to visit the area and what you can expect from the locals.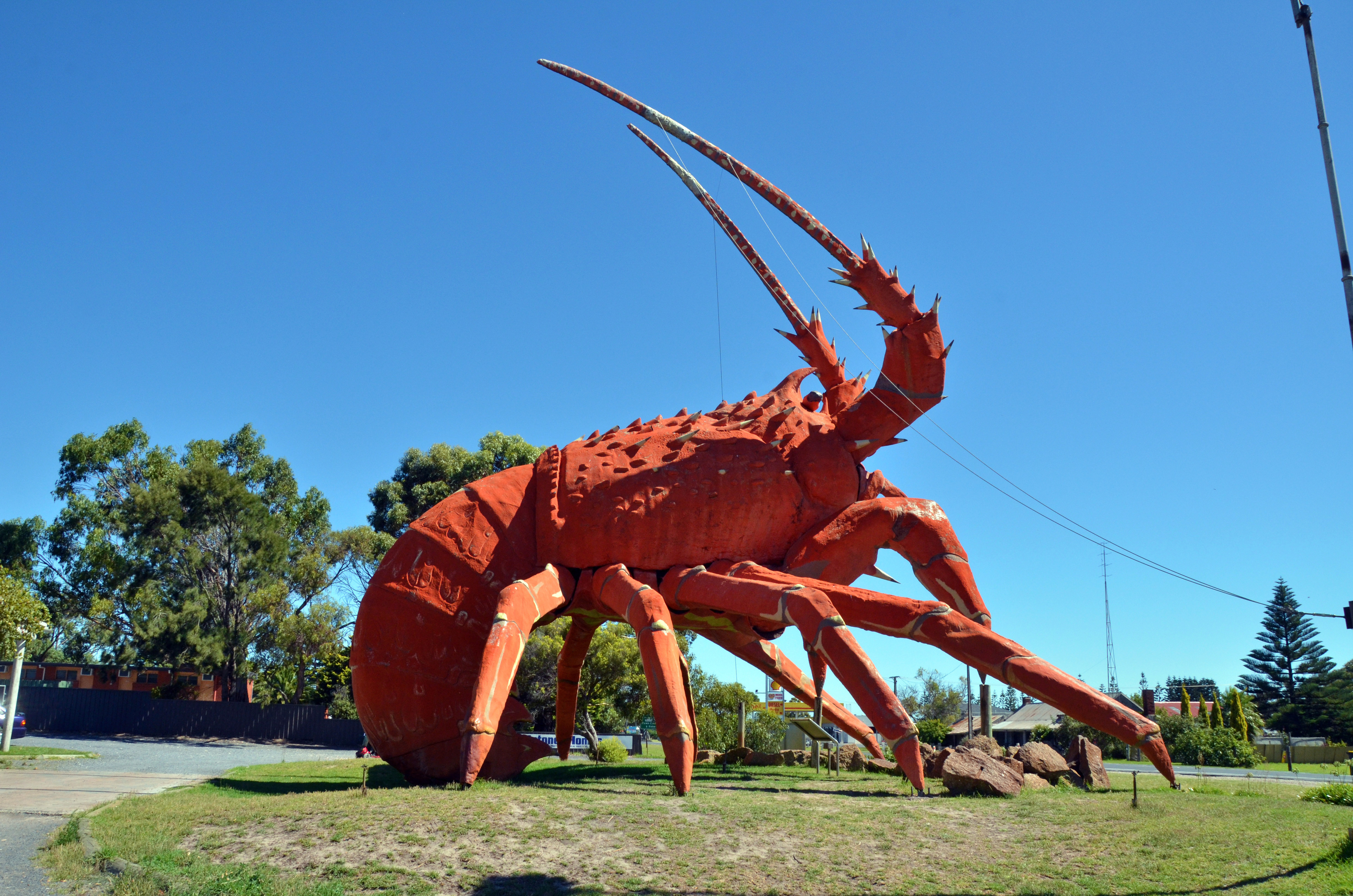 Image: SATC
The Beaches
The beaches along the Limestone Coast are some of South Australia's finest. The Granites (north of Kingston SE) are a popular fishing and photography spot, and Pinks Beach leads down to Cape Jaffa where the historic lighthouse sits. The Kingston SE foreshore is a quaint area popular with both locals and visitors, with walking and bike trails aplenty along the coast. You're free to drive on the beach and set up your Esky and fishing lines – this area's known to have the best fishing spots in the region. You can buy fishing supplies at Swampy's Marine and Tackle. If you want to stay the night, book accommodation through Kingston Connect or the RV Park situated right on the beach front and walking distance from local stores offers two nights stay for just 10 dollars. You can even bring your canine companion on their own little holiday at Sandy Grove Boarding Kennels or in the pet friendly holiday accommodation.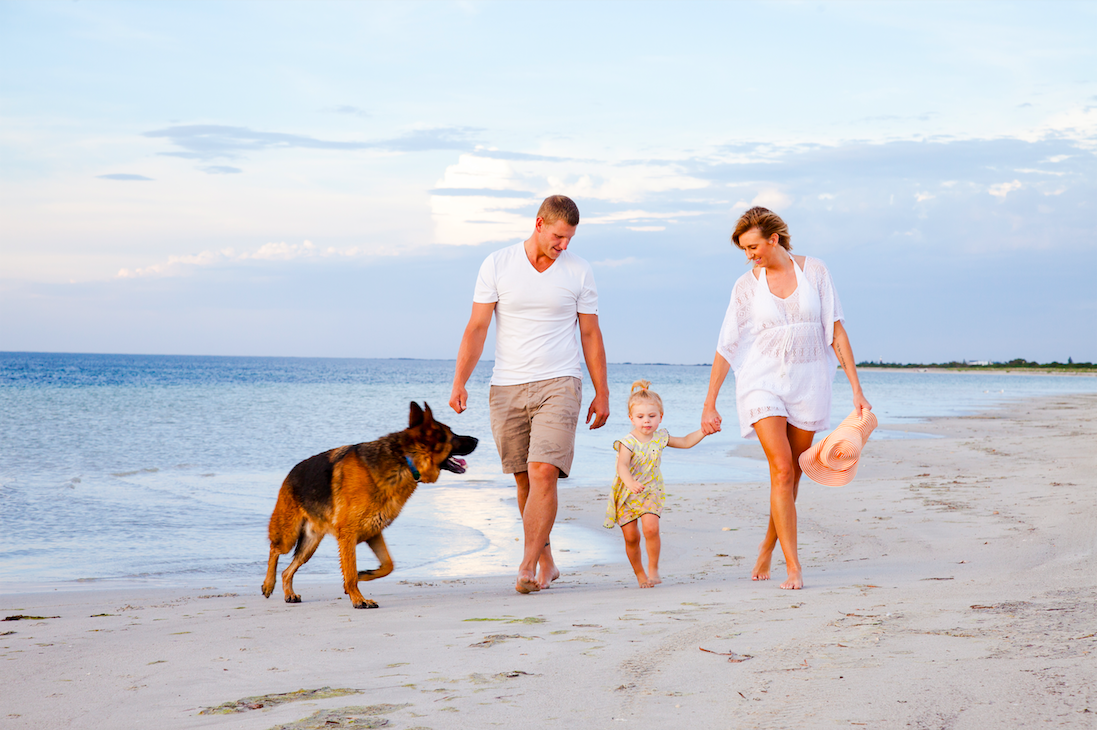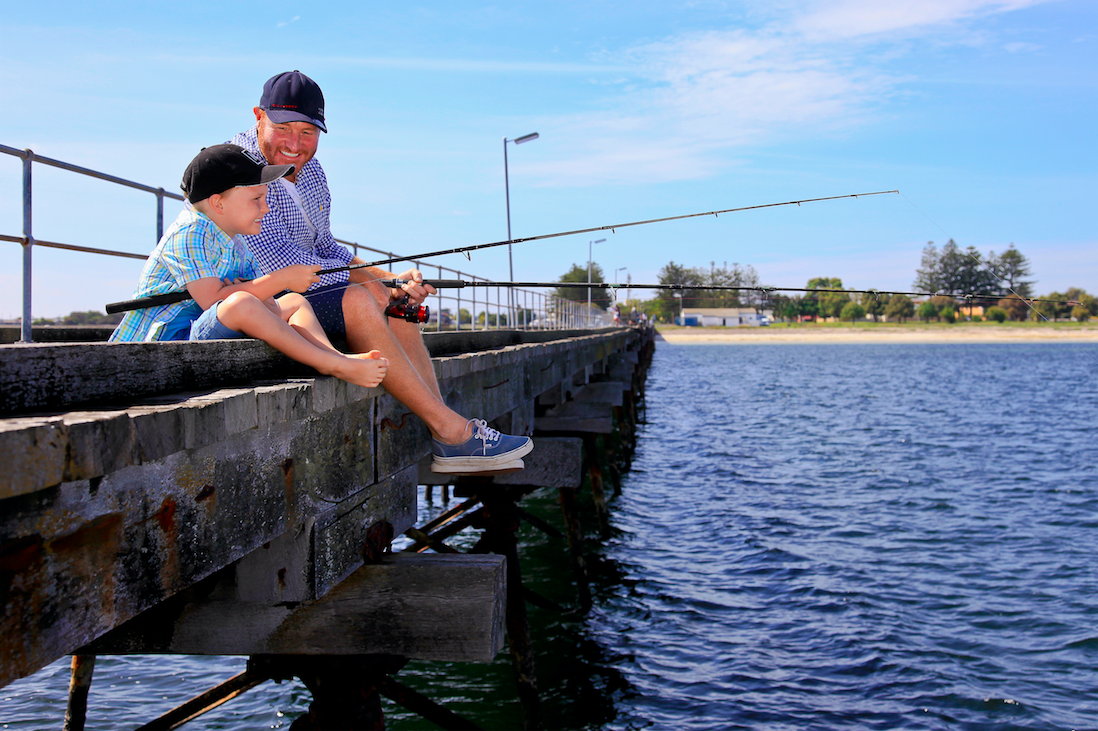 Images: Mandy Dureau
The Shopping Experiences
Kingston boasts an array of stores, cafes, pubs and bakeries to sink your teeth into. Thistle & Bee is a family owned toy store stocking educational toys, sensory supports and resources and now also delicious candy. You can relax, connect and let the kids play at Café Kids, a safe, fun and interactive play environment in a café setting. Asian Inspiration has an abundance of unique gifts and clothing, and Victoria Jaxon is filled with the latest design trends for home and living. The Crown Inn is one of the local favourites for a drink and good value meal with live bands featuring regularly or try the Lacepede Bay Restaurant and be tempted to try one of Ben's handmade desserts. Pop into the thriving lifestyle store Bliss Café for the ultimate local experience (open seven days in the 120-year-old court house) for award-winning coffee using Limestone Coast brand Mahalia Coffee. Owner Suzanne opened the shop over six years ago to provide exceptional experiences for locals and tourists. You'll find homewares, gifts, candles, fashion and wellness products along with many indulgences in the café, including gluten free and vegan sweet treats. Eat in the sun in their new alfresco dining area. You can buy their products in store and online at blisskingston.com.au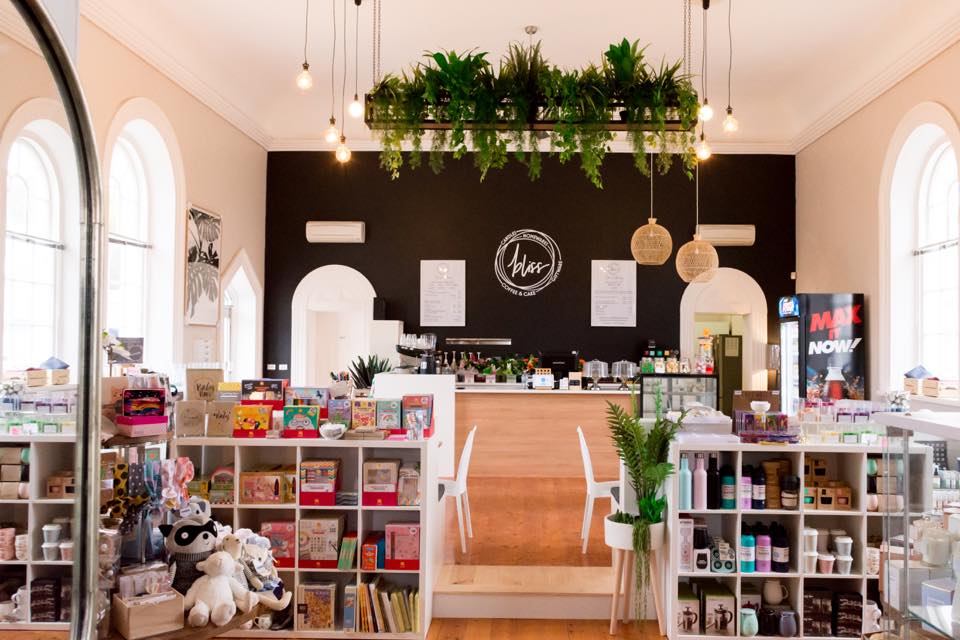 The Wine Region
The Mount Benson wine region is a unique coastal area planted in the 1980s with Wehl's Mt Benson Vineyard being one of the first. Wangolina is just off the highway and has won numerous awards. Winemaker and vineyard manager Anita Goode is passionate about creating fine wines that can be enjoyed for generations to come. Cape Jaffa Winery is a biodynamic winery with a cellar door that offers views over the rolling hills and Southern Ocean and Ralph Fowler Wines also has an impressive history and uses basket press techniques to make their wine.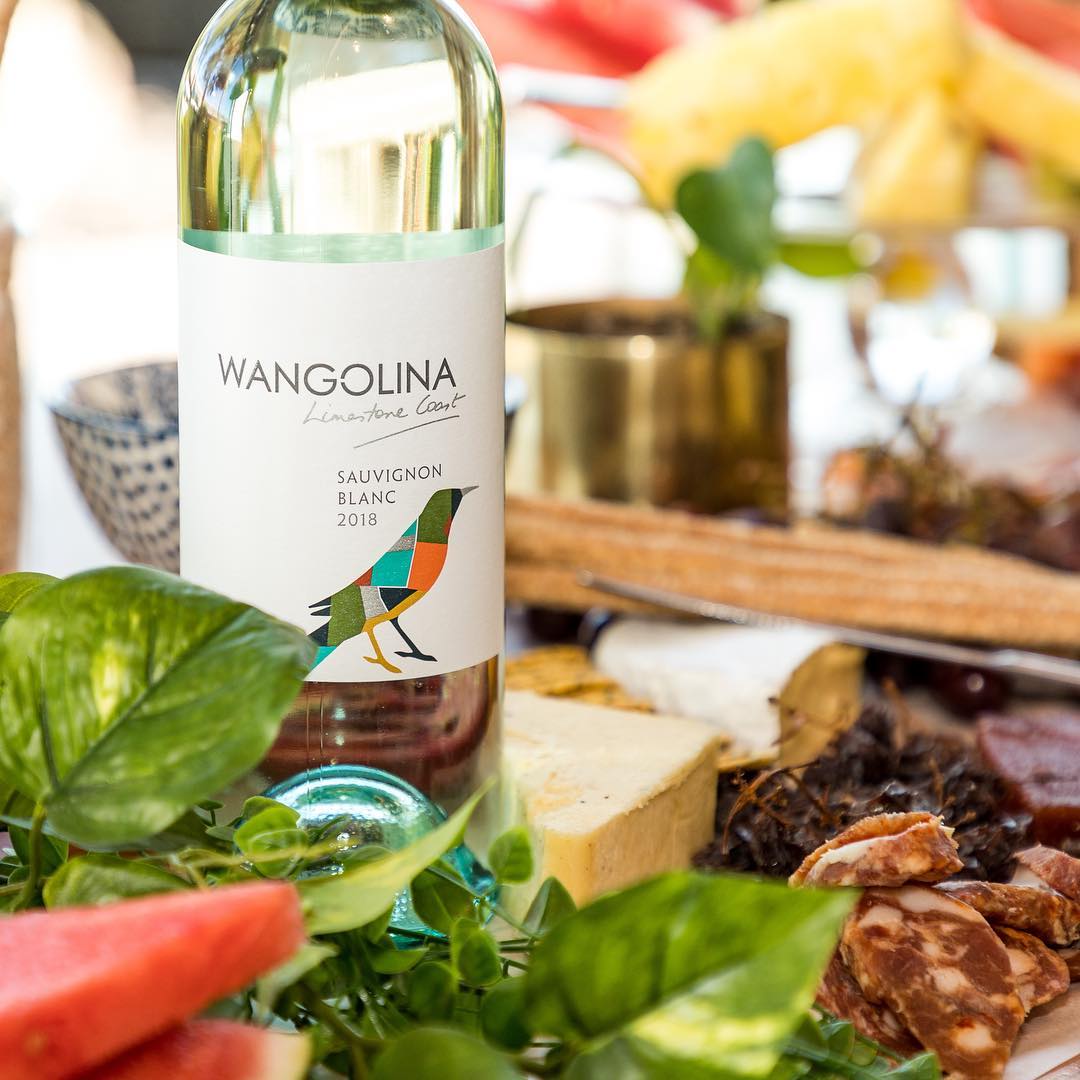 Kingston SE is an affordable family-friendly town that has an array of attractions and hidden treasures – a great reason to turn off from the highway. Bringing local businesses and the community together, Kingston Connect, created by local business consulting service JT Elements, has been collaborating with small businesses and community groups to promote the vibrant town and its offerings to a wider audience.
"Kingston SE offers a diverse and unique array of businesses coupled with a beautiful coastline, safe family-friendly beaches, fantastic events and great town facilities for people of all ages to discover, experience and enjoy," says founder of Kingston Connect, Julie Trenaman.
To start exploring all things Kingston SE visit: https://www.kingstonconnect.com.au/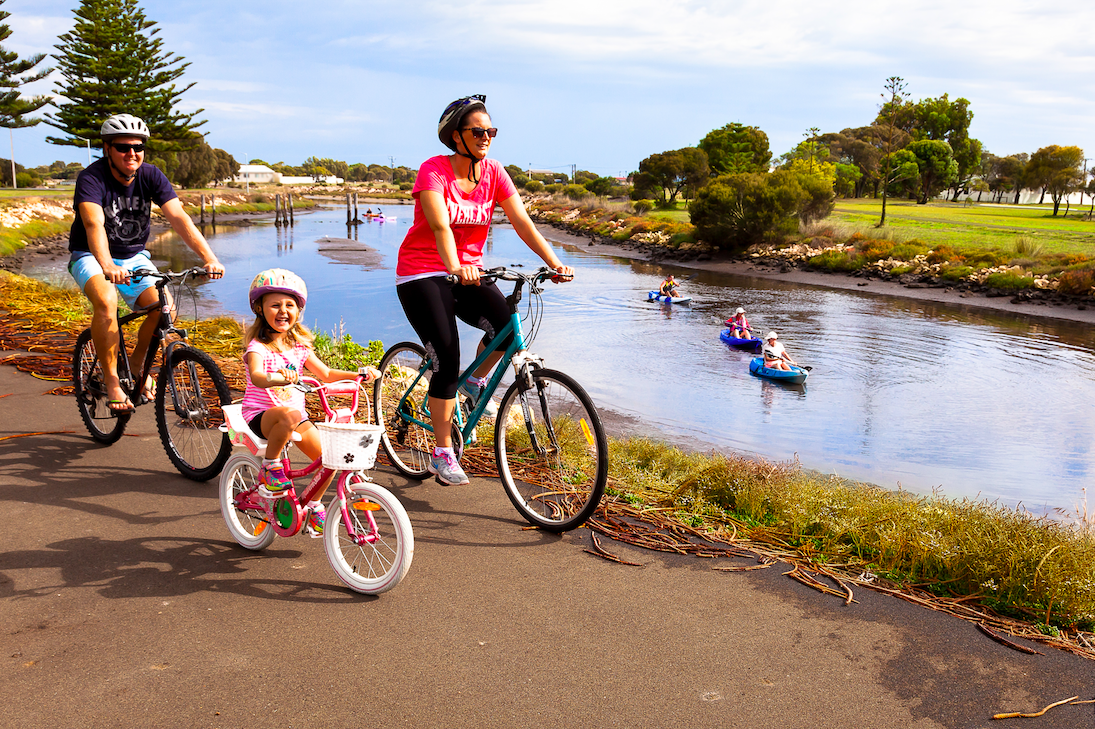 Image: Mandy Dureau