A comfortable 90-minute drive from Adelaide brings you to Cape Jervis, where the vehicle and passenger ferries depart for the famous Kangaroo Island.
From the tip of the Fleurieu Peninsula it's just a 45-minute ferry trip across the Backstairs Passage towards the towering sea cliffs and lush green fields of Kangaroo Island's east coast.
Penneshaw is the first port of call for most visitors. The Island's second largest town is home to a colony of little penguins and is a great place to stock up before exploring the surrounding region. Split between agriculture and conservation parks, the Dudley Peninsula is home to wildlife, beaches, and wineries and its most easterly point at Cape Willoughby is the site of the state's first lighthouse.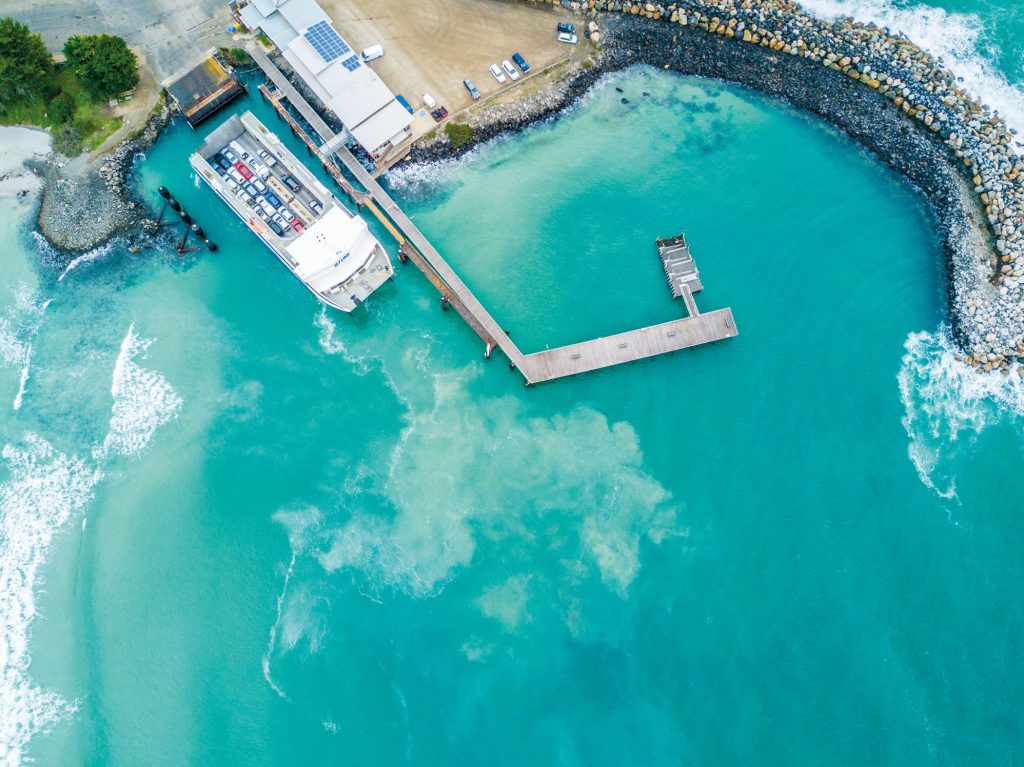 Heading west, the popular holiday location of Baudin Beach is named for Nicolas Baudin. The first European to circumnavigate the Island was responsible for many of the French names that still exist today. An unsealed road leads from the Island's narrowest point to Pennington Bay. It's location on the Southern Ocean makes it a favourite with surfers as well as dolphins and whales, but the scenery is magnificent even when the water is empty.
Mistaken for a river by the American sealers who camped there in the early 1800s, American River is a small fishing village. Plentiful marine life draws both tourists after the fresh seafood and an array of seabirds.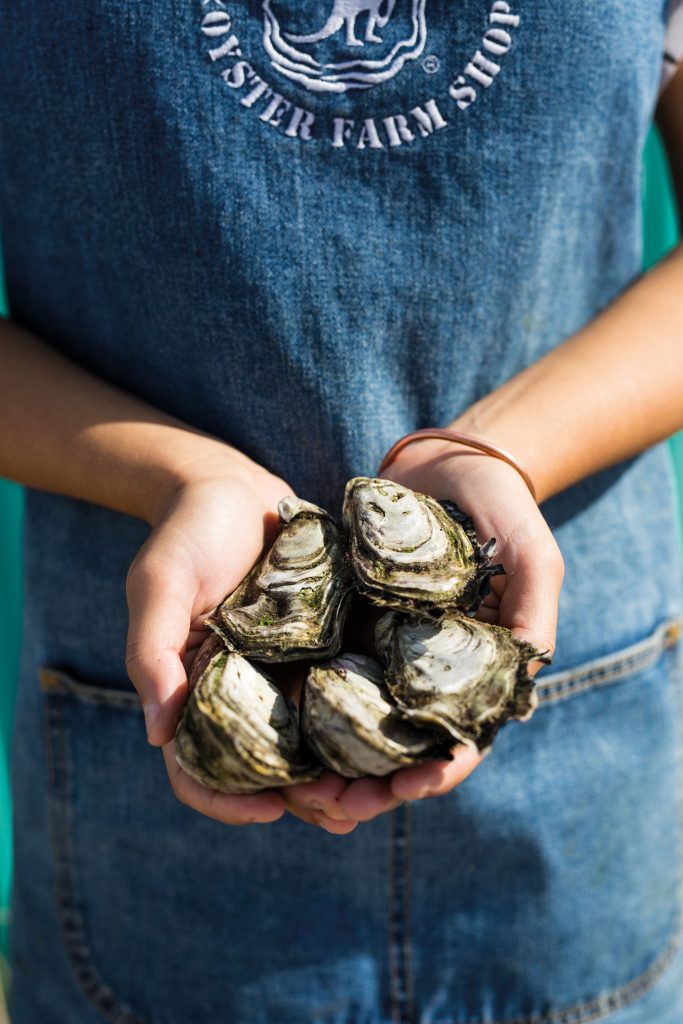 Kangaroo Island's capital Kingscote is home to historic sites, art galleries and a coastal walk. It's an easy base and a good place to sample the Island's produce, gather information and resupply for the rest of your journey. Just 10 minutes away, Cygnet River is a hub of local wine, spirits and handicrafts producers.
Kangaroo Island's less populated western half highlights some of the Island's natural wonders. Guided tours at Seal Bay allow visitors to walk through one of Australia's largest sea lion colonies. The striking blue water of Vivonne Bay makes it a popular stop, and there are walking trails and excellent snorkelling spots nearby.
Further west, but currently with restricted access, you can explore magnificent limestone caves at Kelly Hill Conservation Park and the iconic geological marvels of Remarkable Rocks and Admirals Arch in Flinders Chase National Park. Seals and sea lions laze on nearby rocks while the bushland is rich in native wildlife such as kangaroos, koalas, echidnas and platypus. The park is also home to two lighthouses, at Cape Du Couedic and Cape Borda.
The quintessential country town of Parndana sits in the heart of the Island and supports the local farming community. After World War II many ex-servicemen came to the region as soldier settlers and their story is told in the local museum.
Head to the less visited north coast for secluded beaches with unblemished sand and clear waters ideal for fishing and water sports. Scenic Stokes Bay features a unique hidden access to the beach and picturesque rockpools, while Emu Bay is home to a four-kilometre beach where you can drive your car on the firm sand.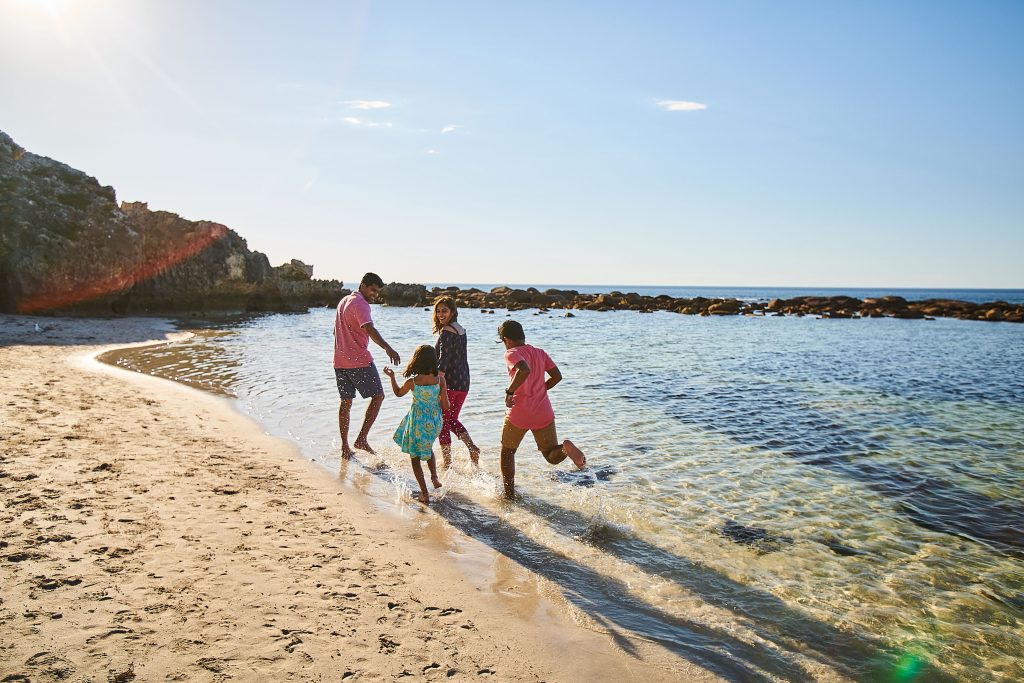 From the north coast you can return to Kingscote or complete your lap of the Island in Penneshaw.
Travel Tip: Much of Kangaroo Island's wildlife is nocturnal. Avoid roads after dark if possible to keep you (and the critters) safe.