Words Rebecca Stock
As the weather warms up, our thoughts naturally turn to spending time at the beach. Perhaps it's time to revisit an old favourite or discover a new one along South Australia's wonderful coastline?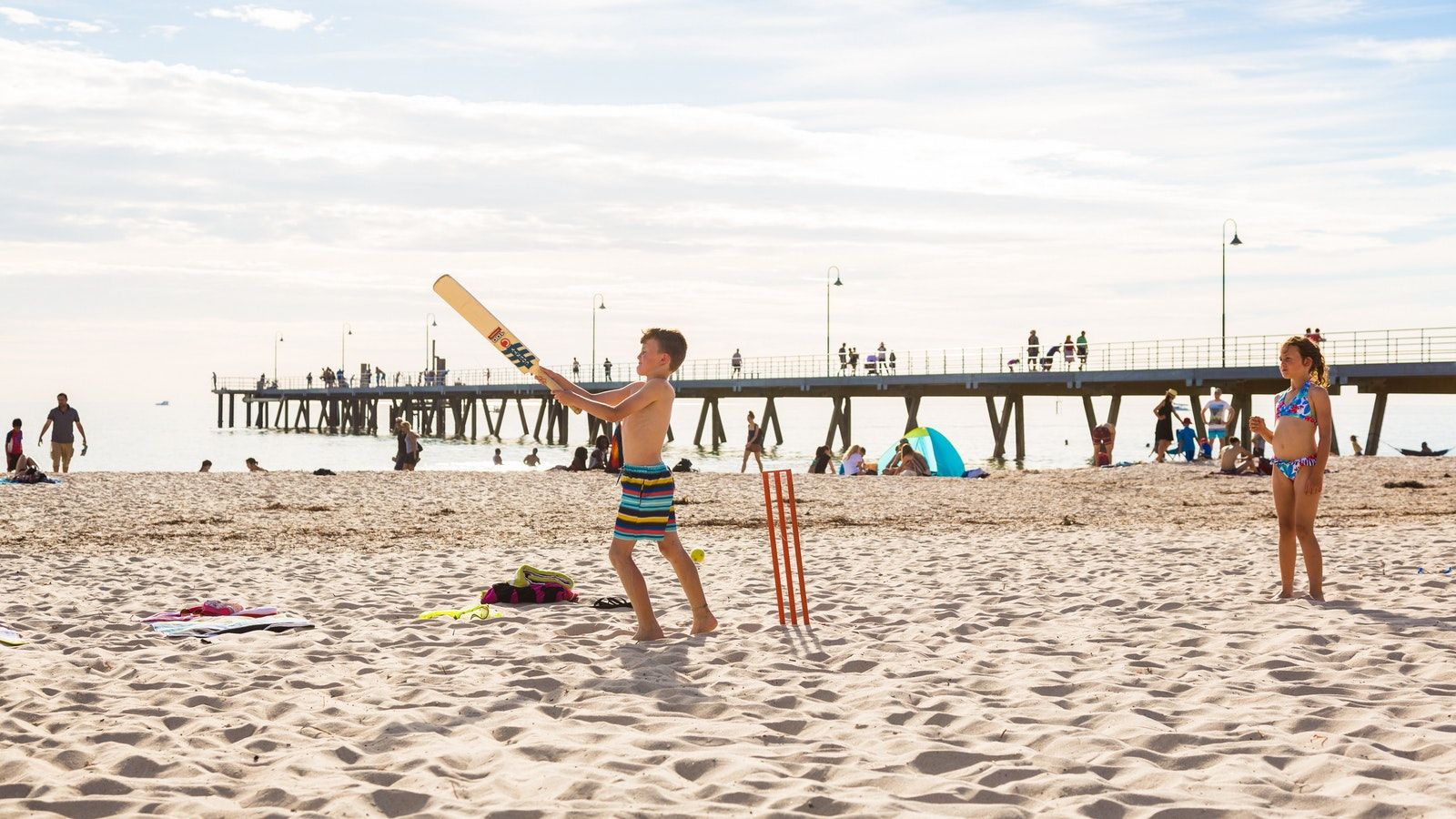 Family Fun
Some of the most well-known beaches, just a short distance from the city and great for families are Glenelg, Semaphore and Brighton. Each has everything a family day out at the beach needs – swimming, relaxing on the sand, visiting a local cafe or taking Instagram-worthy photos on the jetty.
A few hours from Adelaide you will find some of the most popular country beaches including Moonta Bay, which has its own free water park, an enclosed playground, barbecue area, a safe swimming enclosure off of the jetty with a pontoon, shallow waters and clean beaches which are perfect for collecting shells. Horseshoe Bay at Port Elliott has a safe beach with a country feel. It is safe, scenic and the perfect base for a family day with a safe swimming beach (and some surfing waves at the eastern end), a cafe, public amenities, barbecues, playground, lawn areas and a surf lifesaving club.
Stokes Bay, Kangaroo Island

D'Estrees Bay, Kangaroo Island
The north coast of Kangaroo Island is known for secluded beaches with pristine sand and clear waters ideal for fishing and water sports. At Stokes Bay you'll have to walk through the hidden entrance to the beach to explore the rockpools.
Salmon Hole on the Limestone Coast offers snorkelling and sand boarding with sandhills and great fishing with shallow waters making it a great family beach. If you're looking for an easy way to take all the gear you need for a family day out, you can drive directly on to sections of the beach at places such as Robe, Emu Bay and Moana.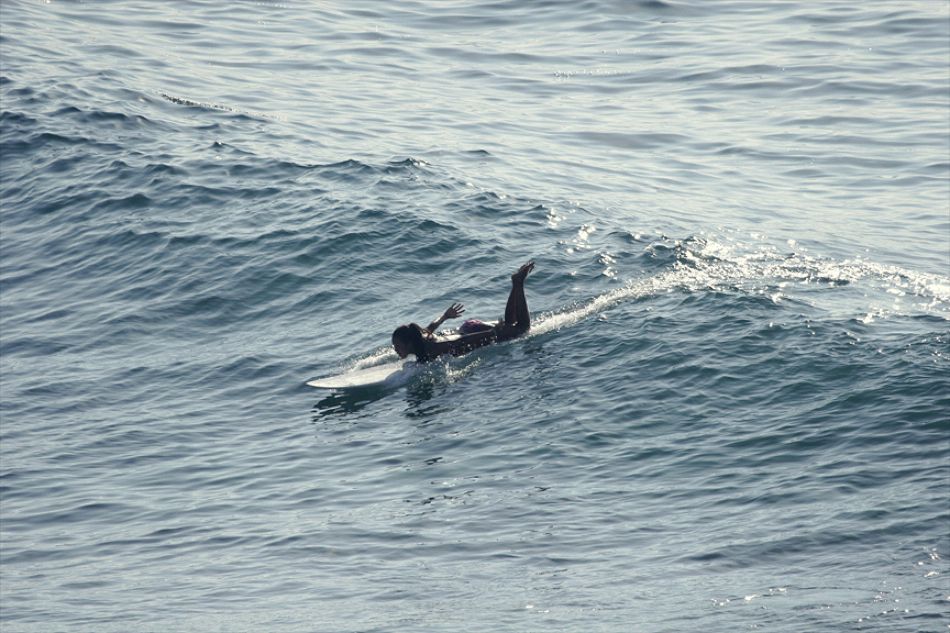 Surf's Up
Daly Head National Surfing Reserve on – on the "foot" of Yorke Peninsula, just south of Corny Point, is easily accessed via the stairway and clearly defined paths help preserve the native vegetation. Almost at the border with Western Australia you'll find Merdayerrah Sandpatch at the bottom of the Bunda cliffs, where experienced surfers will find the reef breaks supreme. Eyre Peninsula is a magnet for surfers from around the world – particularly Fowlers Bay, Cactus Beach, Venus Bay and Blackfellows Beach near Elliston.
Surf Beach at Beachport on the Limestone Coast is a drawcard for photographers and surfers alike with consistent swells and waves, small islands and a jetty.
Closer to Adelaide the mid-coast from Christies Beach, Southport, Seaford and Sellicks Beach has beach breaks perfect for beginners as well as exciting reef breaks for the experienced surfer. Further south is Waitpinga Beach, notorious for its rips, and Parsons Beach with large swells for experienced surfers while Goolwa Beach and Middleton Beach are ideal for beginners – here you can hire a board or book a surf lesson.
Some beach conditions may only be suitable for experienced surfers only. Rips and dangerous currents are common in surfing beaches. If unsure, make sure to check with the nearest surf life saving club, visitor information centre or visit beachsafe.org.au.