Here are just some of the reasons to explore the Flinders Ranges and Outback South Australia
HERITAGE AND CULTURE
Wadlata Outback Centre's Tunnel Of Time gives an insight into the importance of this land to its original inhabitants and is a great introduction to the region. Explore that theme further by meeting the Adnyamathanha traditional owners at Ikara-Flinders Ranges National Park and learning about the region's stories and significance.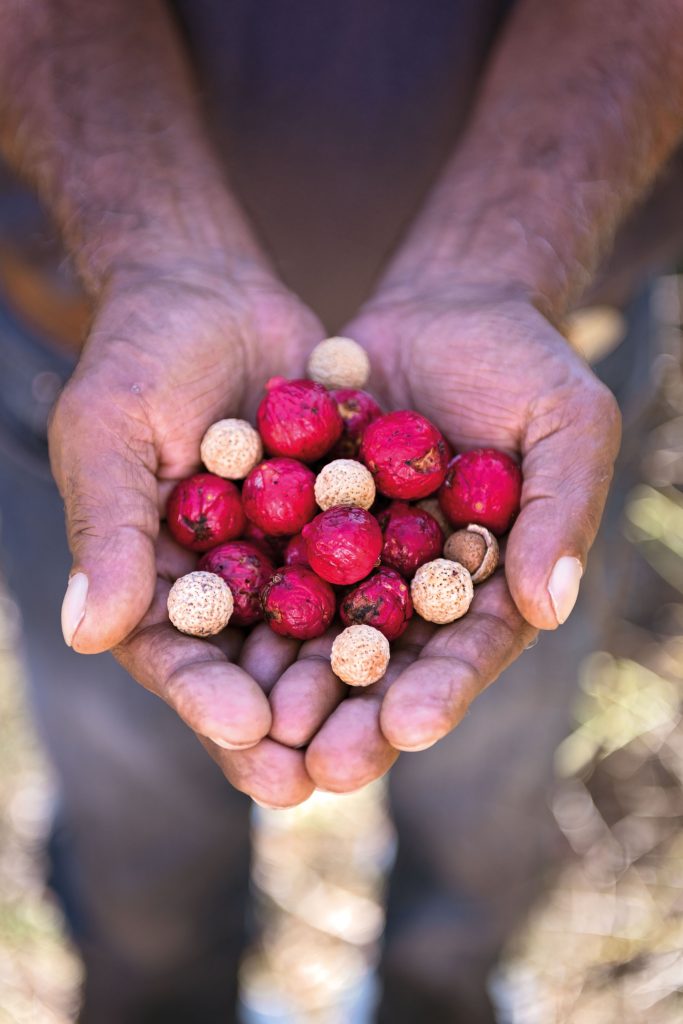 NATURAL WONDERS
The Flinders Ranges is full of ridgelines that catch the sun while ochre pits just outside Leigh Creek and the Painted Desert and Breakaways near Coober Pedy are all stunning and rarely visited. Sometimes a region so vast is best seen from above and scenic flights go over Wilpena Pound, Kati Thanda-Lake Eyre and the Painted Desert.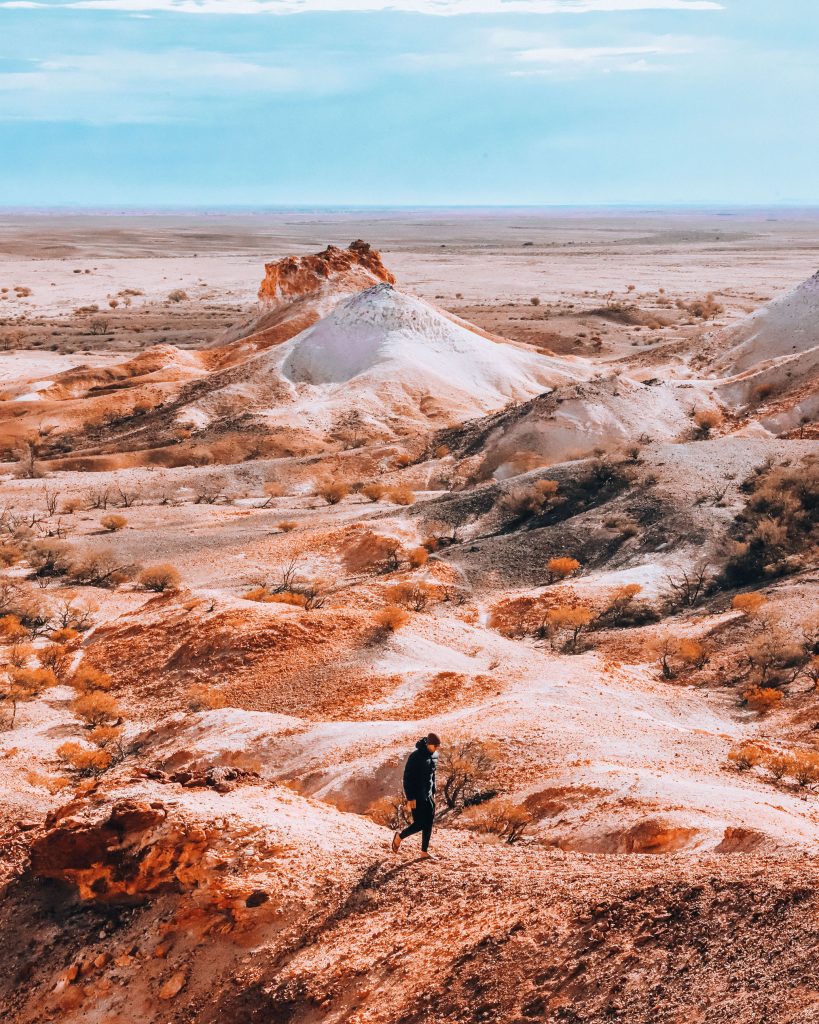 GET UP CLOSE WITH WILDLIFE
When Kati Thanda-Lake Eyre fills with water, it transforms from a parched landscape into an inland sea. Millions of birds fly from across the country to gorge themselves on fish and shrimp before nesting and as many as 60 species call this ephemeral wetland their temporary home. Tourist numbers also swell for what can be a once in lifetime chance to view one of the world's most magnificent natural spectacles.
LEARN A NEW SKILL
Coober Pedy, Andamooka and Mintabie aren't just tourist sites; they're still among the most productive opal fields in the world. Secrets to the best spots are heavily guarded but you're welcome to "noodle" for opals as long as you stick to public areas and don't use any digging equipment. If you need a little help, a number of local companies also run tours and provide expert tips.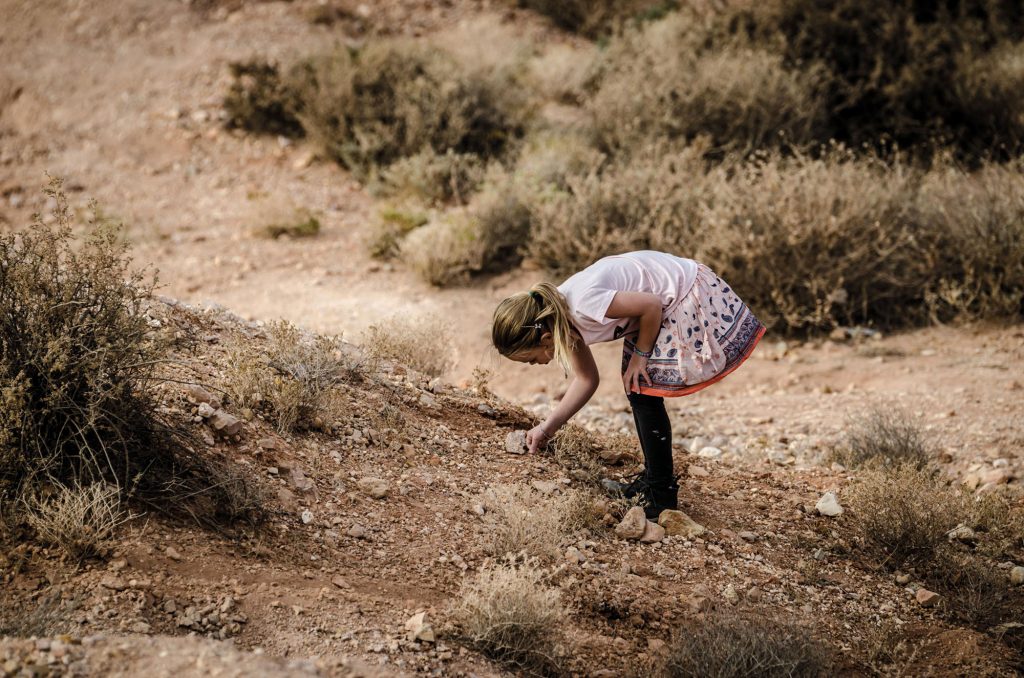 GET ADVENTUROUS
Tackle the Oodnadatta, Birdsville and Strzelecki Tracks on an epic trip through the heart of the Outback. A 4×4 vehicle is the best option and you need to be well-prepared before venturing into these remote areas. If you want to stay closer to home, join a tagalong tour across the rugged ridges of the Flinders Ranges.