Due South Australia 2019, featuring all the best Adelaide and regional South Australia have to offer, has just dropped. Inside you'll find everything from dining and accommodation recommendations to things to do, including top tips from locals themselves. You can find your copy at your local hangout spot or Visitor Information Centre. Take a look below as we head to McLaren Vale with Corrina Wright and live like the local herself.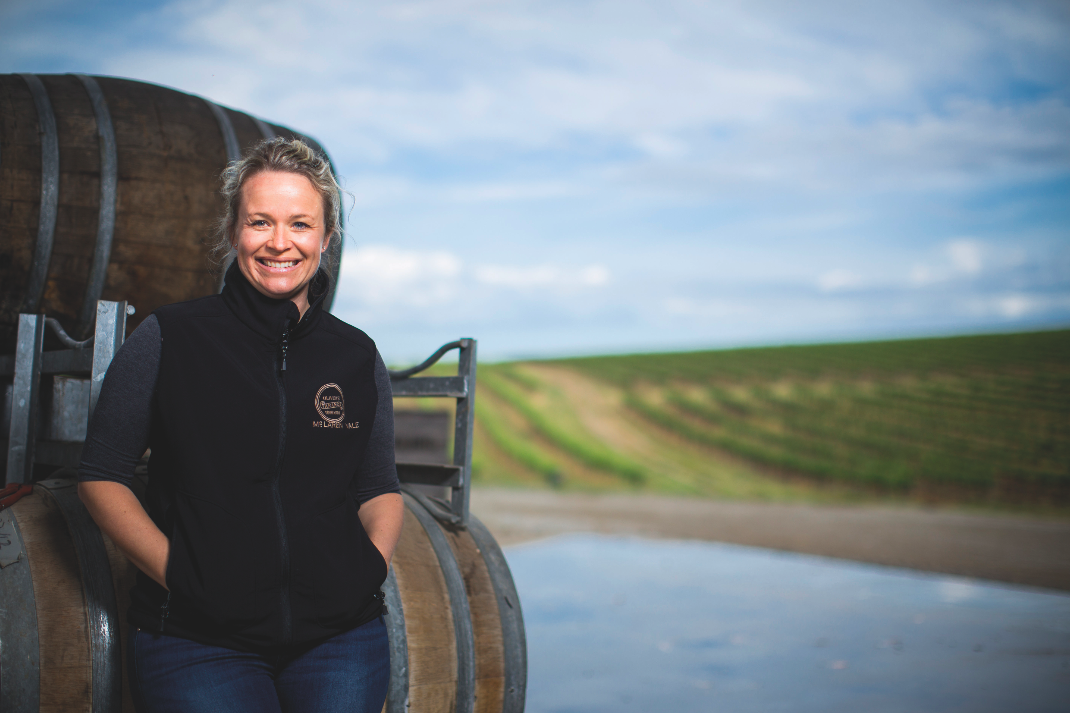 Words Kristin Murdock
Living smack bang in the middle of McLaren Vale, producing perfect parcels of fruit on the 100 hectare 'Taranga' property is sixth generation winemaker, Corrina Wright.
With a collection of small batch, handcrafted wines to boast of, the variety and vintage capture a time and place, while continuing to document the family's ongoing 179-year relationship with the land.
Corrina and the team at Oliver's Taranga are widely recognised as innovators across grape growing, winemaking and wine marketing. Some growers will cherish making the grade and having their Shiraz grapes included in the famous Australian wine just once in their lives, a truly great achievement. The folks at Oliver's Taranga have had grapes from their vineyards included in Penfolds Grange 14 times since 1996!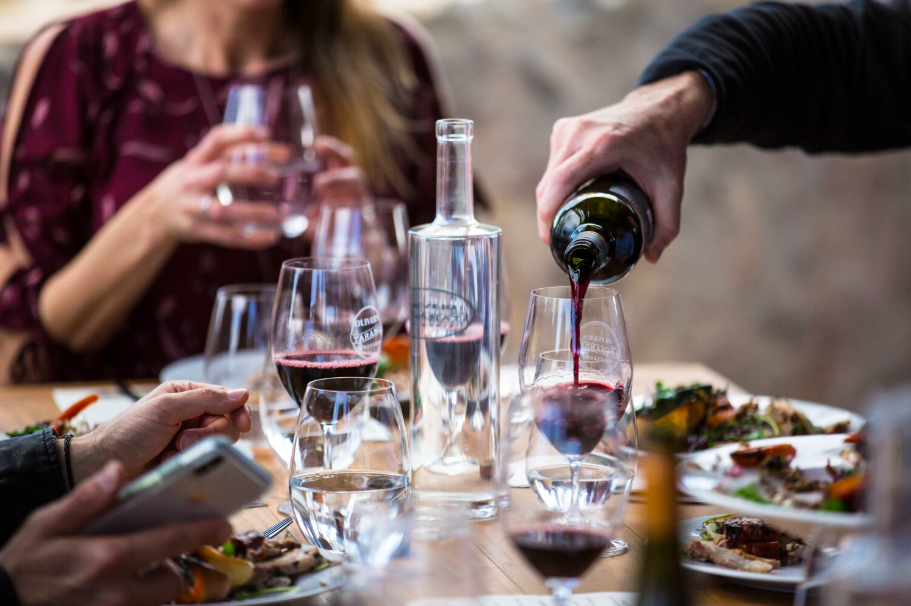 MOANA BEACH
For a change of scenery, Corrina likes to head to the coast and spend some time at nearby Moana Beach.
"It takes five minutes to get there from my vineyard, the water is so clean and refreshing and beautifully blue. Watching the sun go down on a glassy warm summers day after a big day at work is a great way to relax."
"My eight-year-old has been learning to surf so we go there often to cool off and swim."
Moana Beach, Moana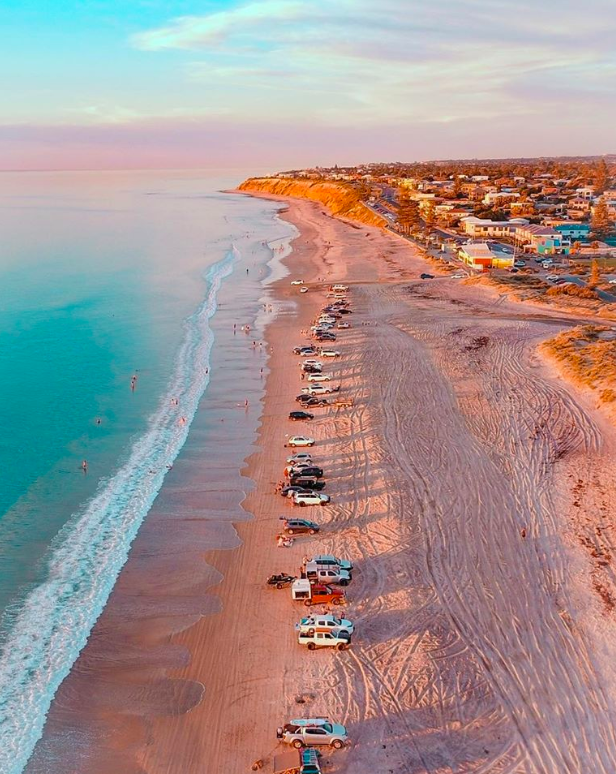 @partingtonsnaps
KING HILL ROAD
Another of Corrina's favourite local spots is King Hill Road at Willunga.
"This is where you go to sweat. It is a super steep hill trail best enjoyed just before sunrise so that when you come back down you watch the whole region light up, all the way to the sea. It's spectacularly beautiful."
"It's a steep climb so be prepared and relatively fit! If you follow the Tour Down Under, this is a hill close to the King of the Mountain final event so that should give you an idea of what it is like!"
Address: King Hill Road, Willunga
REGGIES CUPCAKES
With cupcakes 'to die for' Corrina is a huge fan of Reggies Cupcakes with a particular passion for sticky date, apple crumble and red velvet flavours.
"May favourite part is that Reggie's comes to you, but you have to be in the know as its only every now and then. A post will pop up on their Facebook page and I can get them delivered straight to the winery."
"Owner Rojina trained at Le Cordon Bleu in London and always has many things on the go including a new book about the Fleurieu region. She's awesome and often bakes for charity or someone in need."