When travelling to South Australia, visitors may first opt for a chic hotel in the city, venture to one of the many vineyards in the popular wine regions or even opt for an authentic Australian culture experience by staying in the outback. Not many think to stray from the mainland, but for South Australian locals, one of the most popular holiday destinations has to be Kangaroo Island.
Located off the mainland just south west of Adelaide, this Island is home to a number of popular family activities and an incredible selection of local produce. It's now even easier to escape to Kangaroo Island with SeaLink's 'Kids Go Free' deal offering free return ferry travel for children. With this limited deal available, here is a list of some of the best activities to do when visiting.
Secret Beaches
You're never too far from the shore when visiting KI, with many beaches surrounding the Island that are easily accessible and every bit as relaxing and enjoyable as the next. For a busy atmosphere, main beach Emu Bay allows you to drive you car onto the sand to set up for the day ahead. Love to surf? Stokes Bay and Vivonne Bay is uncrowded and perfect for beginners. However if you're wanting some extra privacy, we recommend taking your holiday to the next level by finding one of the many 'secret beaches' located around the Island (we promise they do exist!). Plenty have been spotted and it's a great way to truly experience Kangaroo Island and discover all that this place has to offer.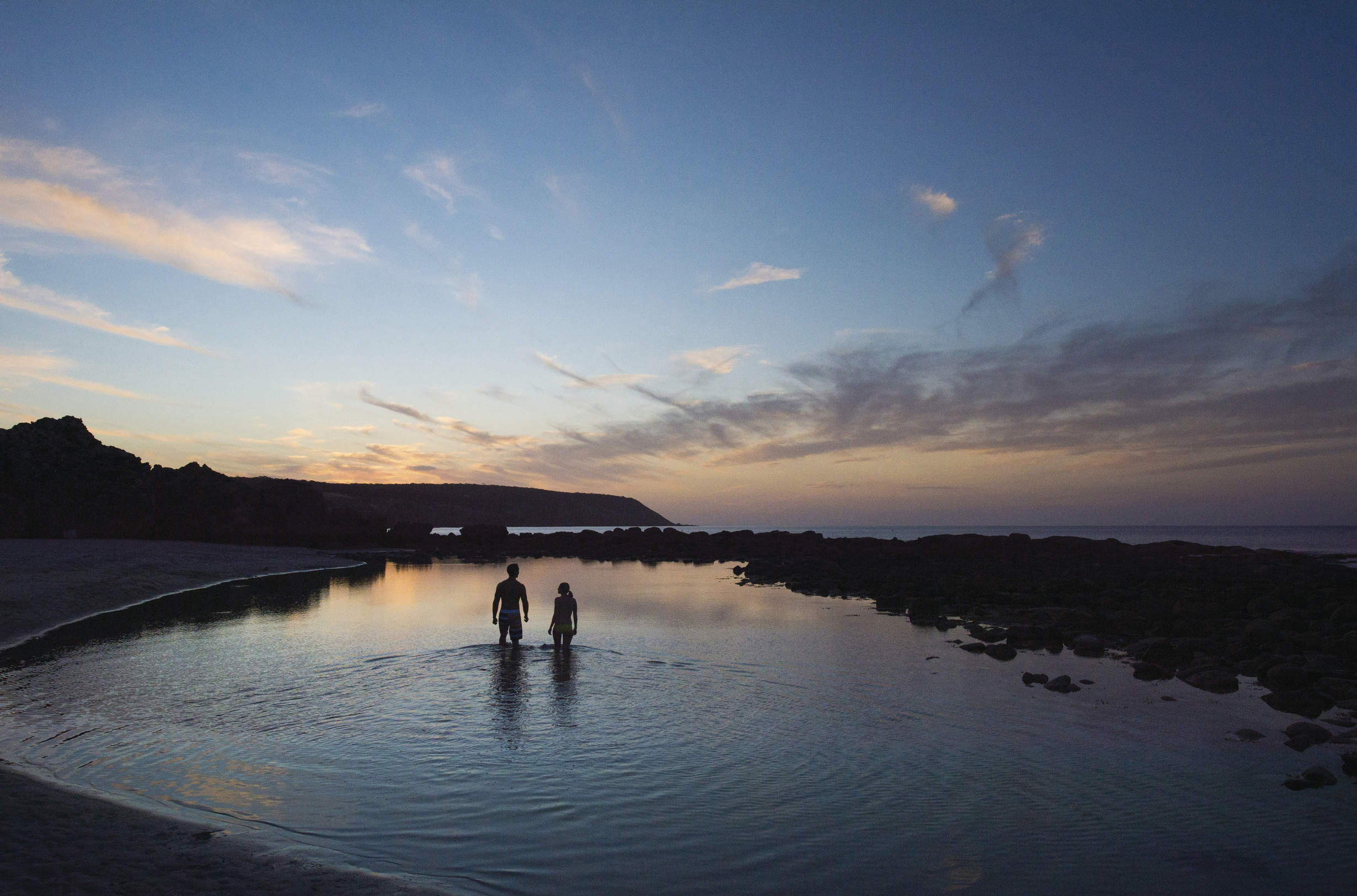 SATC
Sand Dune "Little Sahara"
Easily one of the most exhilarating activities in Kangaroo Island, sand duning! Slide, tumble or roll down the natural hill with facilities that allow you to hire equipment to make it a safe adventure. This experience is a great way to tire the kids out before a relaxing evening. The only challenge? Making the climb back up the dune to do it all over again! Just remember to bring sunglasses and a towel to avoid getting sand back in your eyes!
Fishing
Okay so a lot of these suggestions are outdoor activities, but when on holiday you want to make the most of the destination and see the place, right? After trying to locate a secret beach, and after the energy-packed sand dune sliding, wind down and catch your own dinner by going fishing. While waiting for the first bite, you might be lucky enough to catch a glimpse of the local wildlife wandering the Island. Alternatively, if you prefer stillness, be swayed by the water with many places to take the boat sail further to try and catch different seafood that can't be caught by the shore.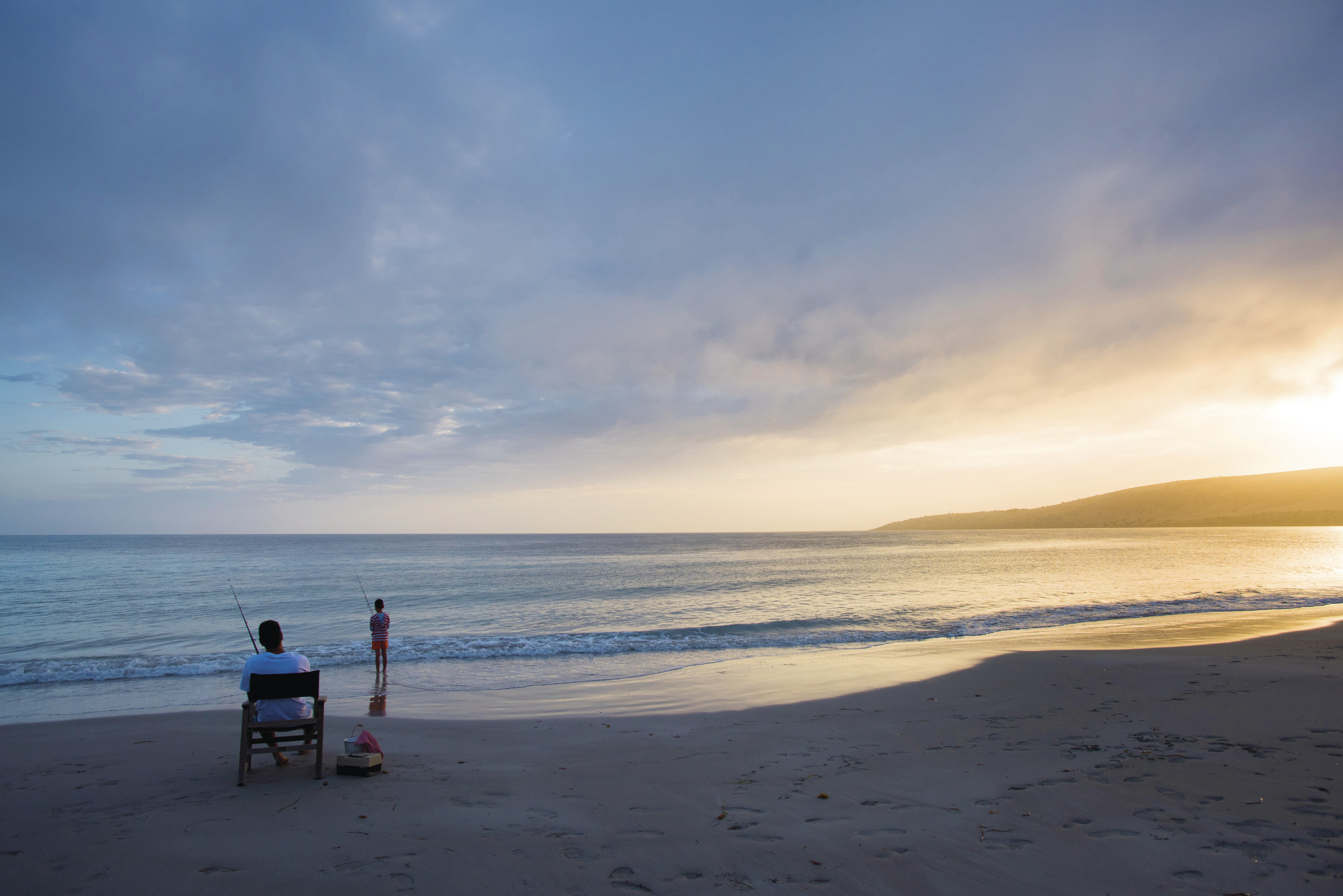 SATC
Kelly Hill Conservation Park
This next activity is great for the curious holiday goer. With an underground maze guided tour filled with information and natural wonders it's definitely a sight to see. Before you tour, stroll along the short walking and hiking trails available that pass by freshwater lagoons, siting areas and dunes where you can take a break and enjoy an afternoon meal.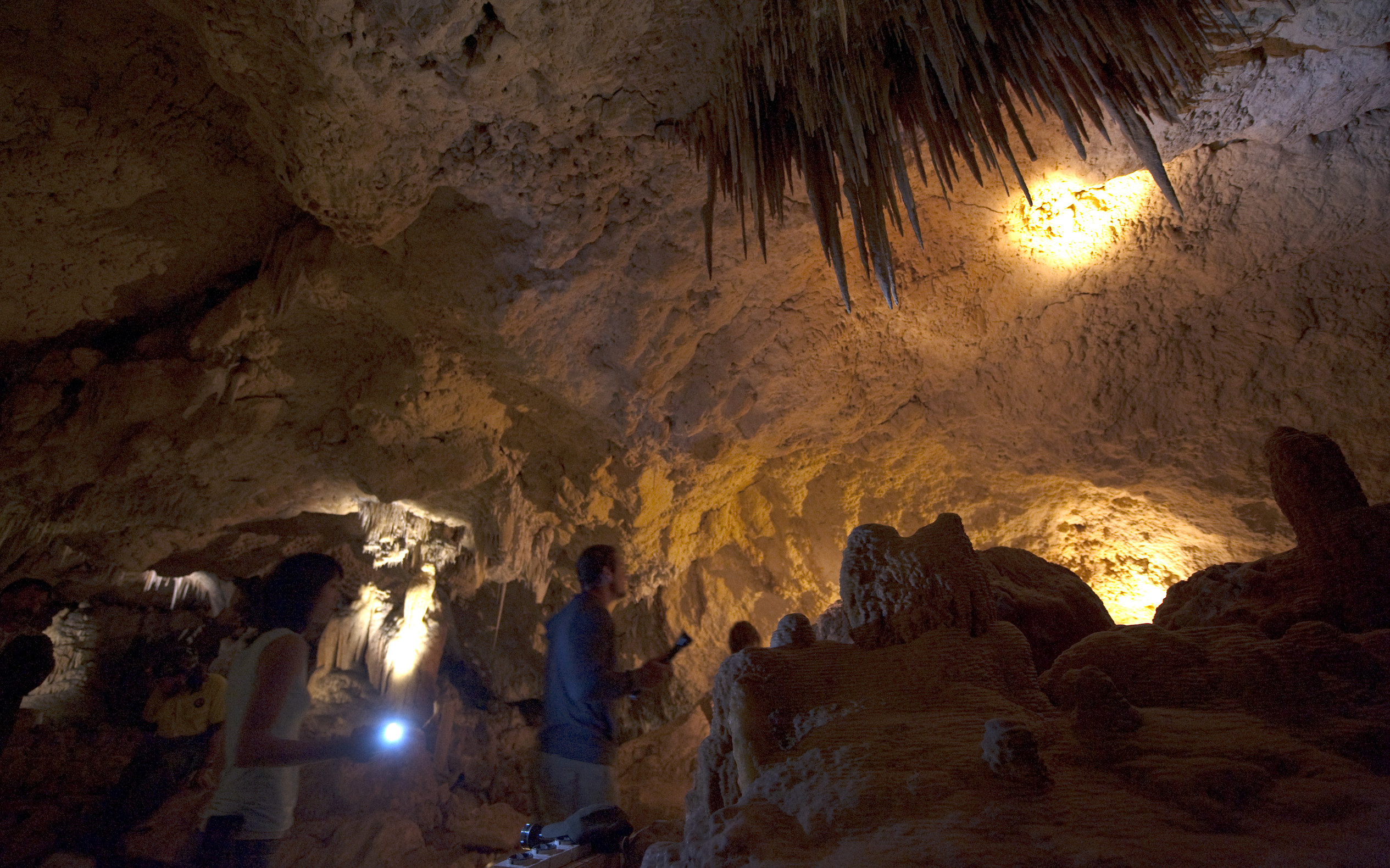 SATC