Born during vintage to a Catholic wine family, Julie Barry says her fate as a winemaker was sealed long before she realised it. Julie planted a vineyard on her property Limerick in Armagh in 1997, starting her own label, Good Catholic Girl Wines in 2005 after a dose of "divine inspiration".
The leap of faith has paid off, with Good Catholic Girl Wines paying homage to the women of the Barry family, who Julie describes as "strong, hardworking, kind, always ready for a drink, some naughty, some not, but plenty of fun whichever angle they came from".
You'll find the Good Catholic Girls cellar door on the highway at Sevenhill. It'd be a sin not to drop in.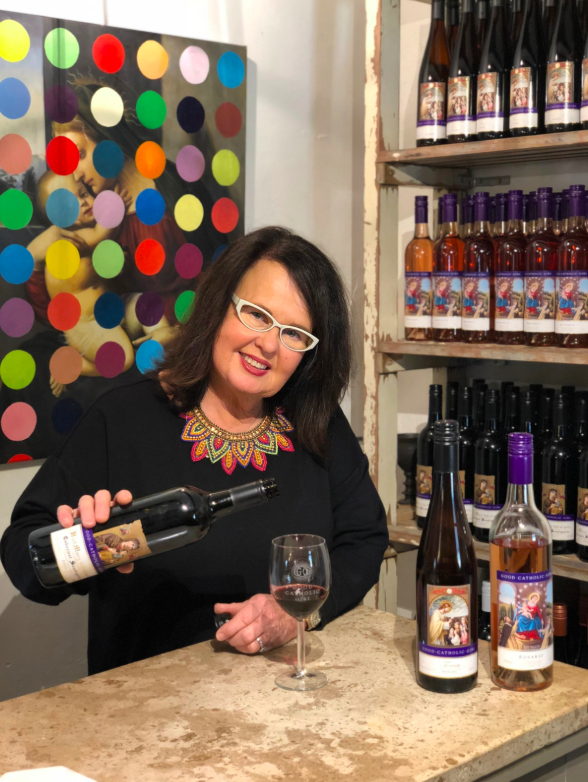 Where to? Clare Valley recommendations from Julie
Umbria Rustic Italian
A newcomer to the local dining scene is Umbria Rustic Italian in Clare, owned and managed by young Italian migrants Edoardo and Luana, and their soulful food has Julie hooked. "Staying true to their native home, the restaurant décor and food are rich and rustic, with great local and Italian wines, all delivered with warm and embracing hospitality." Keen to embrace some Australian flavour, they have a flagship dish of Kangaroo ravioli. "I cook simple, with what's around me," says Edoardo, and there are plenty of kangaroos hopping around! "You are guaranteed a happy time on a visit to Umbria," says Julie.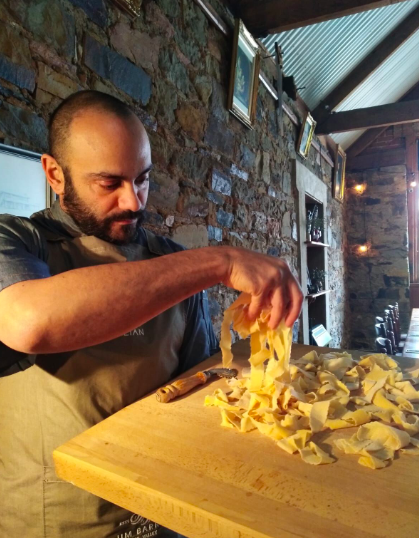 Indii of Clare
Another main street favourite for Julie is Indii of Clare. "Sunny and Sabby are two sharp Indian guys who have absolute pride in what they do and have just been awarded the Best Indian Subcontinent Restaurant in South Australia. There are no short cuts here, everything is made from scratch, from grinding spices to making their own cheese. A must try is their Punjabi Butter Chicken made from smoked chicken tikka and infused with cardamom, cloves and dry fenugreek leaves. They are also renowned for their street food menu."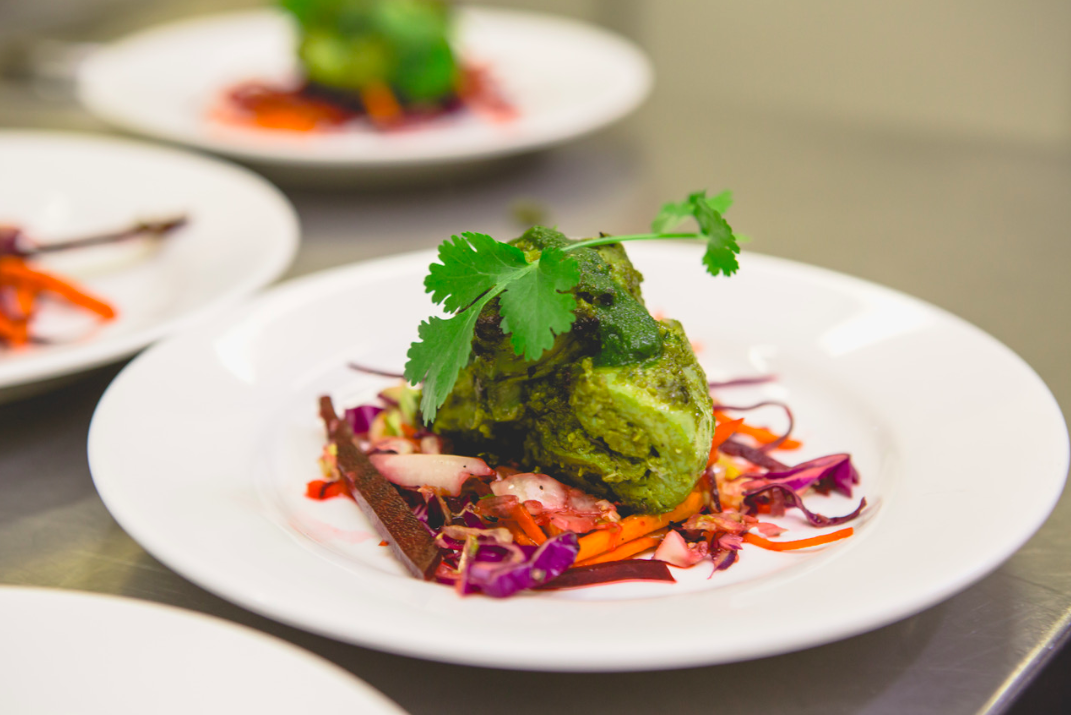 Image: Facebook
Clare Valley Brewing Company
Set deep in the hills of Skillogalee is Jeanneret Wines, also the home of Clare Valley Brewing Company. Set among huge gum trees, this captivating backdrop provides the ideal setting for a drink with friends. "You almost feel as though you are sitting in the trees, taking in the gorgeous views while working your way through a delicious paddle of CVBC beers. The stout is my favourite, especially a glass by the outdoor open fire in winter and the Red IPA is delicious as well. You can't leave without trying Ben Jeanneret's Big Fine Girl riesling or his juicy Hummer merlot. It's the perfect place for a lazy afternoon session."