The Barossa is renowned for its food and wine, cultural activities and easy-going lifestyle. With a unique history and a rich, wholesome community, it's a region you'll never want to leave. Here are three reasons you should visit this slice of heaven, just an hour from Adelaide.
Food
There is an unparalleled contemporary food culture in the Barossa, one which is sustained by tradition and interpreted by modern artisans. Food traditions constantly evolve around the seasonal fresh produce which is in abundance. Be sure to visit the truly authentic Barossa Farmers Market, where you'll find real food from the homes and farms of the Barossa including seasonal fruit and vegetables, freshly baked artisan breads, ethical meats, certified free-range eggs, sauces, condiments, olive oils and much more.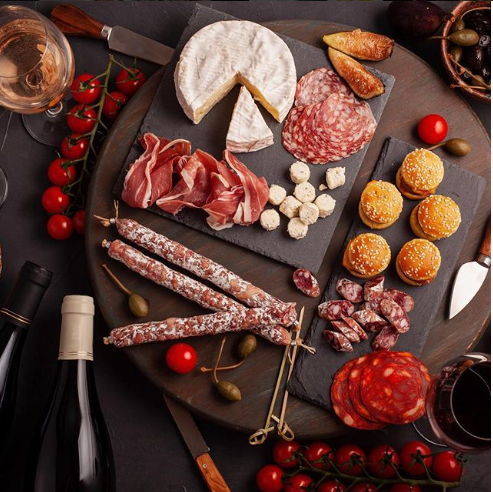 @saskiabeerfarmproduce
 Heritage
Spend some time in the A & H Doddridge Blacksmith in Angaston. This heritage-listed Blacksmith Shop was once the industrial heart of the village. If antiques is more your thing check out Barossa Chateau – Art & Antiques in Lyndoch home to one of the largest private collections of porcelain in Australia. Also worth a look is Angaston's Collingrove Homestead, a National trust property built in 1856 by pioneer George Fife Angas.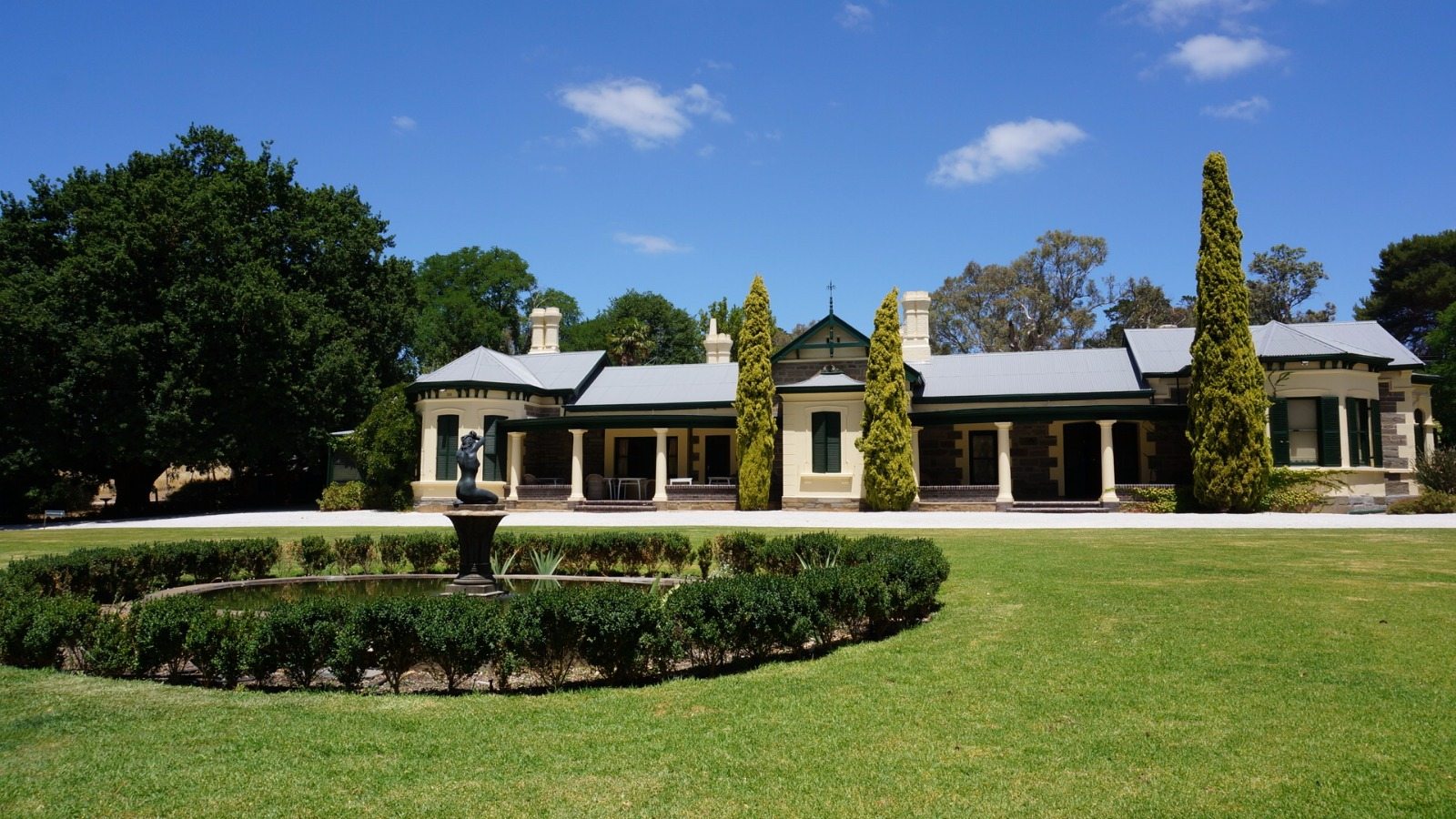 Collingrove Estate
Wine
Wine is one word that epitomises the Barossa experience. With a cellar door at every turn, it's easy to build an appreciation of the lovely drops the region has to offer. There are plenty of tour companies offering local knowledge and provide the safe option of driving you around for ultimate enjoyment, often revealing little known boutique wineries as well as those the Barossa is renowned for.
barossaboutiquewinetours.com.au