It's a love of the land that keeps Kym Tilbrook returning to the Flinders and Outback. Since the age of 10, Kym has bushwalked his way around the region, from Rawnsley Park to Wilpena Pound and the spring fed creeks of Blinman Pools.
Since retiring from a career as a journalist, Kym has shared his knowledge of the Flinders Ranges as the walking trail guide at Rawnsley Park Station.
Three and five day walking tours enable visitors to experience the geological splendour and historic significance of some of the most spectacular landscapes the region has to offer. Rawnsley Park also offers unique heli-hiking experiences with guests flown by helicopter to the Chace Range for a night under the stars before a delightful 12 kilometre meander to return to the station.
Still inspired by what the Flinders Ranges and Outback have to offer, Kym says that a tour of Nilpena Station's fossil sites is one of the best recent experiences he's had. "Nilpena Station, north of Parachilna, is home to one of the most important fossil sites in the world – showing some of the earliest known signs of complex life. A limited number of tours of the site, which explore the significance of the Ediacaran period (named after the local Ediacara Hills), are run each year."
Prairiehotel.com.au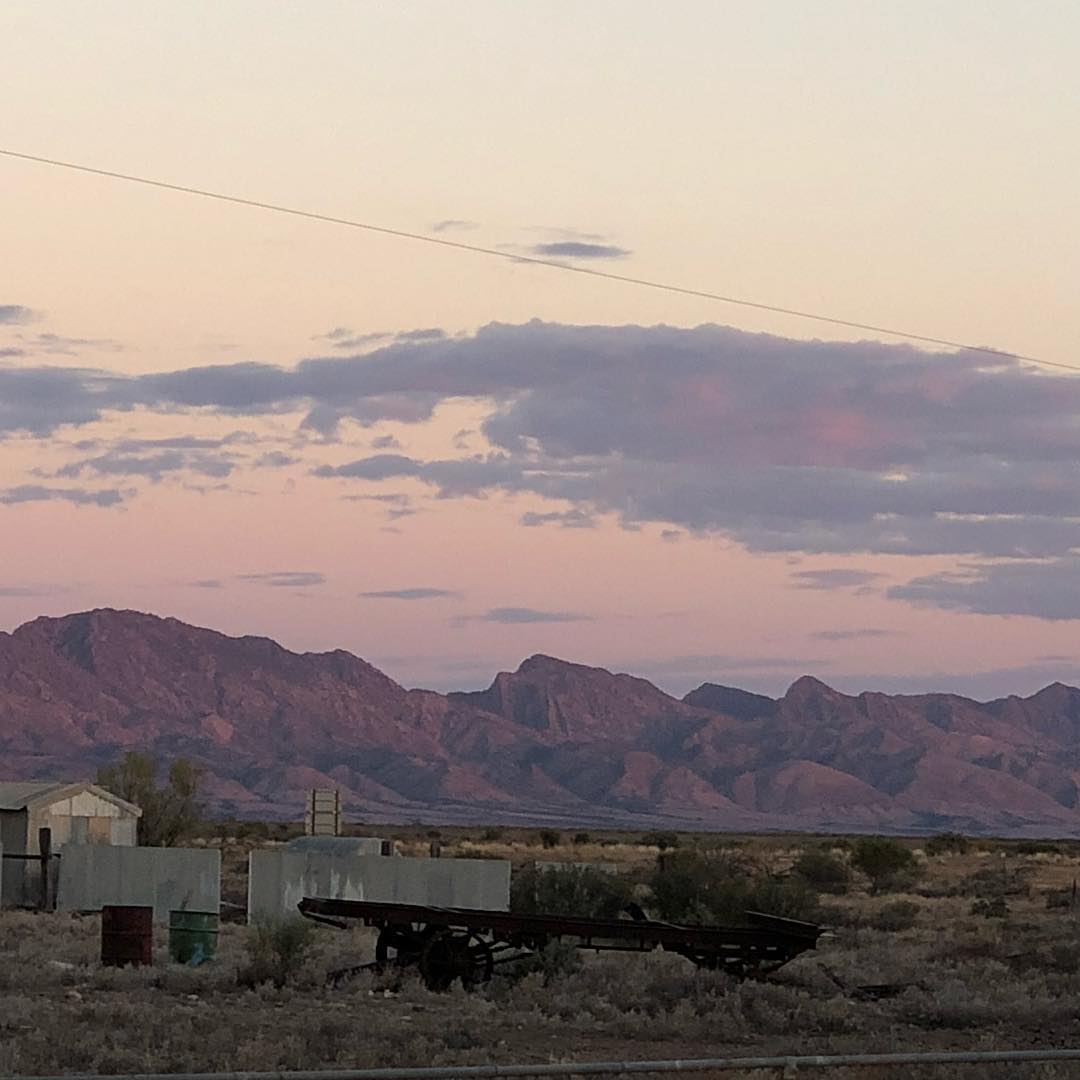 Originally a haberdashery store, the Great Northern Emporium was built in 1878 and rebuilt in 1928 after a fire. Now named Emily's Bistro, the grand interior of yesteryear has been preserved including the original shop counters, pressed tin ceilings and an eclectic array of ornaments. "The bistro menu reveals an amazing range of tasty homemade dishes including traditional Italian dishes and some great desserts."
facebook.com/emilysbistro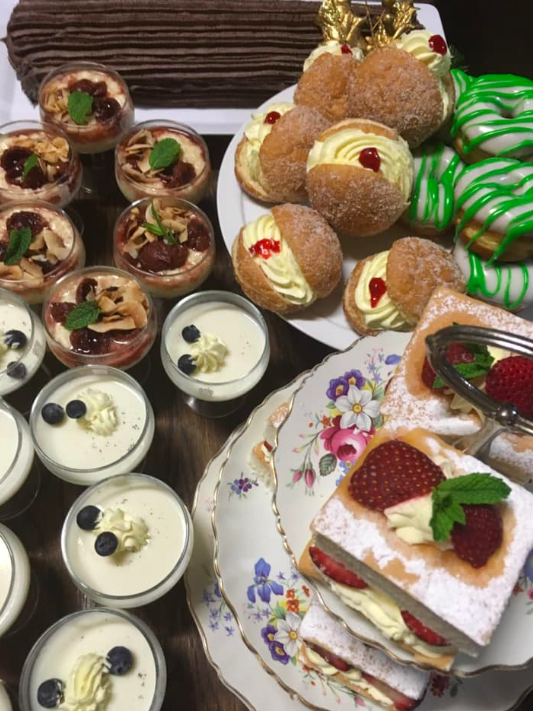 Kym recommends a trip to Hawker to see the Wilpena Panorama – a huge panoramic painting of Wilpena Pound, created by local artist Jeff Morgan. "The painting shows the landscape as seen from the summit of St Mary Peak – It's a huge, circular artwork and a wonderful example of a spectacular Flinders view. Jeff has painted several other panoramic landscapes which are on display at his gallery."
jeffmorgangallery.com.au